The Best Dog Training Collars for Bird Dogs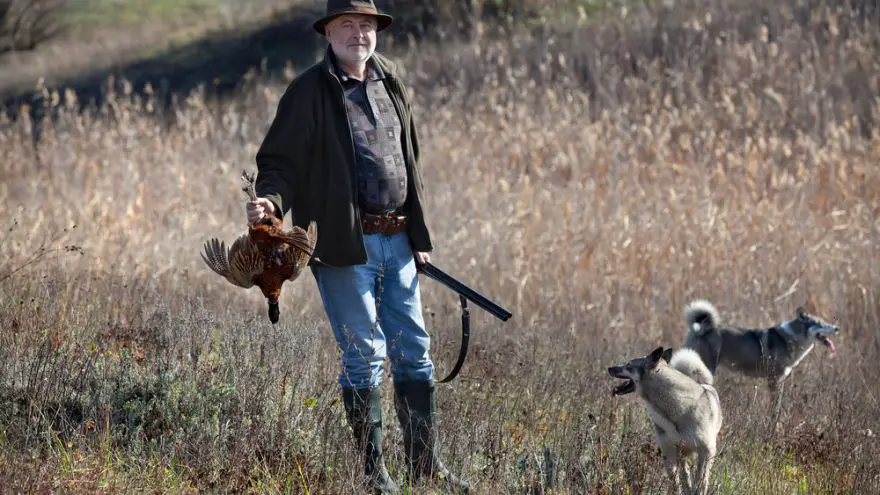 The Best Dog Training Collars for Bird Dogs
thegearhunt.com
We are going hunting in order to escape the city life and reconnect with the nature; some hunters even see it as a way to get back to the primitive lifestyle. However, there is no escaping the technology. Take a moment to look at the hunting gear. Every piece of gear is connected to technology which allows the hunter to hunt effectively and eases the process of tracking animals and reading the signs. Nothing has changed the game as much as training collars for bird dogs. After poking around these suggestions, you will certainly find what you are looking for, or at least you'll get an idea.
The electric collars technology has advanced dramatically, making the style and objective of the modern bird hunter considerably different from their forefathers. With this being the case, there are numerous features you have to balance between in order to get the right training collar that fits your needs and budget.
Guidance features for choosing the best dog training collar for your bird dog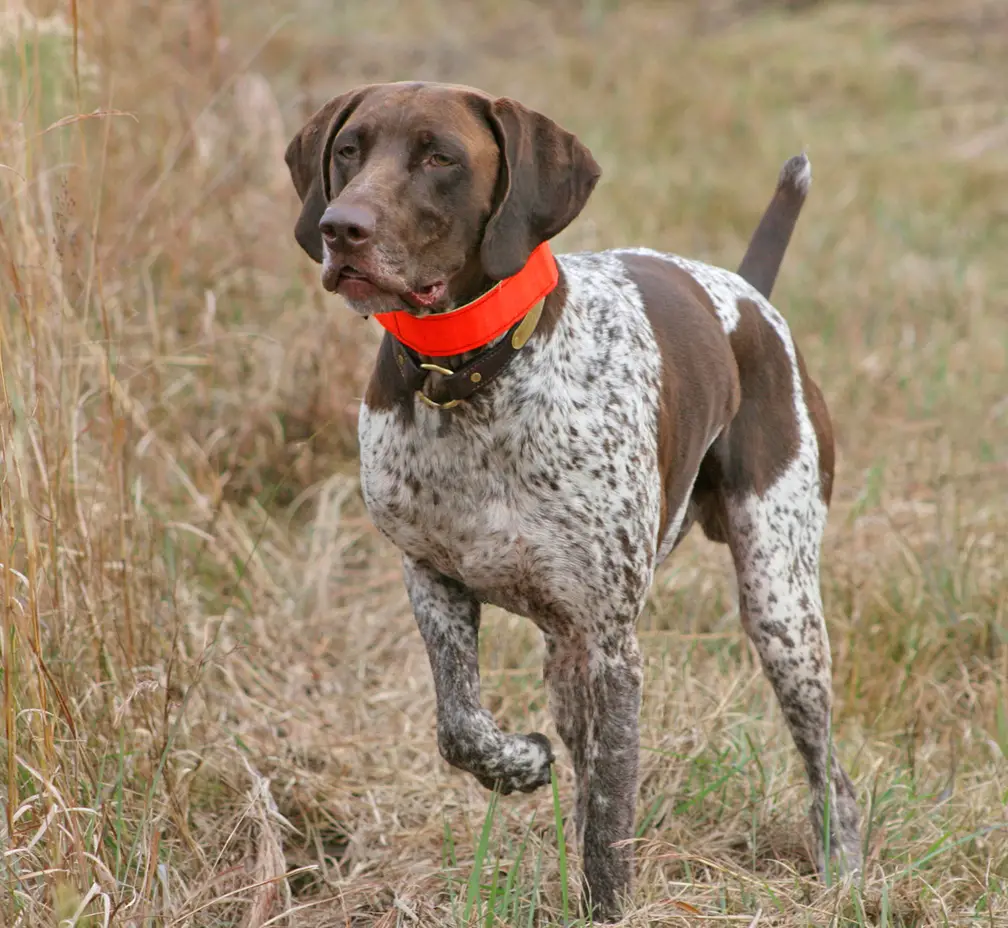 The most important thing is the mile range system which varies from ¼ mile up to 2 miles. Next you have probably heard that all of the training collars for dogs on the market are harmless to your dog and they don't cause aggressive behavior. They should also have adjustable stimulation intensity which should be configured according to your dog's characteristics. A rechargeable transmitter and a collar receiver should be included in the package even though some of them come with batteries. Since most hunting activities include water, moisture conditions and running through ponds, it is preferable that the training collar is water resistant. Both the remote transmitter and collar receiver should posses' water resistant properties if you want it to work properly and be durable for longer period. This would also allow you to train your dog in rainy days, which is a feature not to be underestimated in some humid areas. Maybe a feature that I appreciate the most is the beeper. This way, a hunter always knows where his dog is, even though he doesn't have him on sight. It allows the hunter to focus on his hunting activities, while locating the dog with his hearing only.
        Dog Training System Fatal Flight Camo Coverup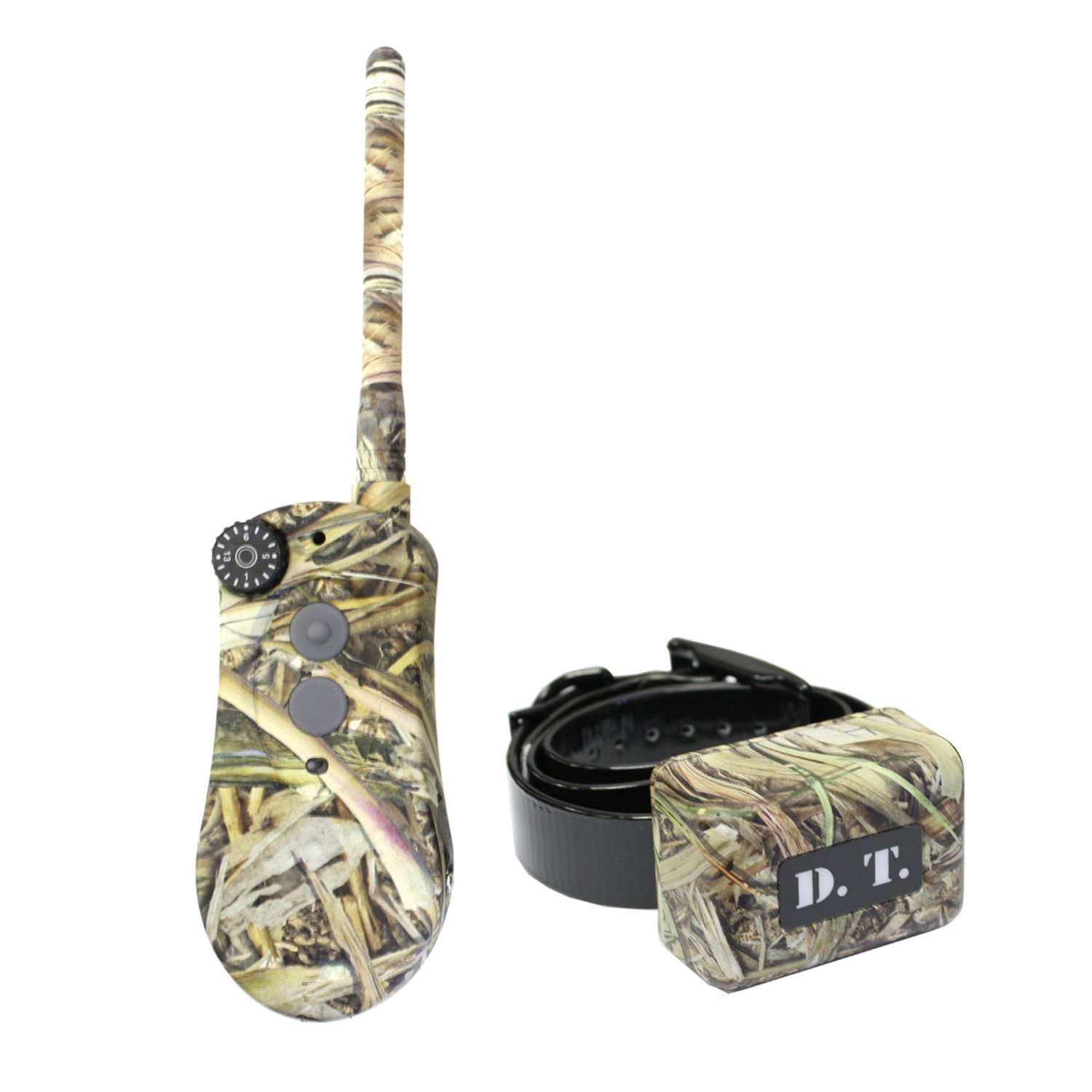 This is a nice example of how a training collar should look like. With its one mile range and lightweight construction it qualifies for being the best training collar expandable to three dogs. It has 16 adjustable intensity levers with momentary and continuous stimulation and extra system for mild stimulation. As all the top training collars, it has a rechargeable battery system and build in safety system for improved battery life, thus providing you reduced operational costs. The design is a nice touch to the professional features; it has a camo pattern which will blend in the surroundings. It is specifically suitable for waterfowlers hunt since it contains a water-floating transmitter. It is to be handled with one hand for maximum control and safety.
         RopriPet Active Collar Dog Training Collar with Remote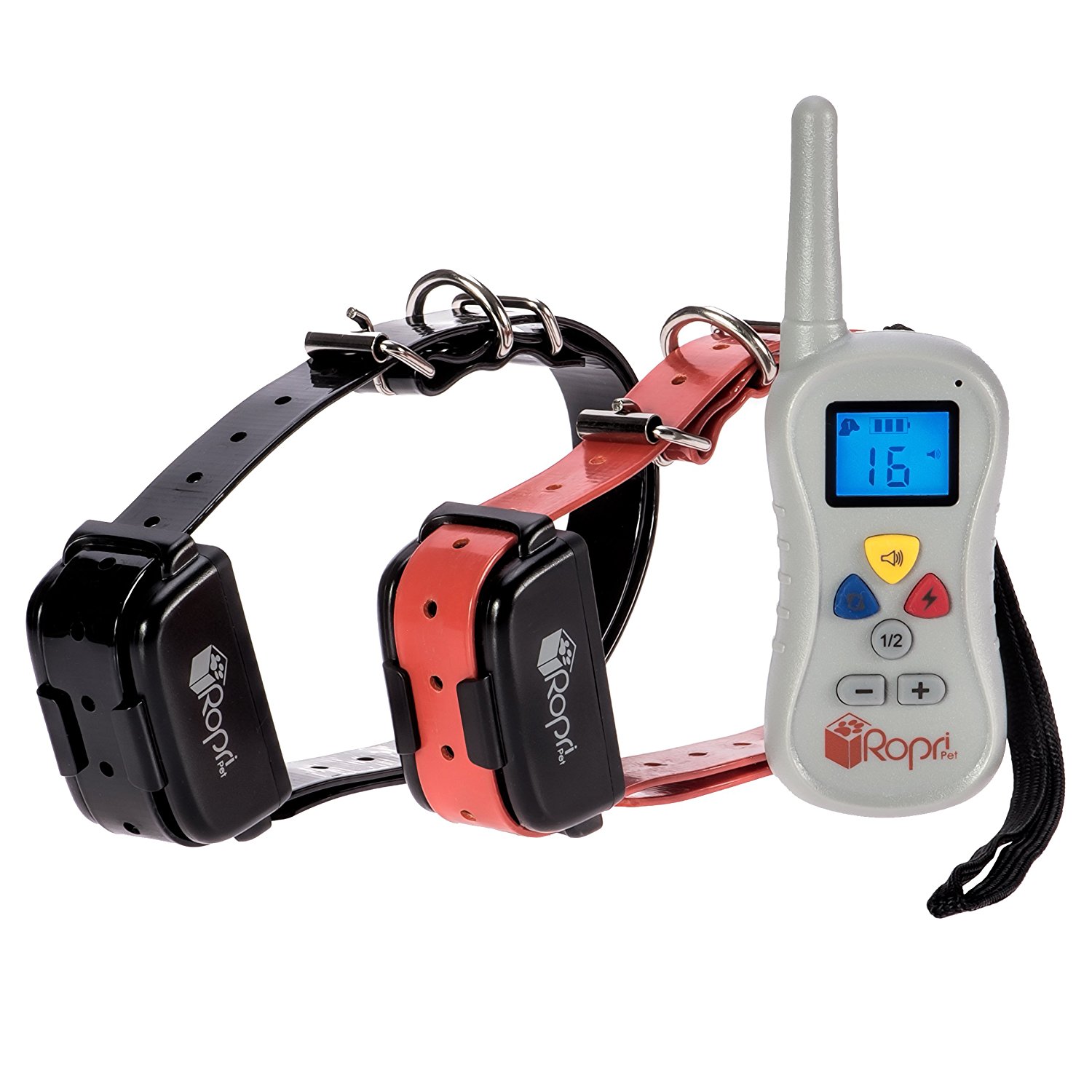 This collar would make a very nice gift for a dog lover hunter. It also has 16 levels of adjustment, which should be regulated according to your dog's sensitivity. If you are new to this, there is a manual included which would explain the regulation process in order for your dog react positively to corrections and receive positive reinforcement. It is perfect for low light conditions since it has a LCD screen which shows the settings you set to your dog's training collar. Its price is lower than our previous suggestion, yet its features are nearly the same. With the difference of being able to train two dogs simultaneously. This product is currently on promotion and the company is ready to deliver it before Christmas.
Final Word
By looking into our suggestions and their top features, hopefully we managed to outline the most important things to consider when searching for a bird dog training collar. Now that you have targeted in on how your dog collar should look like, the only thing left is to balance it with the budget you have on mind.
For some of you, hunter dogs are also your favorite pets and parts of your family. An untrained dog is not only difficult to live with, but even more difficult to hunt with. Electric collars have provided end of the days of unruly behavior of your dog and cut down the time and effort needed for training. Some of the collars are even suitable for puppy training which is the best age for a dog to start learning its place in life, thus being happier in older age. Dog collars could be used for home dogs training, but their features are more exploited in training bird dogs.
Use it to your full advantage and have a great hunt with the only focus being the birds, not your dog. A training collar will provide a terrific help in controlling your dog and solve any dog's behavior problems. If your dog hasn't already learnt to be your best hunting partner, this product will certainly teach him advanced obedience commands.
Having this on mind, note that collars are inhumane if using them improperly. A collar is meant to be used very rarely to correct a dog's behavior which puts him or some of the people around on risk. It could even be used to keep your dog safe and help you in not loosing track of him. Make sure you don't use your collar to prevent your dog from doing some activity only because you don't like him to, but only when necessary. This way, he will maintain his doggy character and yet, assist you whenever necessary.
As always, if you have any other tips or something to add to the list, feel free to leave us a comment in the comment section bellow. We would love hearing the fun experiences with your bird dogs.
Most Read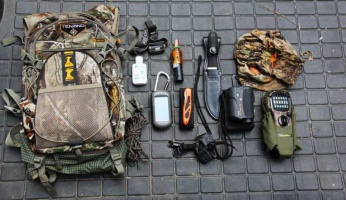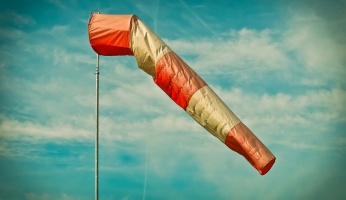 Subscribe to our Newsletter