5 Must-Have Apparel Gear for Women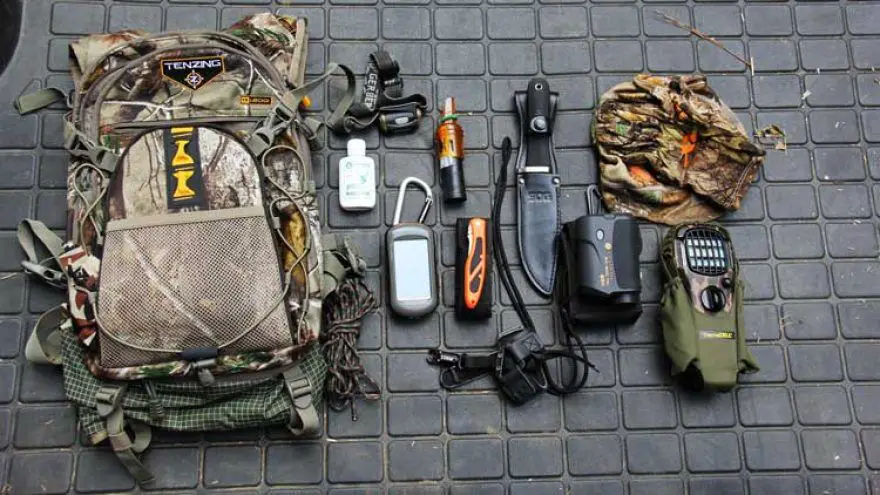 5 Must-Have Apparel Gear for Women
thegearhunt.com
Women have always been known as delicate and not suitable for harsh environmental conditions. There is even the myth that in the prehistoric period, men were the one that would go hunting. However, those time's stories were, nowadays we are certain that ladies are hunters; good hunters capable of catching their own prey. And I am not saying this in the metaphorical sense. The woman's hunting community is constantly increasing, so proportionally does the hunting apparel too. With the abundance of choices on the market, it is vital for every woman hunter to bring herself up to date with the newest hunting gear. In that spirit, we are presenting to you the 5 must-have women's hunting apparel gear that every professional hunter should not be without.
5 must-haves for women
1. Hunting jacket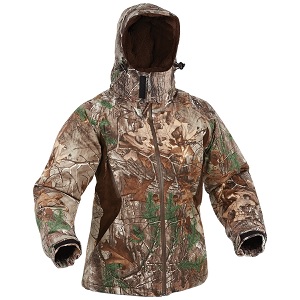 Now that there are women's hunting clothes, there is no reason why one should wear big and unfitting hunting clothes. Every hunter should have a camo hunting jacket that will provide an outer layer protection and help you blend in nature. Hunting jackets are not only for camouflage, they are also another layer of protection from weather or from the environment. If you are hunting in cold weather, make sure you choose a jacket with a quality material which will keep you comfortable and dry. There are technologies which allow the sweat to escape your body, and at the same time, provide you with the necessary warmth; these are breathable jacket technologies. You can decide to go only for a hunting jacket or combine it with an orange safety vest. Orange hunting vest is a necessity if you are hunting with a team, which will allow staying visible to other hunters. Orange blaze is a requirement for hunting that needs to be used for all types of hunting. In some states, it is allowed to go hunting without an orange vest, but this is not advisable.
2. Hunting boots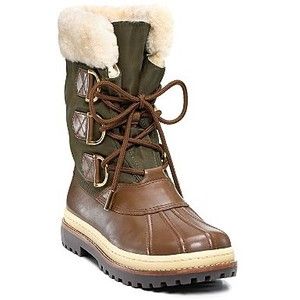 Hunting boots are required hunting apparel which will ease your movement through hard terrains. If you are comfortable and stable in your boots you would be able to focus better and there is a great chance you end up the day with a good prey on your plate. The most important part of choosing hunting boots is the material they are made from and the insulation technology. It is recommended that the material is waterproof and durable, although it doesn't hurt if they are well designed too. On the other hand, good insulation provides better stability which is essential for such dangerous activity. Outsoles should be easy to clean since there are a lot of muddy terrains which tend to get slippery.
3. Hunting socks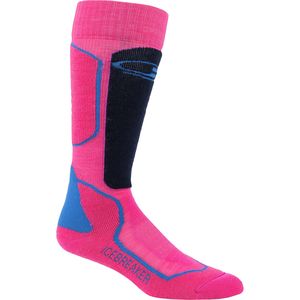 If you are wondering why you need specific hunting socks, here are the reasons that will convince you. Most hunting socks have a technology that is odour-resistant and they are keeping you dry and warm. They should be a multiple layer material which will draw the moisture away from your feet, thus keeping you dry and comfortable all day long. If you are an all-seasons hunter these socks are a must-have for the winter season. They come in thermal variety which will keep you warm even in negative temperature weather conditions. Make sure you choose a mid-calf length since they are more comfortable and they keep your ankles safe.
4. Hunting gloves
Hunting gloves are getting more and more essential as the temperature drops. Extremities are the ones that get the worst of it in cold weather conditions. In order to avoid this, there are various types of gloves that will save you from freezing and help you focus on your pray. When looking for gloves, you would want the same features you are looking for in a boot and a few more. Comfortable, with high-quality material, insulated and waterproof are few of the required features. Once, gloves intended for cold weather were bulky and filled with cotton. The technology nowadays is allowing you the freedom of movement in any direction while wearing the gloves and there are waterproof materials which will keep the water away even if you accidentally fall into a pond. Other than that, additional features to look for in a glove are the ability to handle screen touch devices without taking them off and nice cuffs which won't stop your circulation and unbalance your aim.
5. Hunting hat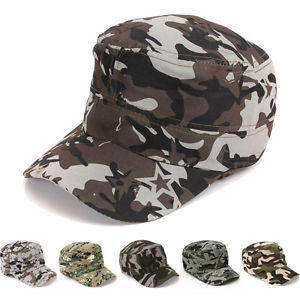 The hunting hat is a specially designed hat whose sole purpose is keeping you warm and dry while you are hunting. It is usually made from a multiple layer material and sometimes there is even a ponytail slot to ensure that your hair doesn't interfere with your hunting abilities. The inside layer is made from fleece or wool. Fleece is soft and warm, but a synthetic alternative; whiles wool is a natural material known for its thermal properties. If you are hunting in cold weather conditions, I would go with the second choice, although it is also the pricier alternative. The outside of these hats is always a waterproof material because hunting conditions might be humid areas, although this is not a rule. They should also be stretchy in all four directions and comfortable.
Hunting is an extreme sport and women too should have gear suitable to their need in order to achieve their maximum potential and provide them comfort and success. Luckily, now there are more than few companies which are designing women's clothes that will perfectly fit their body and provide the top of the notch performance in the field.
Bottom line is that every hunting piece of gear you decide to buy must be comfortable, practical and satisfy a need of yours while hunting. There are various hunting products on the market for women, but the main thing to focus on is getting the right features for the budgeted that you have determined.
Besides preparing yourself with hunting apparel, make sure you share with us and our women hunting community your choices and experiences with the chosen gear. We would be glad to read your comments and hear about every new woman hunter joining our community.
Most Read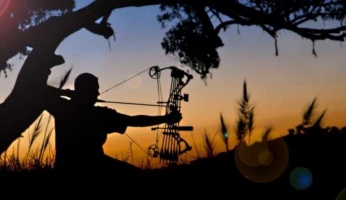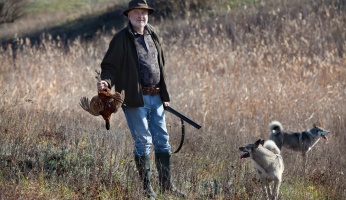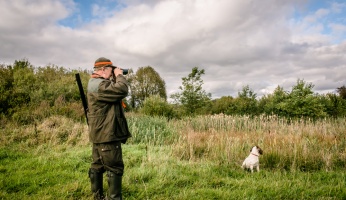 Subscribe to our Newsletter