Camping Essentials: A Thorough Guide for Beginners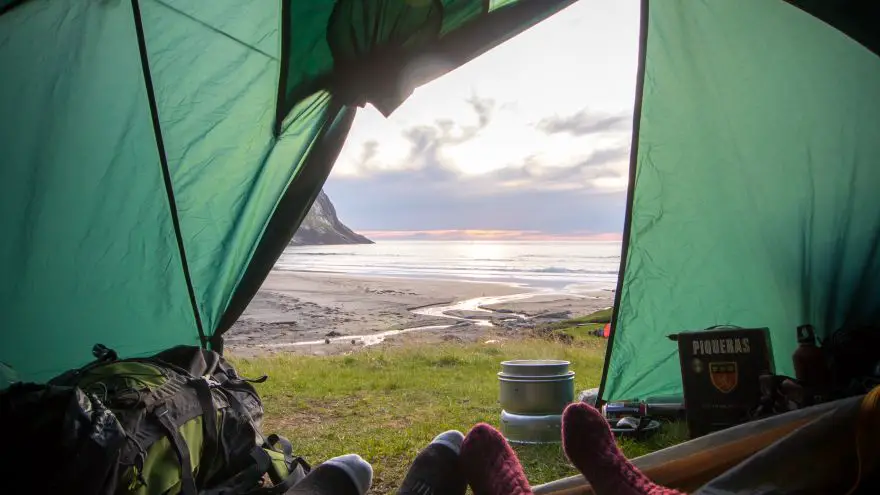 Camping Essentials: A Thorough Guide for Beginners
thegearhunt.com
Camping has once again become extremely popular over the last few years. It's not only a great way to get into the wide outdoors, get some fresh air, and even catch a few fish for dinner, it's also a great way to spend time with the friends and family you love. Around here, we love camping. Whether it's in the heat of the summer or when the leaves are first starting to fall in autumn, camping is a time to get back to basics and see what nature has to offer.
However, if you are new to this whole camping under the star's thing, you're going to need a guide to get you started. In this blog, we will guide you through that first camping experience and let you know what you need to make your experience complete as well.
Whether it's camping with the kids, camping as a couple, or seeking adventure on your own, there are a few essentials you're going to need as a beginning camper. Grab your tin cup of coffee and join us around the campfire as we delve into our blog on all things camping.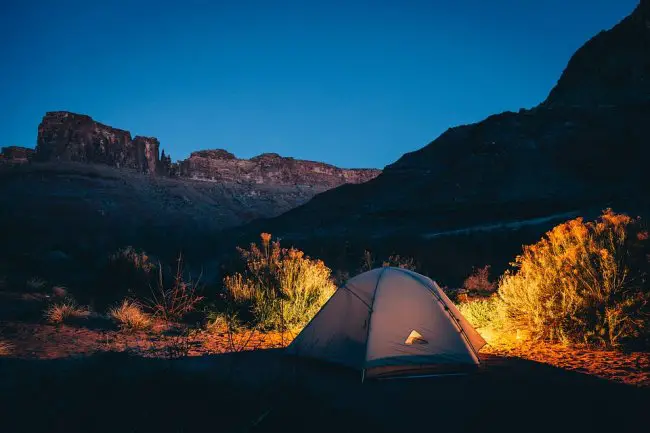 What You Should Know
As a beginning camper, there are a few things you should know before you head out into the wilderness. The first thing is that it's better to have an experienced camper with you if at all possible. Though camping can be fun, it can also be dangerous if you don't know what you're doing. Check your list of friends and find one that loves to camp and is experienced at it and then head out into the wilderness together.
A few tips to follow when you're a beginning camper are listed below as well.
Since you're new at camping, it's best to either rent the equipment you're going to use or borrow it from friends. Camping equipment can be expensive, so buying it your first time out isn't a great idea, just in case you don't like camping and decide to never go again.
Pack the right clothes
Always check the weather
Do extensive research on your campsite
Never camp on an empty stomach, so make sure to bring enough food for everyone
Make a list of gear you need, so you don't leave something you need behind
Camp out in the backyard first, just to get a feel for it
Plan out your meals. It will save you hassle and time as well
Follow all safety measures
These are just a few tips to help you if you are a beginning camper. Now, that you know a little bit on how to get prepared, let's head into the section of our blog that deals with the essentials you need to make your camping experience a good one.
Camping Essentials for the Beginning Camper
Next, we will delve into the things you need to make your first camping trip a roaring success. Ready to get started? Then, let's go!
A Tent or Two
While this might seem like a bit of a no-brainer, you would be surprised at how many people head into the wilderness on a camping trip without a tent. As stated above, your first time out you're better off renting or borrowing a tent from a friend. However, if you decide to buy your own tent instead, make sure to purchase a big tent. A three-person tent will give you room to spread out and store your stuff, as well as allowing you to take someone else with you, though a four-person, weatherproof tent is even better.
Make sure to practice setting up your tent at home as well. Not only does this help you be prepared for setting up the tent at the campsite, but it also allows you to inspect the tent, just in case something is wrong with it and you have to take it back. The last thing you want is to get into your camping trip, only to find your tent is missing poles or has a hole in it.
Sleeping Bags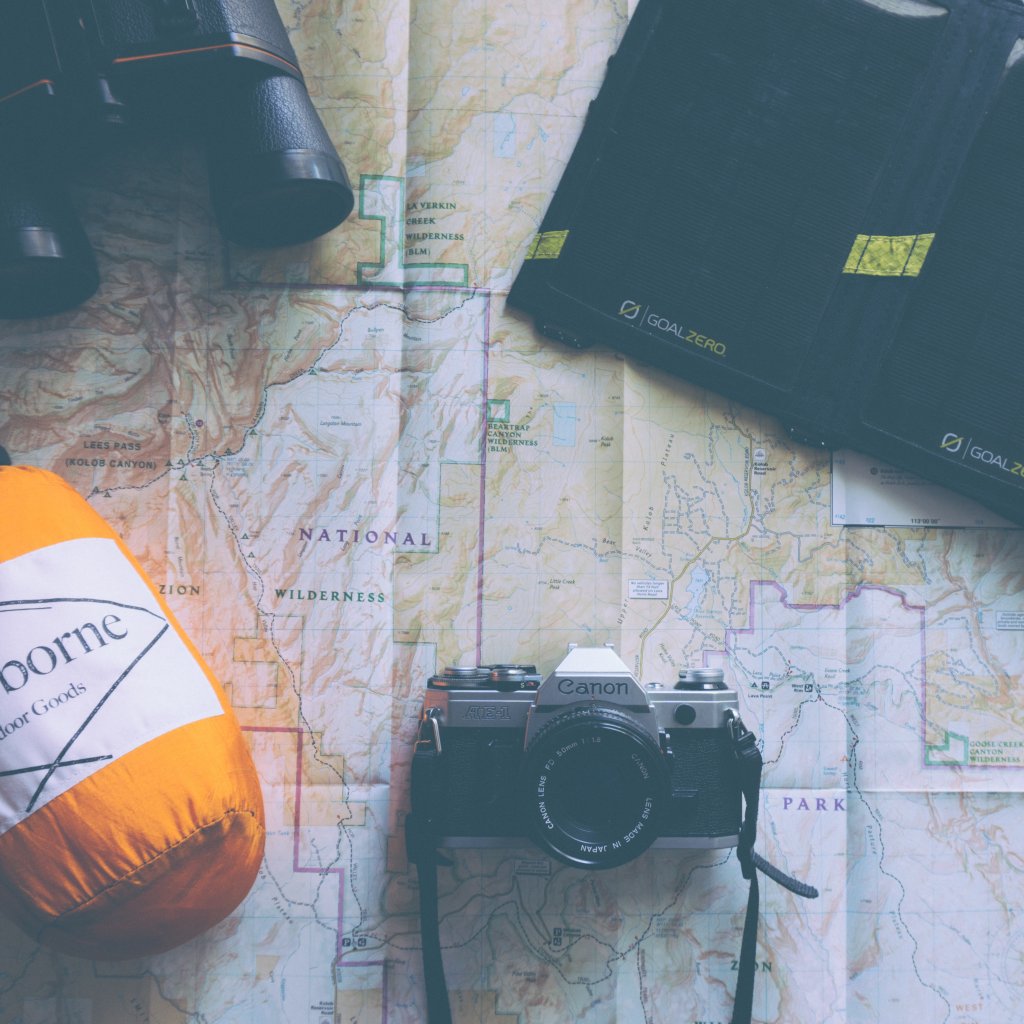 While you can just grab a bunch of pillows and blankets from the house and throw them into the bedroom area of your tent, you may regret that decision in the end. It's best to invest in some good quality sleeping bags. They are lightweight, easy to carry, and they hold the heat for those super chilly nights in the fall of the year. Besides that, most sleeping bags are waterproof, when your blanket and pillows are not.
An Air Mattress
Okay, so this might seem like a luxury item to some veteran campers, but for some of us, including a beginner, an air mattress is a must-have item instead. Take it from someone who knows, the ground under a sleeping bag in a tent can be hard and full of sticks and rocks that poke you in the back all night long.
A good air mattress isn't expensive, and once it's blown up with an air pump it will last you all night and make sure you get a good night's sleep as well.
Pillows/Headrest
Again, while you want to rough it when you are camping, but that doesn't mean that you have to be uncomfortable when you sleep. That's where buying a good quality headrest or a few good inflatable camping pillows will come in handy. It helps you get the night's sleep you need and makes sure you don't wake up with your neck hurting at the same time. Again, you can use standard pillows for this, but you run the risk of them getting wet and dirty before you get back home, so the choice is yours.
Lanterns
You're probably not going to find lighting at the campsites you're heading too, so it's a good idea to bring a couple of lanterns with you, so you're able to see once the sun sets. You want a lantern that is durable and fully waterproof. There are many different options out there for lanterns, so do your research and choose the one that works best for your needs as a beginning camper.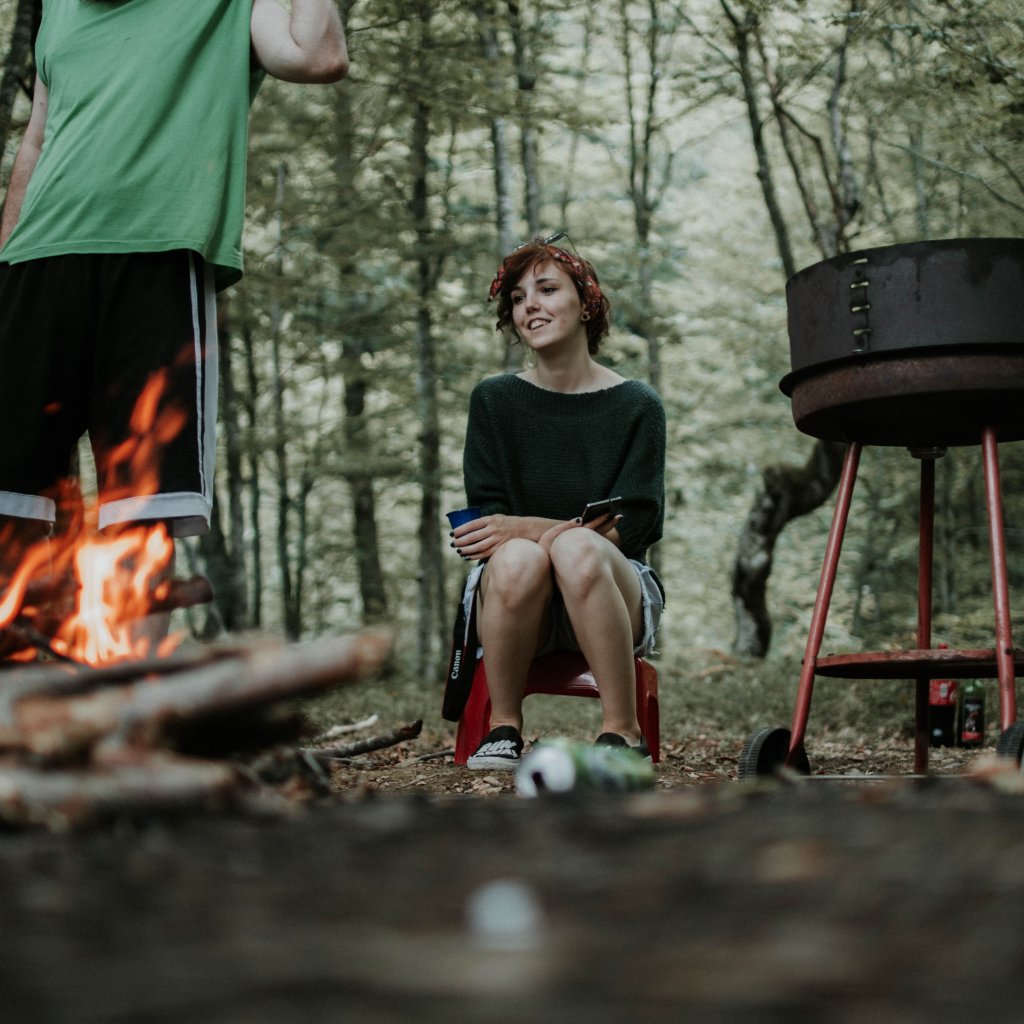 A Survival Knife
No camping trip is going to be complete without a good survival knife. From fileting fish to cutting a rope to relaxing and whittling a stick into something for the children, a survival knife is invaluable. Having a survival knife that can chop and cut things for you will make your camping trip a breeze. After all, who wants to be struggling on a camping vacation, you're there to have fun.
A Medical Kit
One of the most important things to have in your camping gear is a medical kit. You're in the wilderness and there's no telling what can happen, so you need to be prepared. It doesn't have to be an elaborate kit, because even the simplest of medical kits can help in an emergency situation and possibly save a life.
A Portable Phone Charger
You're getting back to basics with your camping experience, but that doesn't mean you don't need to take your cell phone with you. It's important to make sure your phone is fully charged, just in case you need to make contact with the outside world.
A good portable charger will be able to charge your phone around three to five times, ensuring you're able to get in touch with someone in case of an emergency. So, while you may want to leave technology behind on your camping trip, this is one modern convenience you need to take with you.
Camping Utensils
Whether you catch your food in the river or you're on a hunting trip, you're going to need something to eat it with when it's done cooking. You can eat with your hands, of course, but it will probably be better to invest in some camping utensils instead.
You can raid your cutlery drawer at home, or you can buy utensils specially designed for camping. Our suggestion is to buy some because they are lightweight, durable, and easy to clean as well. Besides, you don't want to get home and find that you have left your silverware behind.
A Portable Gas Cooker
While you may want to try your hand at cooking over an open fire, it never hurts to have a portable gas cooker along for the ride. You never know what can happen on a camping trip and if the wood is to wet to start a fire, then you're going to be awfully hungry by the time it dries out. A portable gas cooker is just the ticket for cooking bacon and eggs on a clear spring morning while communing with nature at the same time.
Firewood
When you're camping, you're going to want to build a fire. Bring along enough firewood to last you through the night. After all, telling stories around the campfire and snuggling beside it to keep warm is what camping is all about. Just make sure you practice building a fire before you leave your home and follow all safety rules for building and putting the fire out before you leave the campsite.
Firestarter's/Lighter
Once you've reached your camp and set it up for the night, you need to start that fire with the firewood you brought with you. You are going to need Firestarter or a lighter to get the job done. If you want to start your fire just using sticks, that's fine too, but you always need a backup plan, just in case those sticks don't work.
These are just a few of the top essentials you need to make sure you take along with you on your very first camping trip. There are quite a few more essentials you might want to include as well. We will list those below so you can do your research and decide if they are worth taking on your camping trip with you.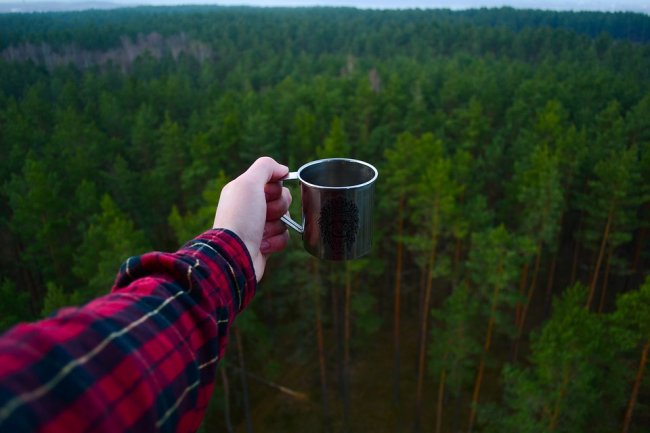 Other Camping Essentials You Might Need
A camping ax
Water
Camping chairs
Rainproof clothing
A cooler
Air-tight containers to store food
Thick socks (at least two to three pairs)
Insect repellent
Sunscreen
A portable shower
Music speakers
A backpack or rucksack
A windbreaker
Snacks for you and the kids
Flashlights
Some of the items on this list are necessary and others are items that you can choose or not choose to bring along with you. Once you have these essentials, then you're ready to go out and have your first adventure as a beginning camper.
Now, that you know what you need to bring with you on your camping adventure, there are a few rules you should know when camping as well. We will go into them in our next section. These are rules that every camper and traveler should live by, so learn them well.
Rules for Camping We All Should Follow
There are a few rules for camping that everyone should follow. We will list a few of those rules below for you.
Always plan ahead
Always prepare
Camp and travel on durable surfaces
Always dispose of waste in the right way
Leave it the way you found it
Minimize camp impact
Be respectful of wildlife
Respect other campers and visitors
When it comes to camping there are a lot of unspoken rules that you should follow. From respecting fellow travelers to making sure you leave your campsite in the right condition, meaning no bottles, trash or other things left behind, following these rules will help you to have a great camping experience.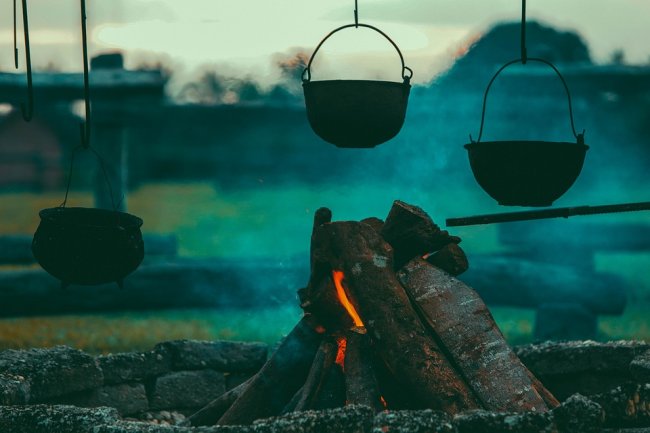 This concludes our blog on camping essentials for the beginning camper. Remember, take what you need with you and leave the rest. Have fun camping for the first time. Until next time, happy camping everyone!
Sources
Camp Kayak Canoe: 25 Camping Essentials for Beginners (Your Ultimate Guide)
Most Read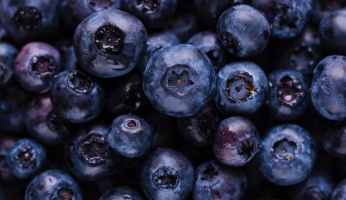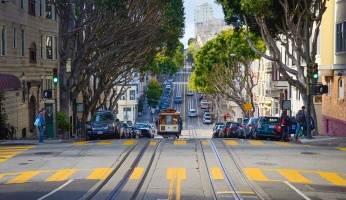 Subscribe to our Newsletter