5 backpack hunting must haves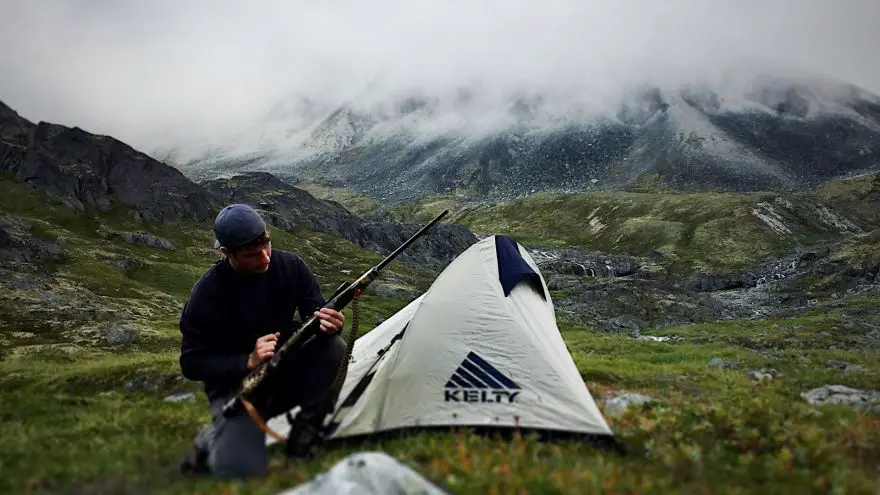 5 backpack hunting must haves
thegearhunt.com
Backpacking and hunting are a match made in heaven and a great way to experience the world. Taking a difficult task like backpacking and making it more difficult by adding the challenge of hunting means it's important to be prepared. Here are 5 things you should consider as a priority if you are a backpack hunter. 
So before you head out, either with your buddies or solo, make a checklist and make sure to ask yourself some of these questions. Starting with how you're going to sleep.
What kind of sleeping bag will you bring?
Aside from quality sleeping pads, another important item is a sleeping bag. It's the other crucial piece of gear to keep you warm and comfortable while backpacking. As these can be expensive, depending on where you hunt, I'd opt for purchasing a "colder weather" bag, and knowing that you can always unzip and open the bag to cool off.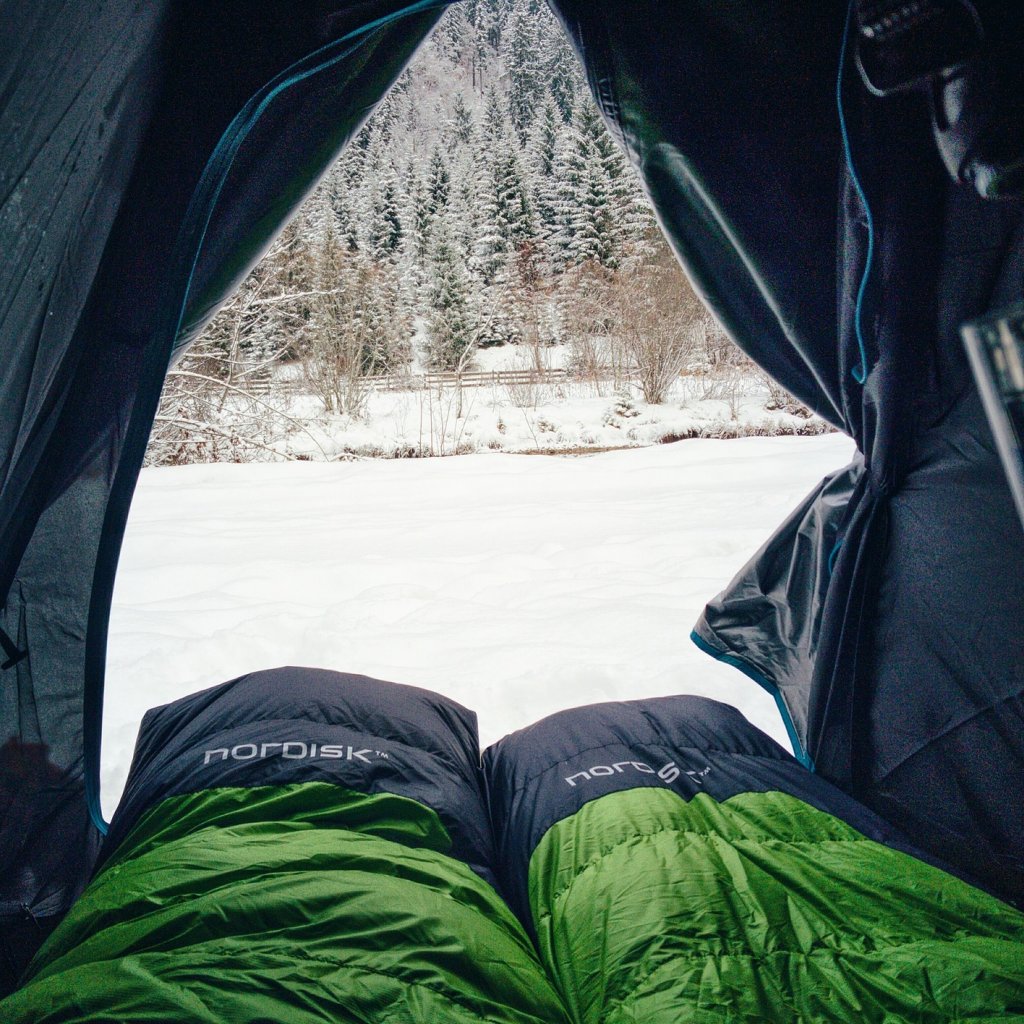 In the United States, most hunting seasons for big game are in the fall and winter, so it's likely that you'd be able to get away with a 15 Degree or 20-degree bag. I personally like the Marmot Trestles bag, which is good down to 15°F. A trick to help stretch the warmth of a bag is to boil water and place it in a water bottle (Nalgene or something uninsulated) to keep in your sleeping bag with you, that will help keep warmth inside of your bag in case unexpected cold weather hits. 
Down vs synthetic sleeping bags is a big thing to look for here. Synthetic tends to be heavier, but also will wick moisture quicker and is often cheaper than down sleeping bags. Gear getting wet and not drying quickly can be a big issue in the backcountry so choose wisely when picking a sleeping system. 
Inflatable Or Foam Sleeping Pad? 
Backpacking can be a strenuous activity. Starting off by hiking in a 40lb+ pack many miles and going through difficult terrain. When backpack hunting this can be even more difficult since you need to carry additional weight for a firearm or bow, and spend lots of time hiking during the day scouting. If you're fortunate enough to harvest an animal, now your pack can double or triple in weight as you pack out what you've harvested.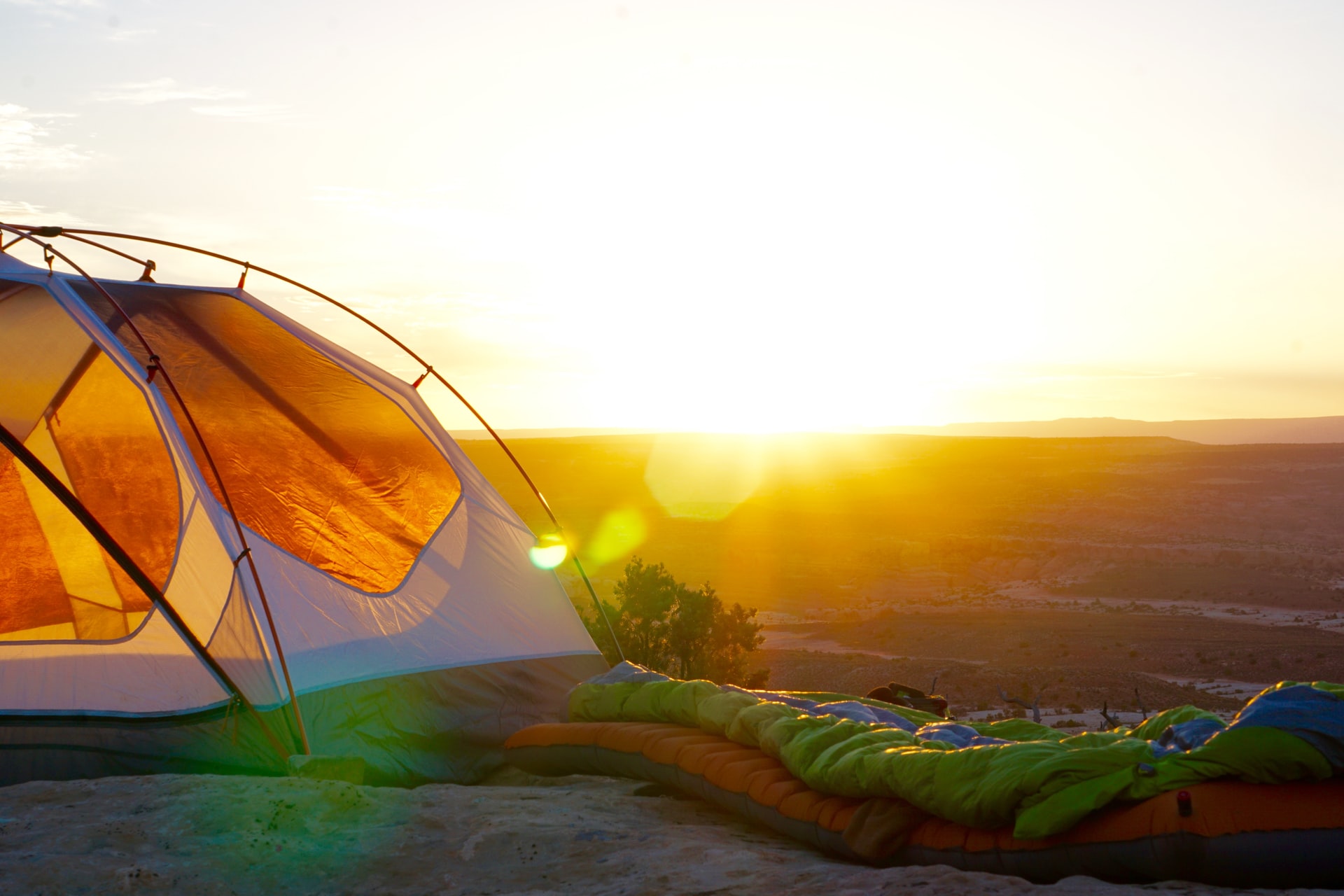 Resting appropriately is a top priority and waking up every morning feeling refreshed is important to not only your body, but also your mind as you keep your focus on your goal. Purchasing a quality sleeping pad that is not only lightweight, easily packable, but also helps protect you against the elements can be a factor that makes or breaks a quality backpacking experience. The Klymit Static V sleeping pads are perfect for these. I personally am a side sleeper so I prefer the Static V Luxe, which is made to be wider for side sleepers. 
 They also come in an insulated and non-insulated version. That decision comes down to where you're backpacking, but choose wisely, because days and nights can get cold and miserable in the backcountry if you can't get a good night's sleep. 
Is a GPS device better than a phone?
This area can vary a lot, but in the terms of backpack hunting and being in a new area, it's recommended to have some sort of navigation system. With smartphones, you can now download offline maps via OnX or Basemap ahead of time and use your phone to guide you, without cellular service. These services are primarily subscription-based, but allow you to download location-specific maps and even property boundaries.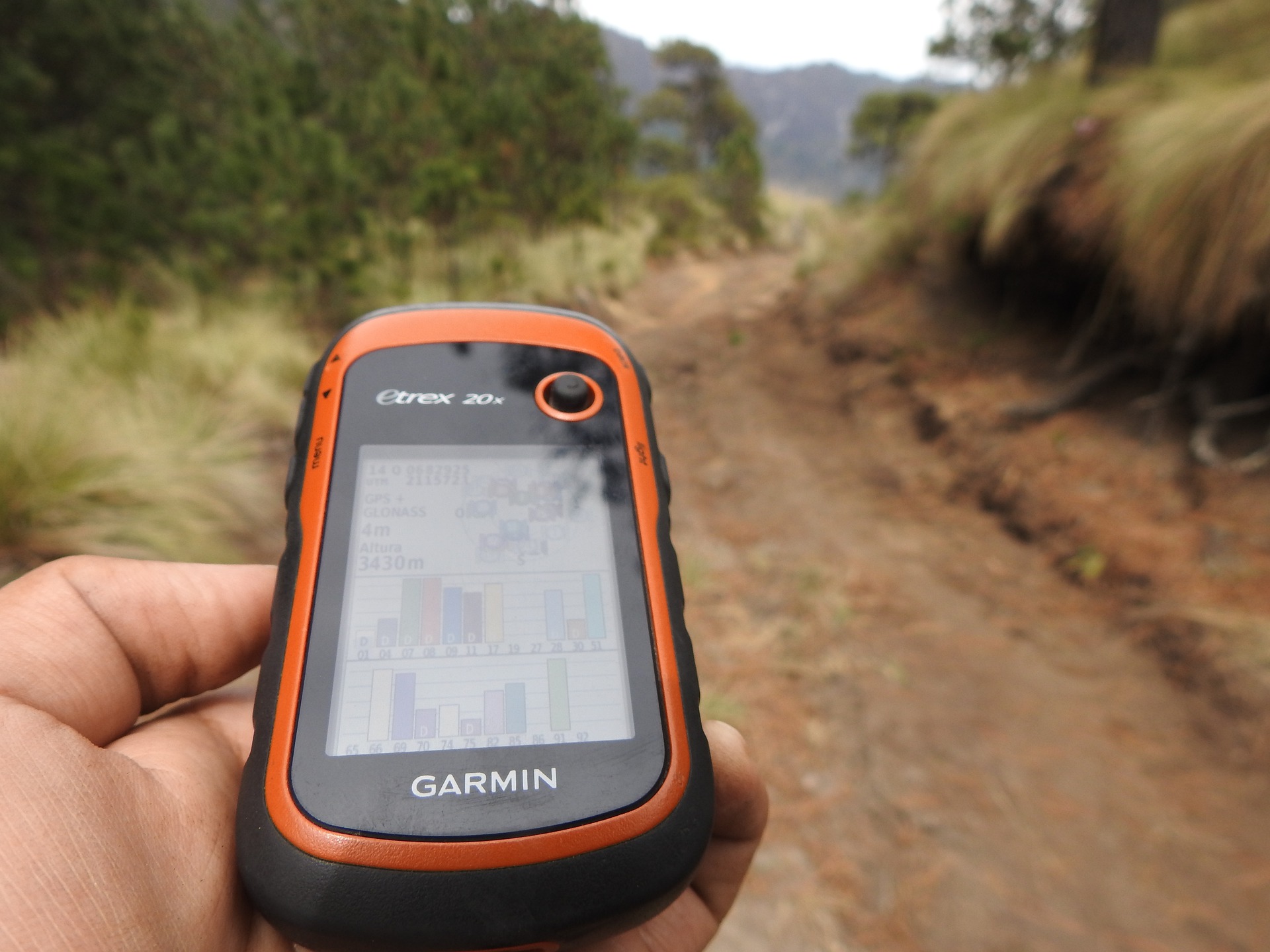 For a backpack hunter hunting on public land, land boundaries are crucial to making sure you are hunting legally and not trespassing onto private land. Additionally, these services have website components that can be used to help you plan a path and even virtually scout a new area you are interested in. However, for the backpackers who spend time alone or deep in an area where assistance may not be possible, purchasing a Garmin InReach device may be a good idea.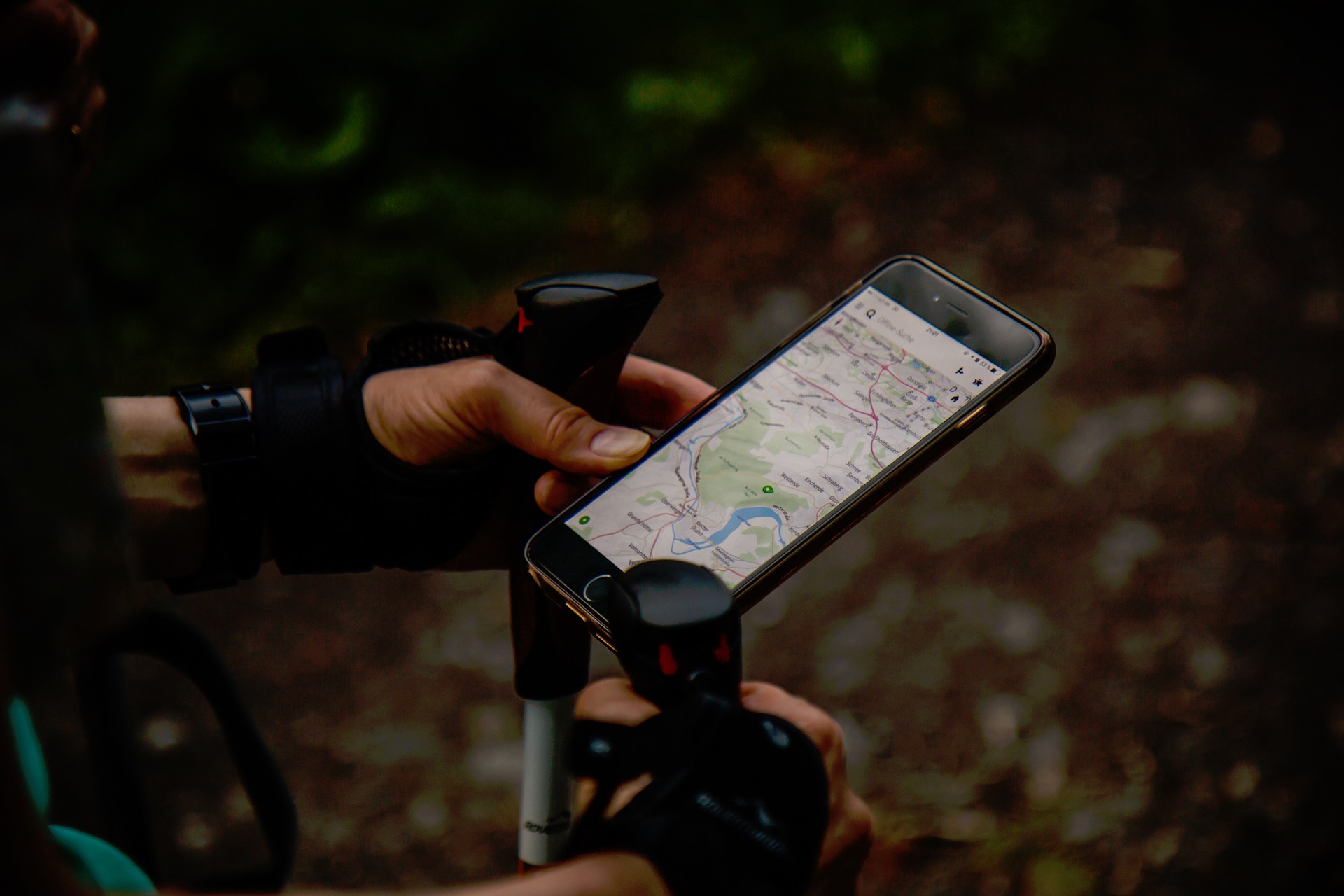 Garmin InReach provides not only a smartphone connected unit or standalone GPS unit, but also a means of receiving weather data, sending text messages to people without cell service, and an SOS button that can call for emergency services in the event you are unable to make it out of the area you are in. Unfortunately, InReach models are the expensive choice and require a pricey monthly subscription to take advantage of weather, text, and SOS features.
Do You Have Durable Boots That Fit? 
Unfortunately, this area tends to be overlooked, between the need for packs, sleeping bags, and other backpacking gear, boots tend to be forgotten. This is another area where personal preference and price is important, but if you're spending hours on your feet and hiking longer distances with poorly fitting boots, you will incur a lot of pain, discomfort, and potentially injury.
Kenetrek and Crispi are quality brand names in this space. These are top of the line hiking and hunting boots designed to take a beating. While expensive, these boots can last a long time with proper maintenance and tend to go on good sales outside of peak hunting times. Major shopping holidays are a good time to look for discounts, so plan accordingly.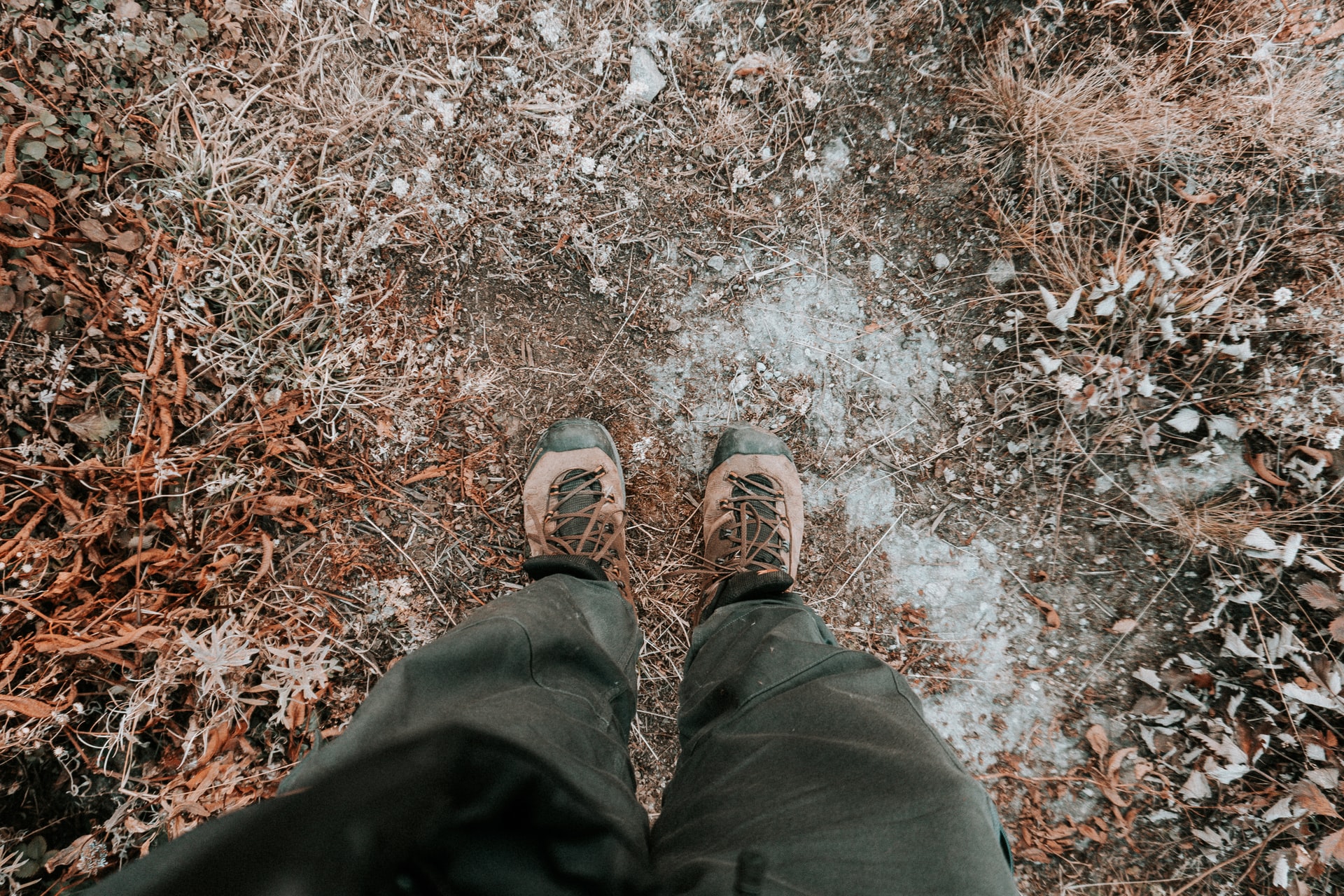 Opting for lightly insulated or non-insulated boots is better for an "all-around" boot, but this depends on what type of hunting you will be doing. It's possible to wear wool socks or other thermal-type socks with the boot to add insulation where needed. I had non-insulated Danner Pronghorns while hunting in the snow in late October Colorado for elk and only noticed my feet getting cold when I stopped and stood in the snow for extended periods. However, my pair of Danners only lasted me a single trip before the rubber sole began to separate from the boot. 
Should I wear gaiters?
Seemingly unimportant when using nice waterproof boots, gaiters can be an unexpected lifesaver. While hunting with two friends, we experienced an unexpectedly cold night with temperatures dropping to around 0F overnight. After hiking in the snow all day, our boots were wet and actually froze solid by morning time.
Fortunately, some of us used gaiters over our waterproof boots and this prevented the boots from freezing and the gaiters instead froze, allowing us to wake up and still wear our warm boots. Without the gaiters, we may have lost valuable hunting time due to our gear being unusable. One friend's pants actually froze solid, but that was a different concern. (Funny image)
In the grand scheme of things, gaiters are inexpensive and also help with preventing your boots from getting tangled in things when hiking through heavy brush. I personally like Kuiu gaiters but this is a personal preference.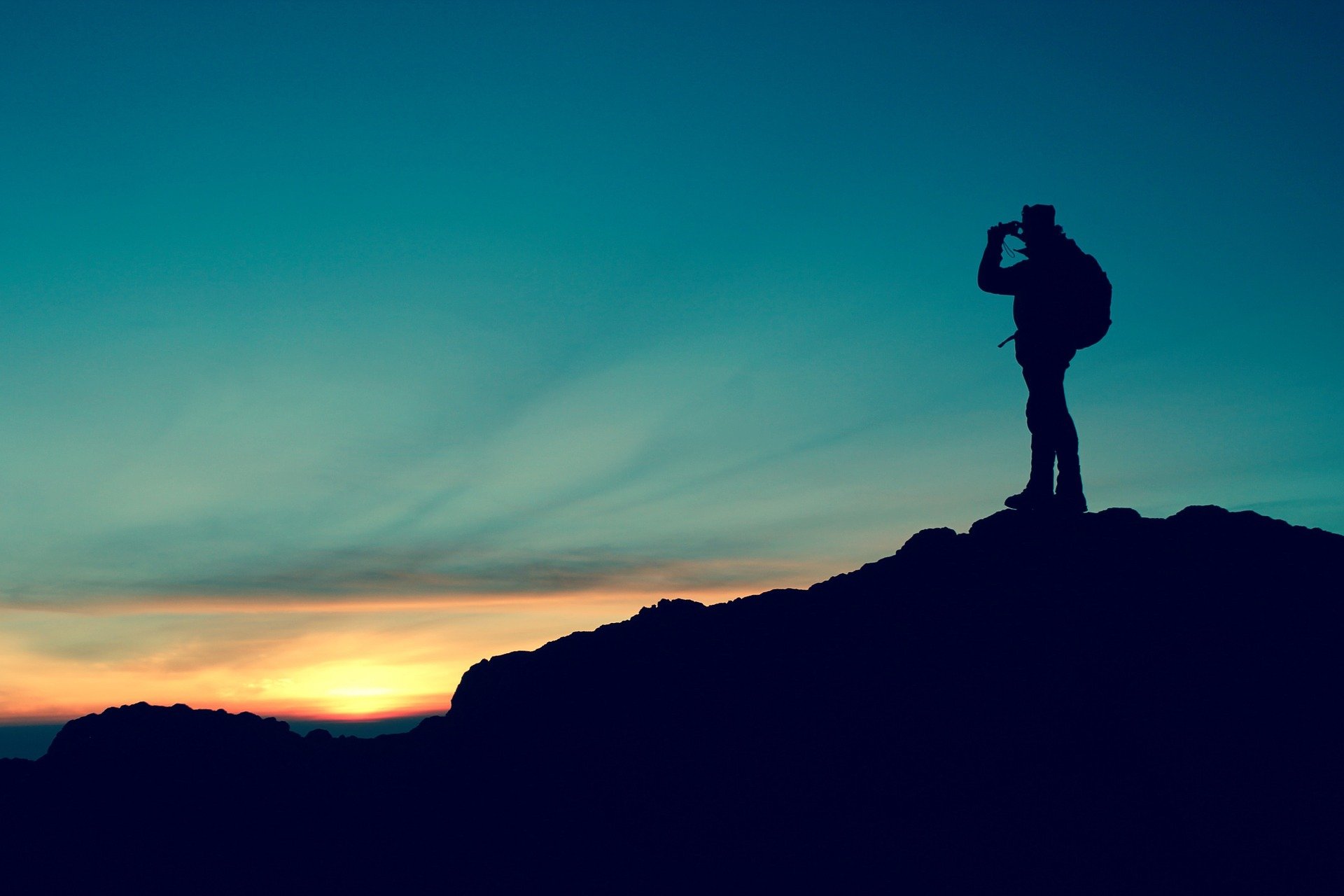 The amount of gear you'll need to pack really depends on several factors. Among those include the type of game you're hunting, the terrain, distance from civilization, the season, climate, and whether you're going alone or with friends. The gear I pointed out above are items that tend to go overlooked. You know… those items that you really didn't realize you needed until you need them.
Most Read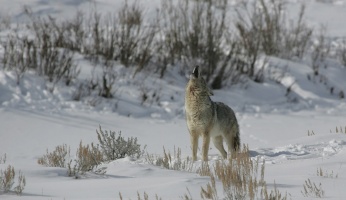 Subscribe to our Newsletter