Hunting on Private Land: Behavior and Etiquette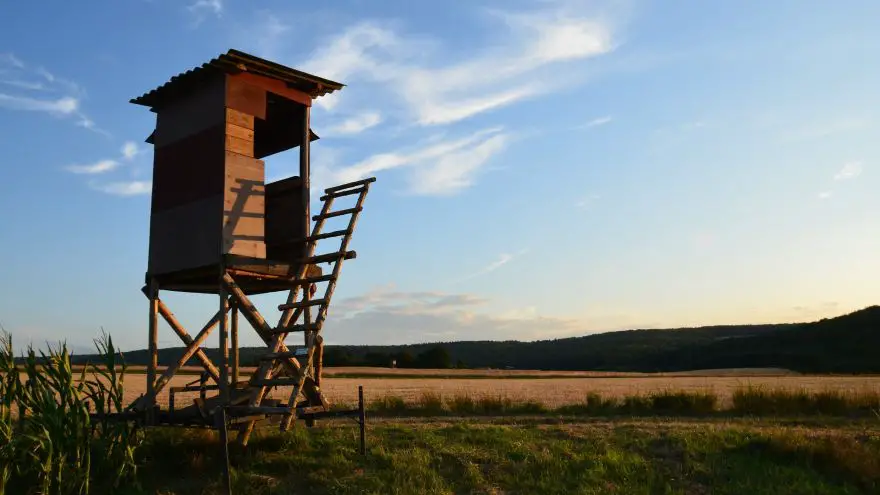 Hunting on Private Land: Behavior and Etiquette
thegearhunt.com
Hunting season has finally rolled around and you are fortunate enough to get permission to hunt on someone's land. Maybe it's a friend, family member, or you just got lucky after asking around, either way, you've got a distinct advantage this season. However, this season can also be seen as a test by the landowner, as to how you handle their property and them providing you access. If you want to make sure you secure this land again for the future hunting seasons, here are some recommendations to stay in their good graces.
Are You Leaving The Land Better Than You Found It?
Really, this rule should apply to any land you visit, public or private. After all, nature is seemingly becoming more and more sparse in an age of modernization and civilization, so doing whatever we can to preserve what we have is important as an outdoorsman. In the case of someone's private land, that is their responsibility and sometimes even livelihood, so it should be kept in great condition.
If you spot garbage or other things that seem out of place, go out of your way to pick it up and notify the owner. Treating their land like yours is a great way to establish a rapport and strong relationship with that person.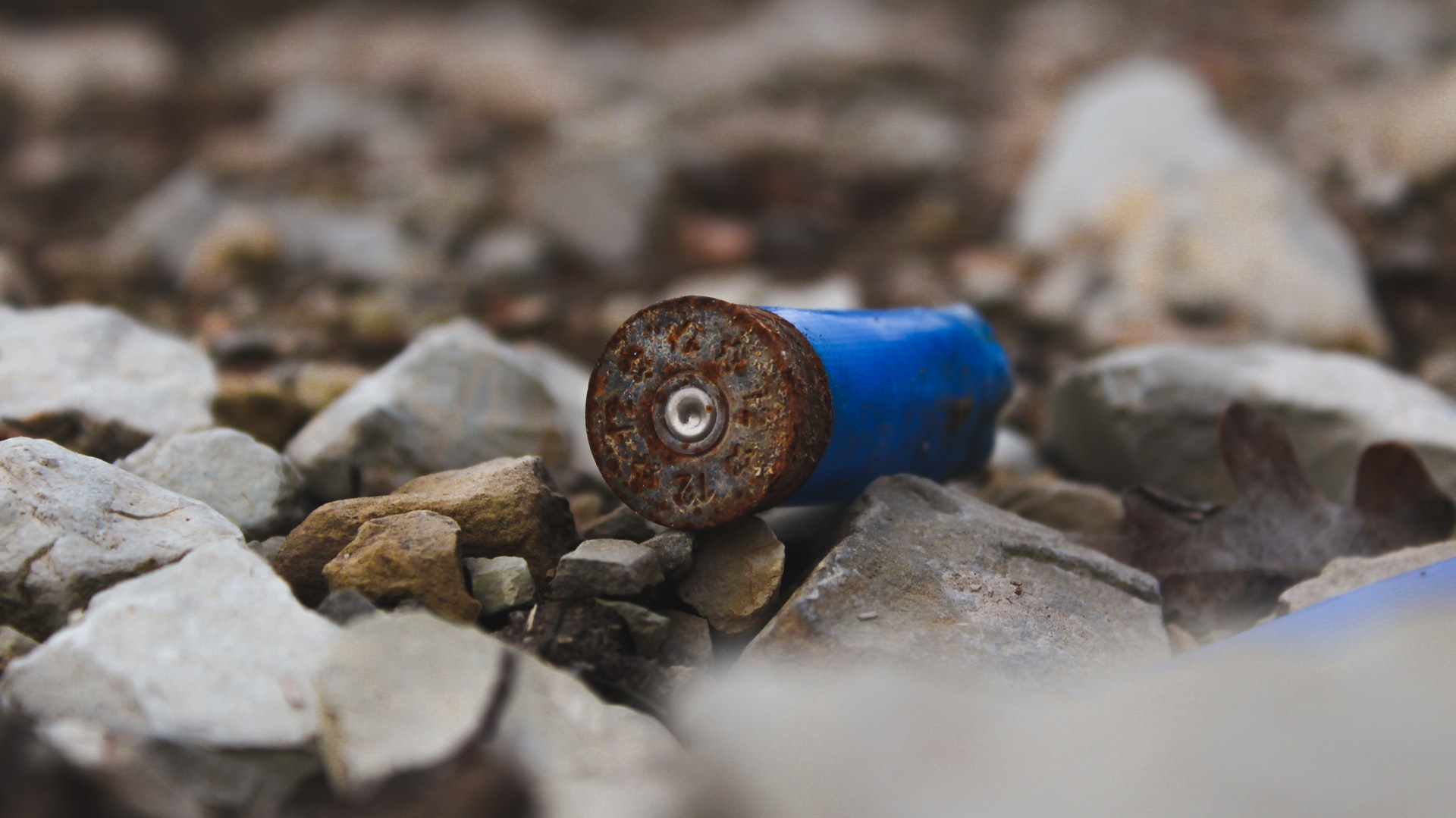 Have You Kept The Owner Informed Of Your Activities?
Some people are fortunate to have large plots of land, large enough where they sometimes can't see it all. Additionally, most hunting land is unique in its purpose, and the owner may not visit it often enough to stay up to date on what's happening.
As a hunter on the property, you may see areas further away than what is typical for the landowner to see at a glance and you can provide good information to keep them updated. Trees will fall, areas may flood, and maybe there will be new signs of wildlife they did not know about.
Sometimes tree stands may begin to fall apart and the owner will not know about it, so keeping your eyes open for things that may be concerning to them and notify them. Air on the side of caution here, over informing an owner will be better off than letting things slide.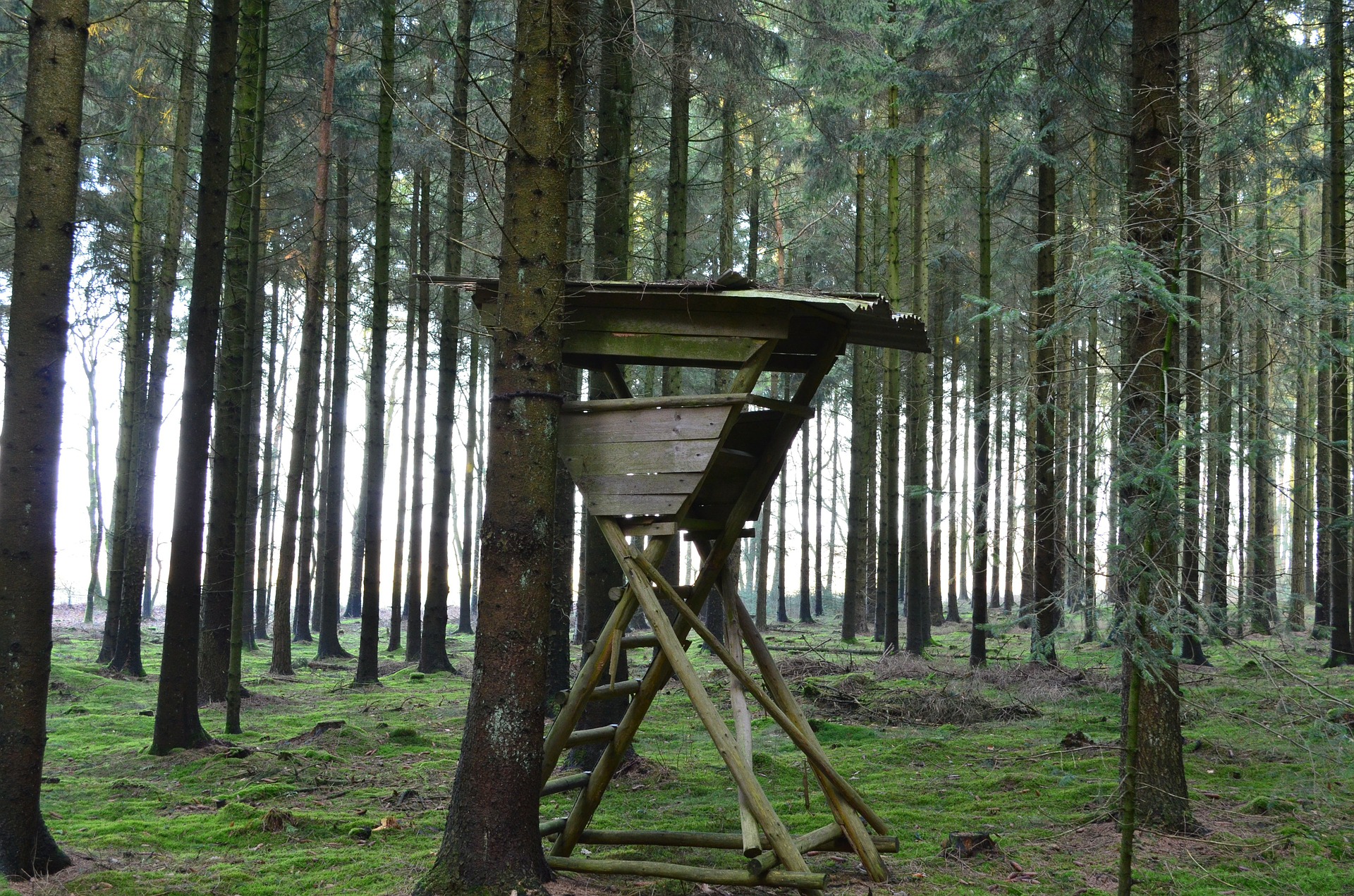 Furthermore, if the owner is also a hunter they will definitely appreciate keeping them up to date on what you're seeing. If you're out hunting and see that big buck you've seen on trail cams in walking in the distance share it. Any information you can provide related to the hunt can also help build your relationship with the owner.
Are You Following The Owner's Rules, All Of Them?
Aside from the land being someone's personal property and of high importance to an owner, they may have certain rules for different areas of the property. For example, I once hunted on a friend's land and they had a strict rule to avoid certain parts during certain times of the year.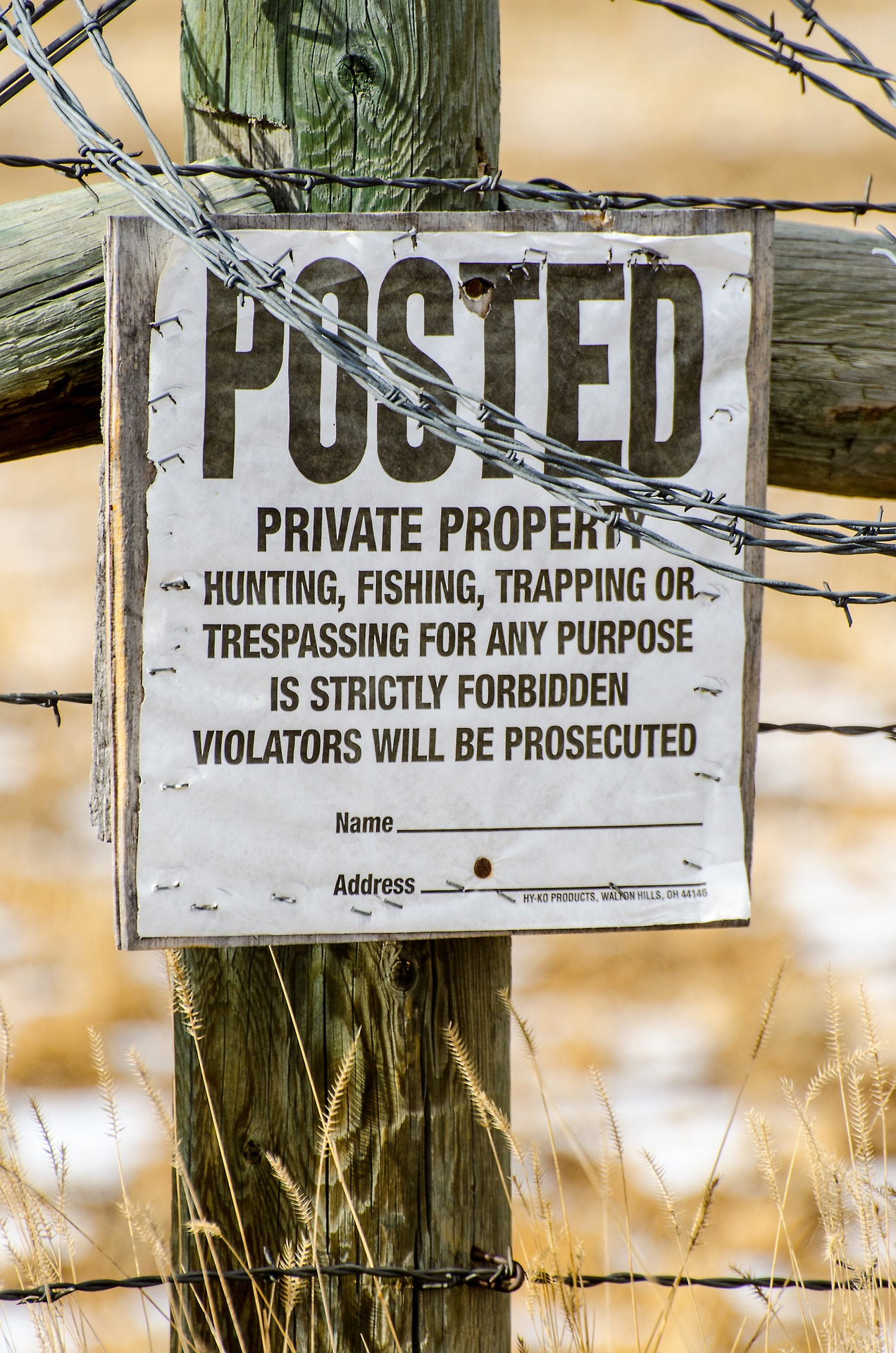 These parts were known bedding areas for whitetails, and in order to avoid pressuring the deer away from those areas, we were not supposed to enter them, even by foot, between certain months of the year.
Some landowners may be hunters and keep a close eye on these types of things, other landowners may be farmers who care about not harming their crop in certain areas. Whatever the case may be, the access they are allowing you to have on their land is a privilege and should be respected. 
Are You Thoughtful About Your Post-Harvest Process?
If you've gotten into the lucky scenario where you've harvest an animal, that's where the truly difficult work comes. Remember that shooting an animal means you'll need to retrieve it and likely clean it quickly if you are looking to keep the meat.
Think about asking the owner where they'd like the animal to be cleaned or how they'd like it removed. Cleaning, in particular, will leave a mess behind which is one thing, but this particular mess can attract predators.
Being smart about where the remains are left can be a huge contributing factor to how a season continues for a particular area. The predators can come in and pressure other animals out of the area, for quite a long time if they happen to find it a good area to linger in. Additionally, the remains can also deter more animals from entering the area. Blood trails can definitely have an effect on this as well, but generally, blood trails won't last a rainfall or two.
Maybe Ask If The Owner Needs Any Help?
Any property requires constant maintenance and upkeep, anyone who owns a property, land or structural, will know that. Imagine owning tons of acres of land and needing to worry about trees falling or food plots needing to be planted, every single year.
There will always be work on someone's land and helping out where possible not only puts you into their good graces but also gives you a better idea of where you are hunting.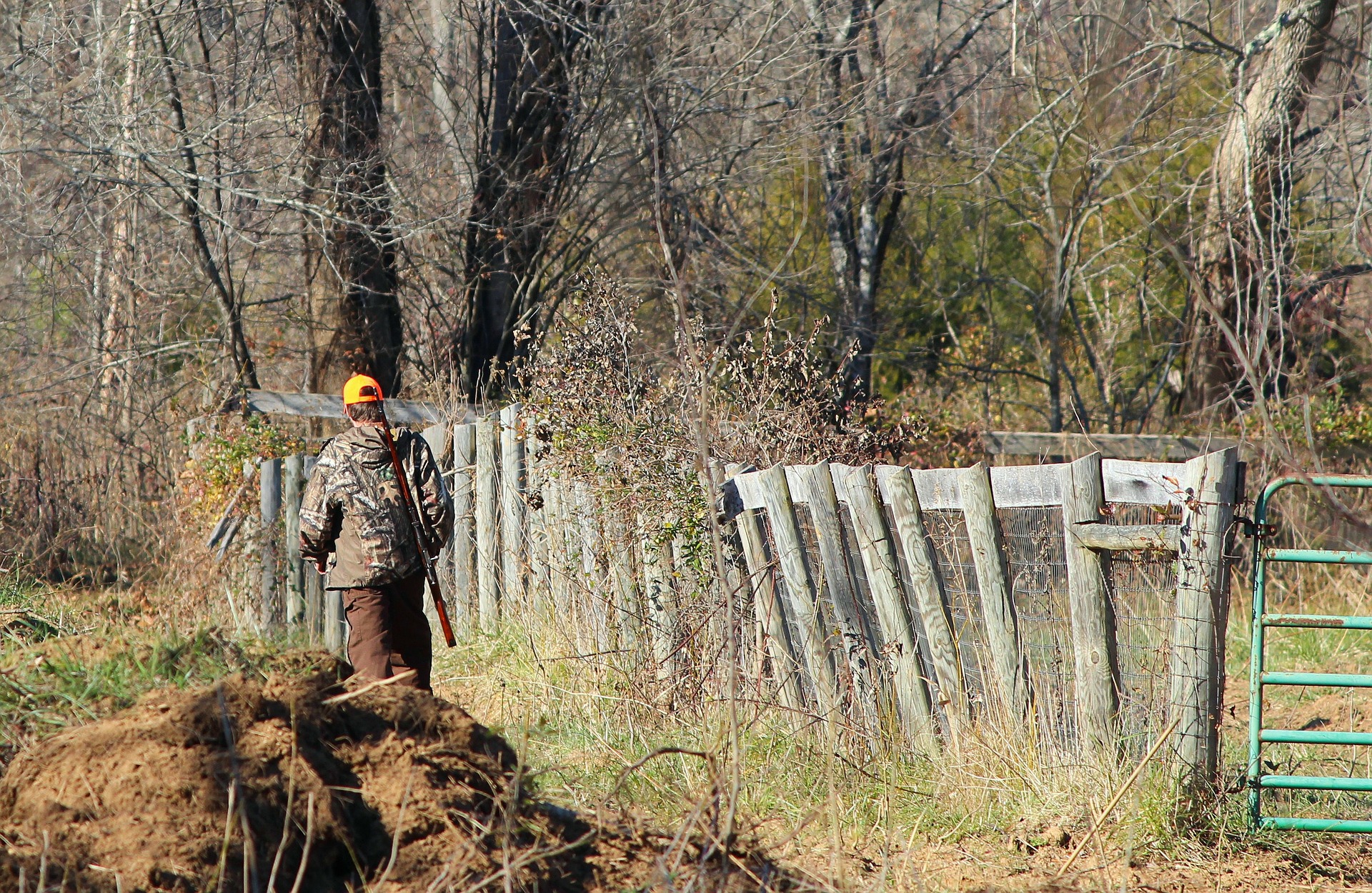 Sometimes the best way to help is just to be a set of hands to speed along the process of clearing a tree that fell onto an access road. Going out of your way to ask early in the off-season can be a great way to scout the area and have a better understanding of what your hunting opportunities may look like. Additionally, you can learn early what spots will be best and where the animals travel. 
Are You Following All Of The State's Hunting Laws?
Each state is different and laws vary a lot, however, private land tags are a very common thing in many different states for hunting. Make sure you are purchasing and using the proper tag when you are hunting and doing your research diligently. Wyoming for example sells type 1 and type 2 tags for their pronghorn season.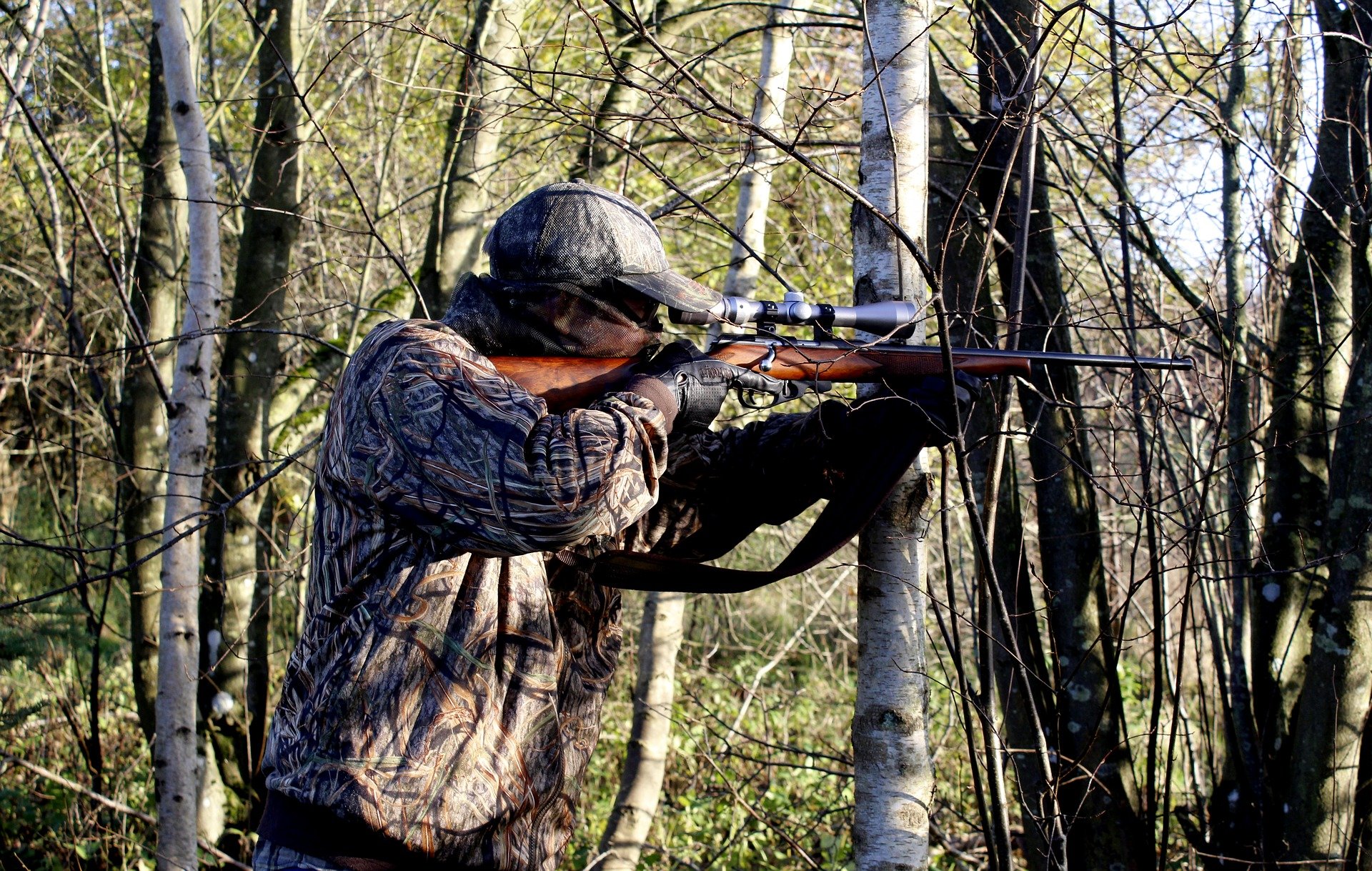 Both allow for antlered or any harvest of antelope, however, type 2 only allows the harvest of these animals on private land. The worst thing you could do to your first hunt on someone else's land would be to harvest an animal illegally. 
In Conclusion
The best way to treat the land you'll be hunting on is simply to treat it as your own. Think about every action you want to take on that land, and see if that would be something you'd do if the land was yours. Be cognizant of your actions and work on building a strong relationship with the owner.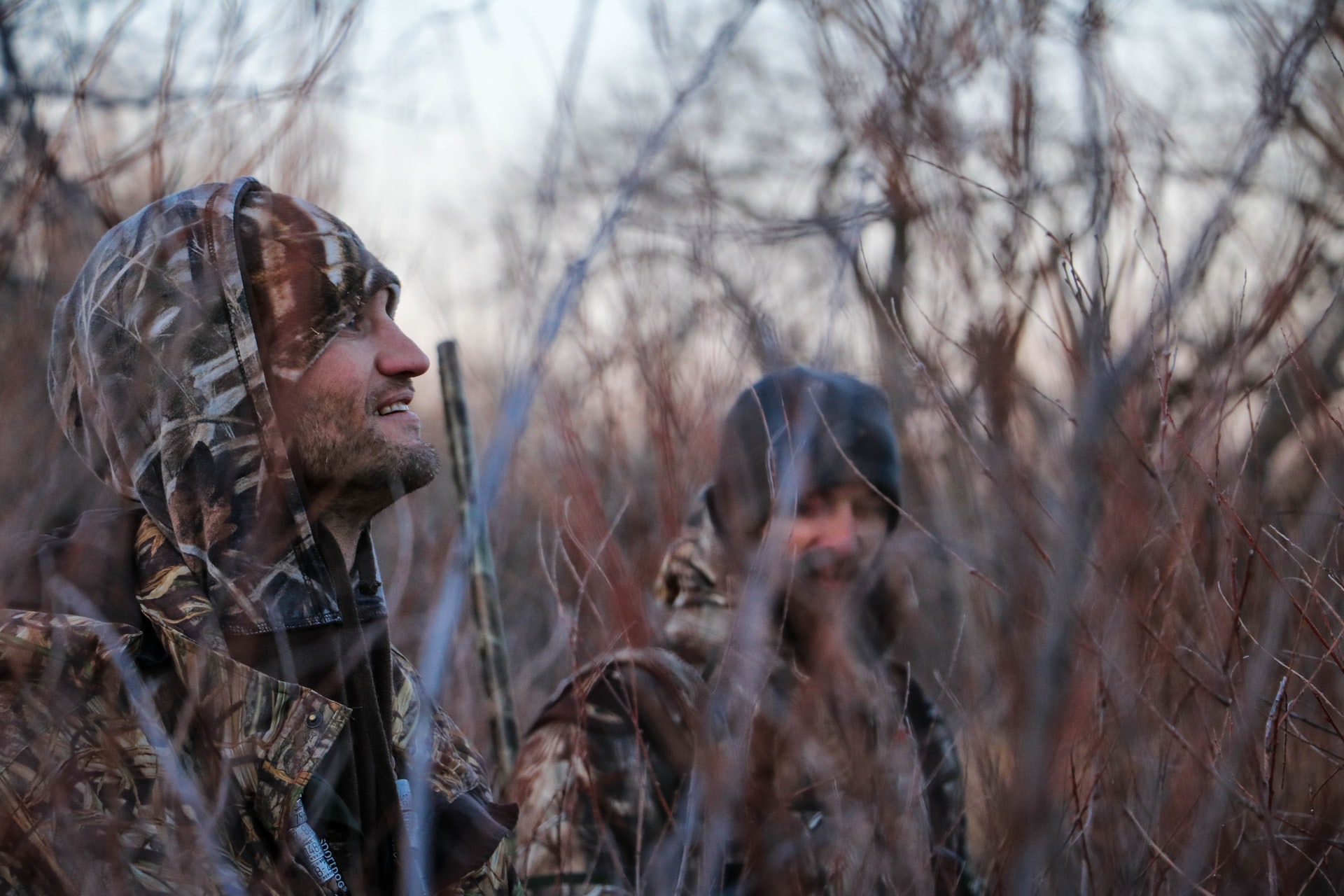 All of these things combined will increase your odds of being invited back every year to hunt. After all, removing all of the complicated variables involved in public land hunting for some private land is worth the effort.
Most Read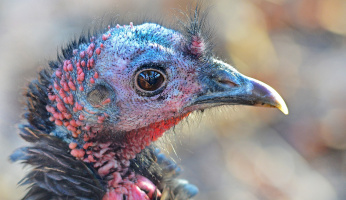 Subscribe to our Newsletter