Everything you Need to Know about Getting a Hunting License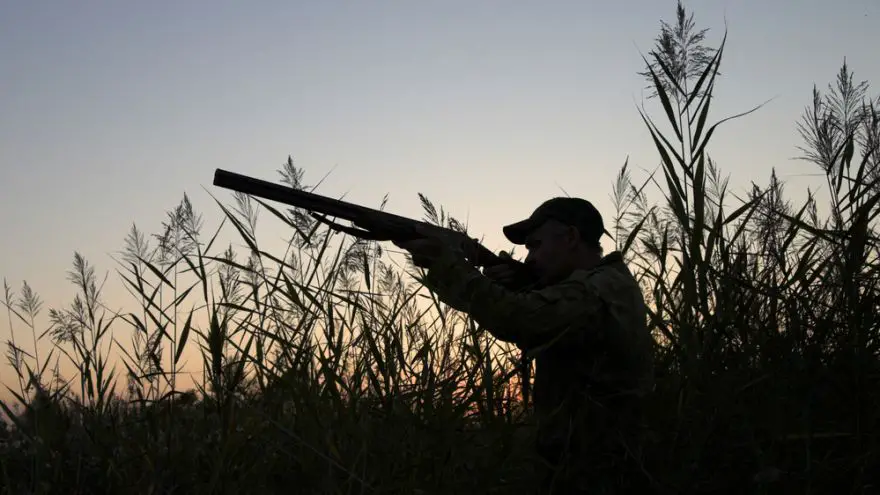 Everything you Need to Know about Getting a Hunting License
thegearhunt.com
The path to getting a hunting license
Are you ready to hunt? Acquiring a hunting license should be one of the first steps you take, in order to be able to go on hunting adventures. Depending on where you live, there are different laws you must comply with, in order to get a permit. However, in most cases, getting a hunting license is relatively simple. In the United States for example, some states even let you get a license through an easy online process. Let's get into more detail in how to get a hunting license in different countries.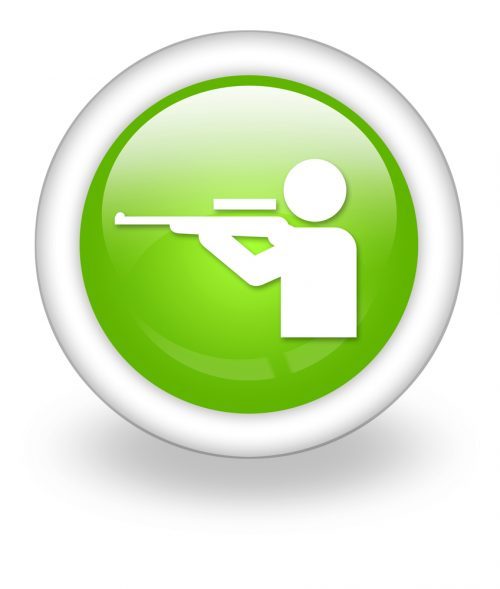 Australia hunting license
In Australia, hunting laws vary depending on the species you are after. All native animals are protected and may only be hunted down, if they impact agriculture. However, feral and introduced species are free to hunt down. When it comes to hunting license, in Australia you are not required to take one. The only license you will need is a firearm's license, to own a firearm. The only area you are required to have a license is New South Wales national parks, which requires you to have an R-license in order to hunt. Furthermore, professional hunters can get a D-license, in order to be able to purchase firearms with large capacity, as well as semi-automatic firearms.
Hunting license in Germany
In Germany, laws are a bit stricter. In order to get a Hunting license, you are required to complete a hunting exam, as well as personal trustworthiness, certificate of liability insurance and a flawless criminal record. Usually, the hunting exam is quite tough and many people fail it, as it requires you to have a great expertise on the matter. Furthermore, the exam includes a shooting section, in which you are required to partake in a difficult and comprehensive instruction course.
Information on hunting license in Canada
There are different hunting regulations in Canada, depending on the federal jurisdiction, as well as the provincial/territorial jurisdiction. In most basic sense, the hunting of migratory birds and nationally significant wildlife are protected by federal jurisdiction, while the hunting of other species is regulated by the provincial/territorial jurisdiction. Usually, in order to get a hunting license, you will be required to take a variety of hunting education courses, which also include exams and tests.
Getting a hunting license in the United States
In most states, to hunt legally you will be required to have a hunting license. To get one, you will first need to be aware of the license type you need. To get this information, you may want to check the regulations found in the state you are in. There are a few different types of hunting licenses, and usually the factors you should consider include your age and expertise, as well as the type of animal you would like to hunt down.
To make the process of getting a license easier, make sure that you are certain what type of license you need. Furthermore, be sure to research for a local authorized hunting license vendor and prepare anything from 25$ to 150$ for your hunting license fee. In order to get your license, you will also be required to have an identification document, so make sure that either your ID card is with you, or to have your Driver's license ready. If you already have an old hunting permit lying around and just want to renew it, or get a different one, make sure to have this with you as well, as this will also serve as identification, when getting your license.
The best way to get a hunting license in the US
The best way to get a hunting license in the US and the easiest one, depending on the state you live in, is to have the right knowledge and have everything, as stated above prepared. In order to know what type of licensing you need or to receive further information about the different hunting licenses and their requirement, make sure to check in with your state's Department of Natural Resources or Wildlife department. This can either be done online, through the phone, or in person. After that go to an authorized vendor or visit your state's government in order to get your license. As aforementioned, make sure to have your state identification document with you, this can either be a driver's license, an official ID or an old hunting permit. Note that, if you simply want to renew your license, you can bring your old permit to make the process easier. You should also be aware that some states offer a lifetime hunting pass, in order to reduce the hassle of getting your hunting license renewed each year. Another option some states offer is purchasing your hunting license online, which can be done fairly easily with your license being emailed to you and you having to print it.
Acquiring a hunting license in other countries/regions
Hunting is one of the most rewarding activities. Depending on your location different laws with regard to hunting licenses will apply. The best way to know for certain what is the legal way to hunt and which animals you may hunt, you should check in with your local government. Be sure to check your information thoroughly. Even if you think you can't hunt a designated animal species legally, you might be wrong. For example, in Uganda, you may pay a hunting fee to hunt down Rhinos. Even if this sounds morally wrong, as Rhinos are a species near extinction, this is actually good for them. This is true, because the expensive hunting fee goes towards saving the species and towards locals, who are motivated financially to save and protect the animals from poacher. Furthermore, the Rhino target you are given will usually be a Rhino, which has shown aggressive behavior towards other Rhinos. So, by hunting, you will actually be helping a species survive.
With that in mind, make sure to hunt legally. In most cases the fees you spend to get a hunting license will be used to save the natural habitat and wildlife. So by getting a licence to hunt, you will not only be hunting legally, but you will also be helping the environment.
Most Read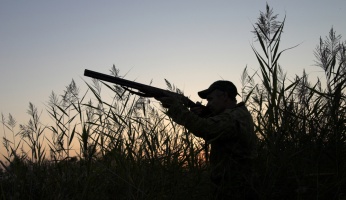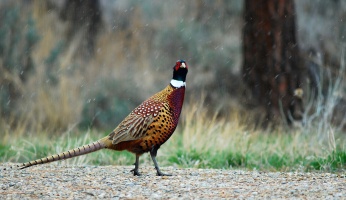 Subscribe to our Newsletter