Things That Often Get Overlooked When Planning Hunting Trips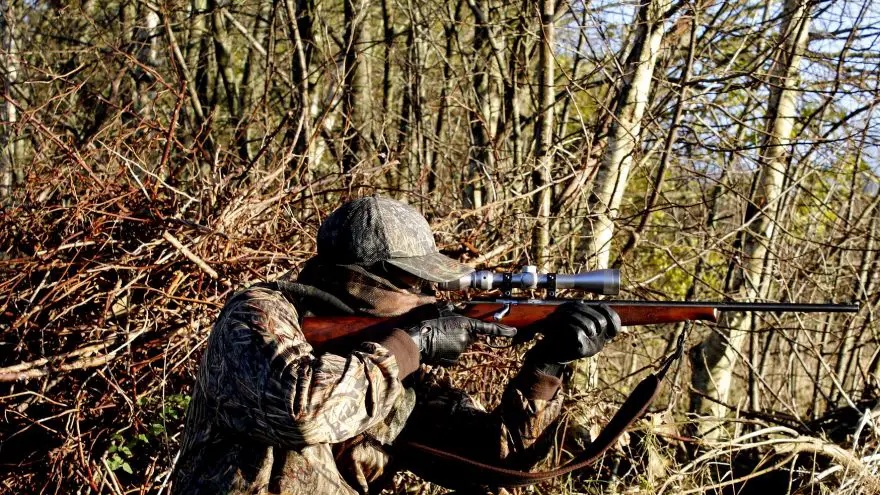 Things That Often Get Overlooked When Planning Hunting Trips
thegearhunt.com
Hunting trips are really like vacations for some. The months of planning and preparation and the excitement leading up to it make it an awesome experience. Sometimes all that excitement can make us forget about the finer details of executing a successful hunting trip.
Outside of the action of hunting itself, there are a lot of things to consider logistically and in addition to your normal plans to keep you safe and successful. Here are some tips on those additional things to consider to make your trip more enjoyable.
Do You Have Plans A-Z Ready?
This is particularly important for the DIY hunter and a hunter who's never been to an area before. Do your research. E-scouting is particularly important and easy to do with today's technology. Take the time to find all the possible entry routes into your hunting zones, identify which ones may be best for you based on general traffic, proximity to possible hunting areas, and ease of access.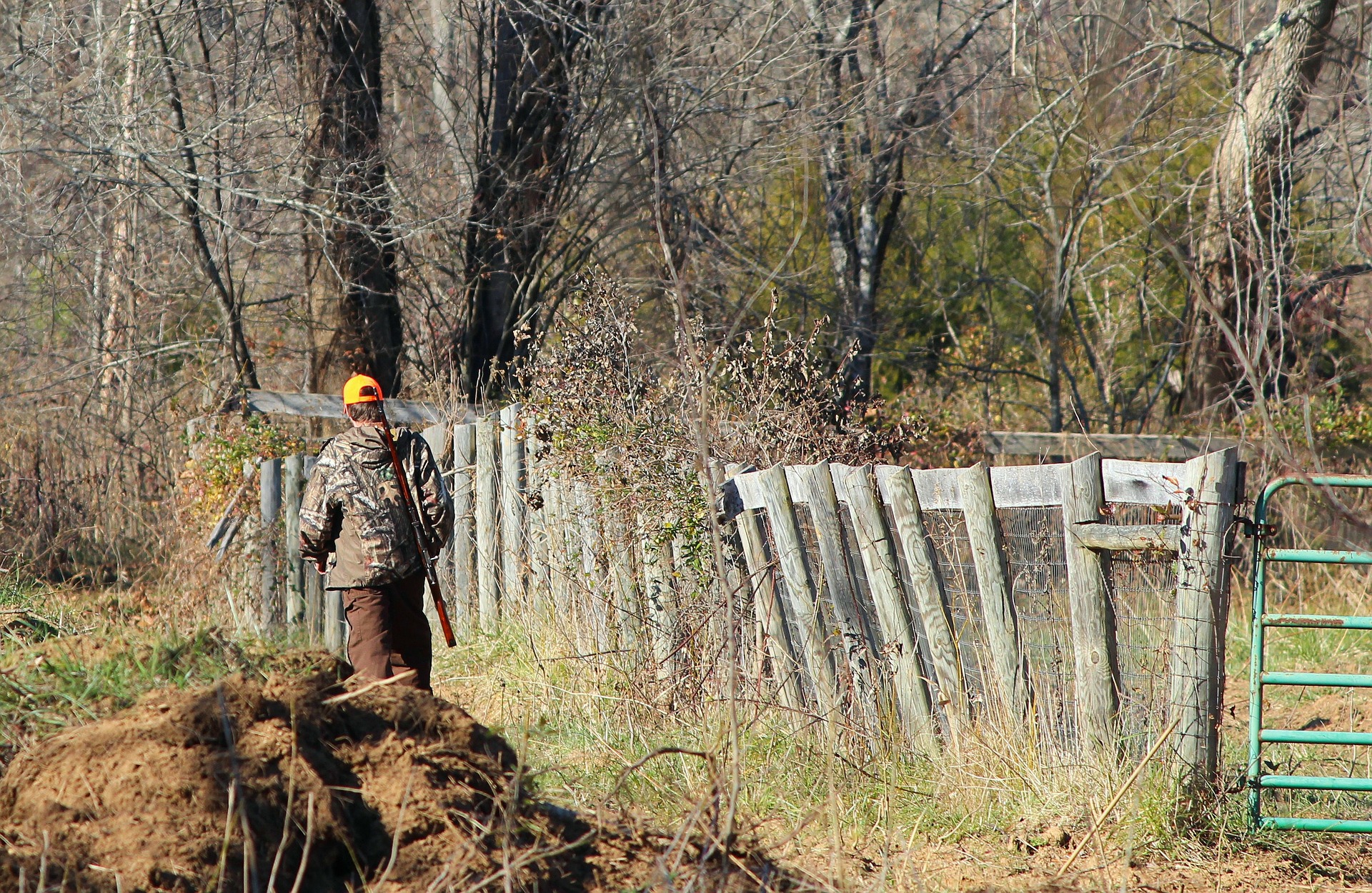 Additionally, don't be afraid to call game wardens or game biologists in that unit to help get more accurate information on the area. Maybe the area you're looking at is going through a drought and those water holes that appear on satellite images aren't there anymore. Not only is that crucial information about where animals might be, but it will affect your loadout.
That information will help you learn who you should prioritize packing your bag with. If you'll struggle to find water, maybe you should get that larger water bladder and pack heavy on that.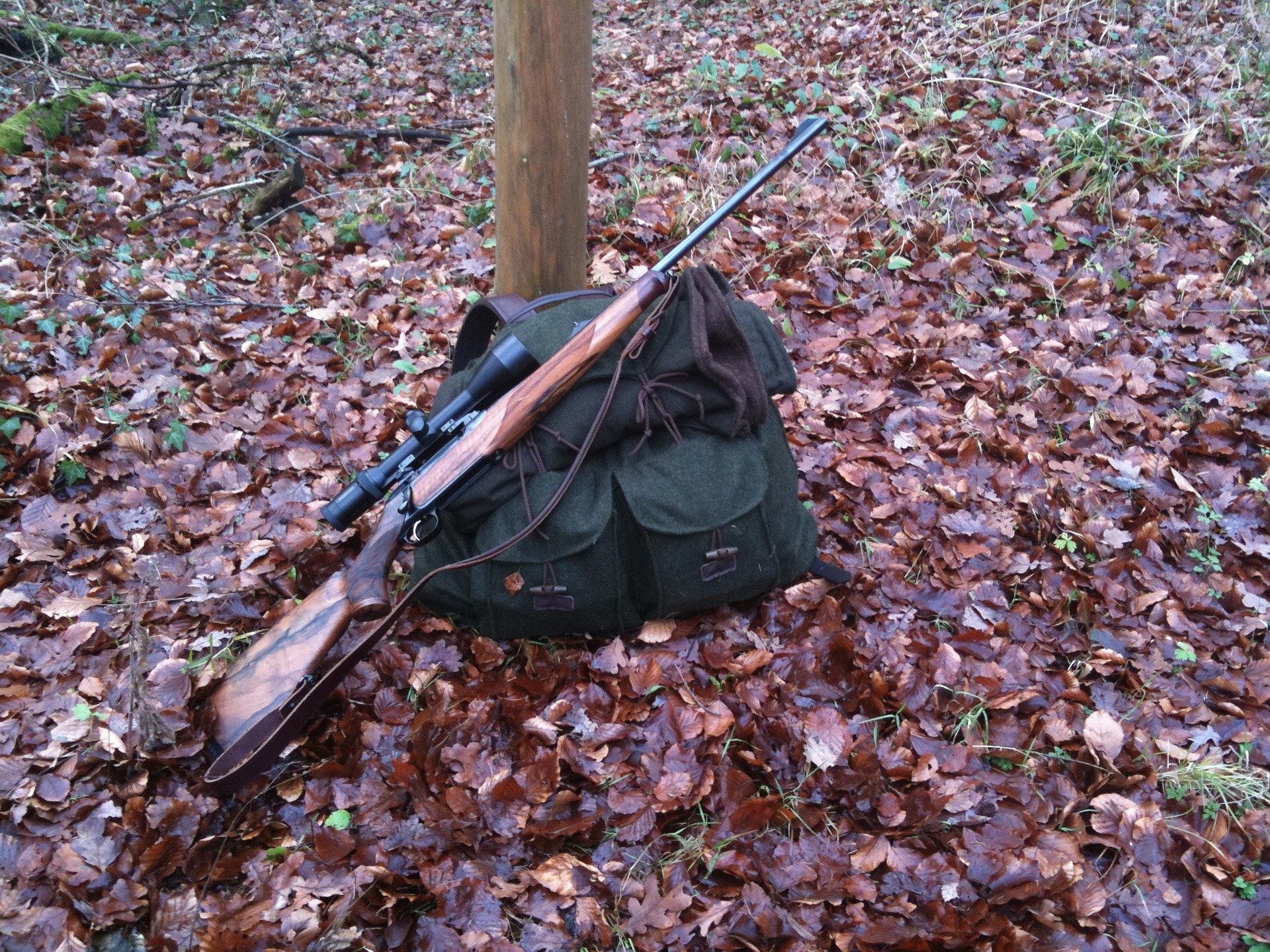 Having multiple plans for entry is crucial. For example, hunting out west comes with a lot of unpredictable weather, and not all roads out west stay open year-round.
You might get unlucky and have an unexpected snowfall that closes some roads temporarily. Not having contingency plans on hunting zone entry will bite you. After all, public land is unpredictable and even though you may have perfect weather conditions, you might just run into someone who got there first and you will have to adjust accordingly.
A general rule of thumb here is to try and do as much legwork ahead of time as you can, once the trip starts time is not on your side so having any advantages you can when it comes to pre-planning can pay dividends when needing to make a last-minute change.
Are You Carrying Any Medical Equipment?
Taking the path less traveled as many of us outdoorsman enjoy doing, also means your path to rescue will be well… less traveled.
At the end of the day, if you, unfortunately, get into a situation where you need medical attention immediately no one will be able to respond faster than you or your immediate hunting party. Carrying a basic trauma kit for your hunting party can determine whether or not you make it home after a hunting trip.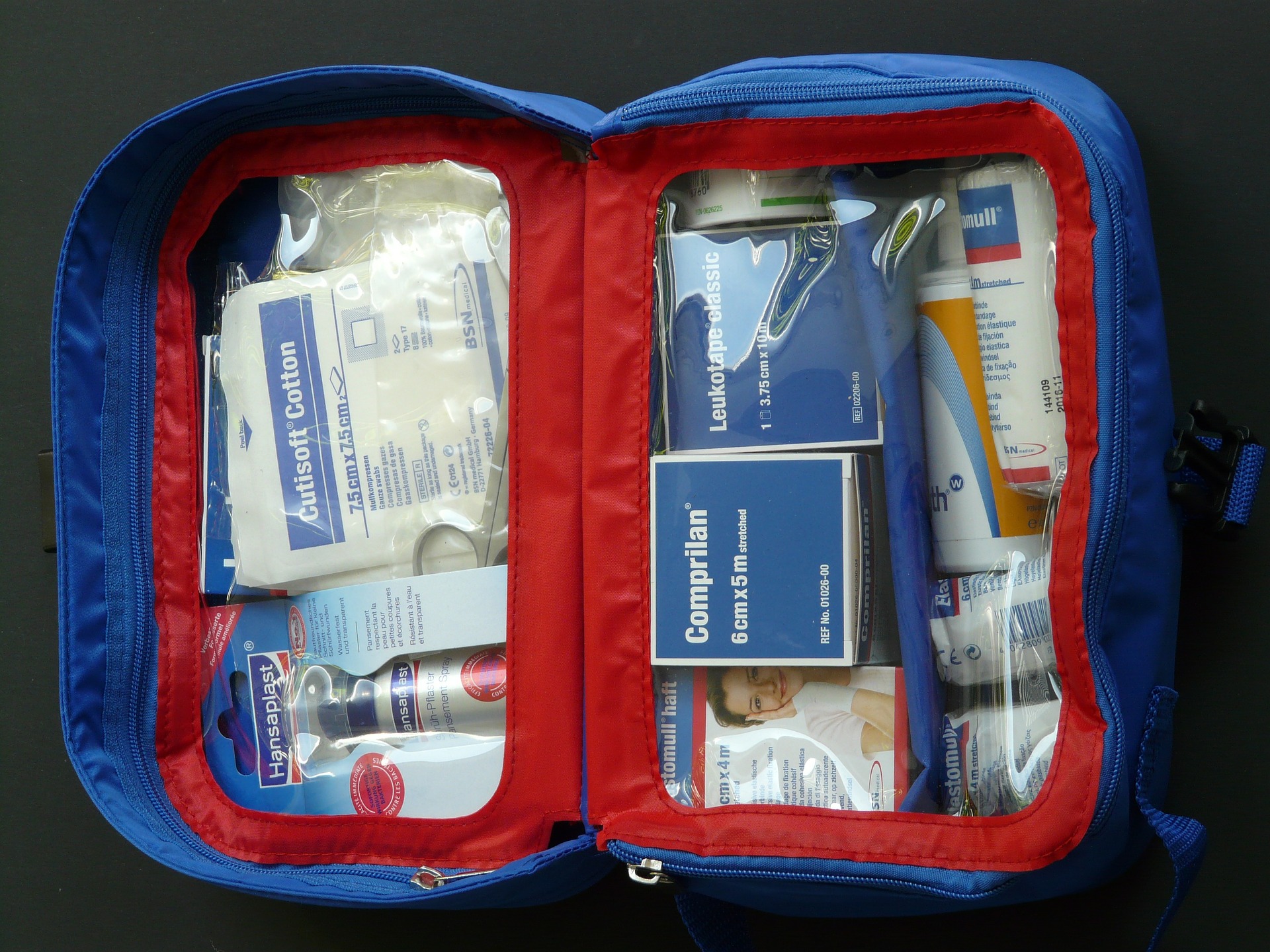 The outdoors can be unpredictable and sometimes the rush of hunting can mean making mistakes. Carry a trauma kit with a reliable CAT tourniquet (North American Rescue is the gold standard), gauze, medical gloves, bandaids, emergency blanket, antiseptics, and basic creams for burns or itches.
Different companies sell pre-made trauma kits and these can be expensive and vary a lot from company to company. This is not an area where you want to skimp on quality, so make sure you buy the good stuff.
Additionally, look into local Stop the Bleed training courses in your area. These are great sources for training and either free or extremely affordable and don't take more than an afternoon. They also sell their own trauma kits which you can take with you.
Disclaimer: I'm not a medical professional, so make sure you do your research and work with experts in this space to find what is best.
Do You Have The Proper Field Dressing Gear?
You've harvested your game, and as the old saying goes "now the work begins". But let's make sure you've properly prepared yourself for success because this can be a pretty easy thing to overlook. Game bags are a good idea, especially if you are planning on backpacking your meat out. They sell different size bags for different game and carrying some paracord with these bags is great. The paracord is multi-use and will be handy in case you need to hang your meat.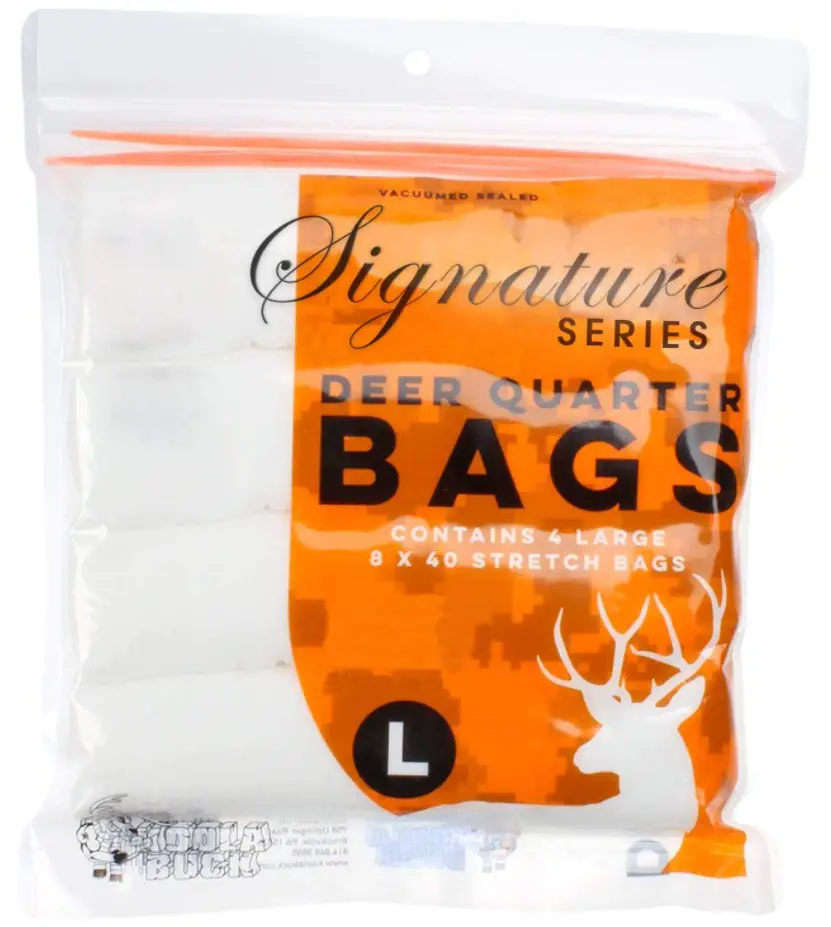 Finally, make sure you've got a sharp knife or even one with replaceable blades, and carry spares. Depending on the size of game you're hunting, one knife may not be enough to fully quarter an animal. Likewise, a dull knife is also an unsafe one. Carrying a sharpening stone to help you sharpen your knife can go a long way into speeding up the quartering process as well as preventing a nasty cut deep in the backcountry, which can be fatal.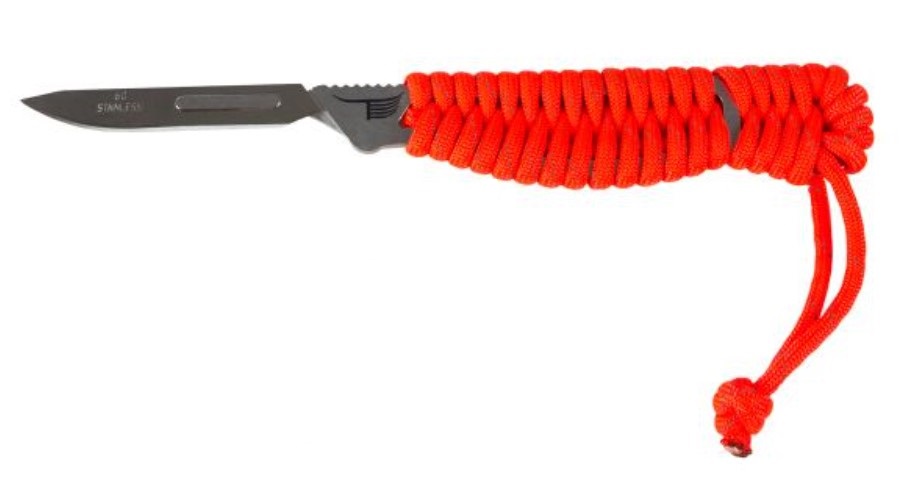 Alternatively, some companies like Tyto sell ultralight knives with replaceable blades. These blades are no different than a surgeon's scalpel, so they won't have much trouble cutting through many different hides. Carrying one of these knives plus a few replacement blades will weigh no more than 2-3 oz and will make sure you quickly and safely quarter your game.
How Will Your Vehicle Handle The Trip?
Definitely one of the most interesting parts of hunting is the places it takes you. From deep into the woods near your home or down through a mountain range you've never seen before, the terrain can sometimes be unexpected. Coincidentally with those same places, communication isn't always a given. When planning on a long trip to a new area, make sure your vehicle has the proper equipment to get you out of a tough situation should it arise.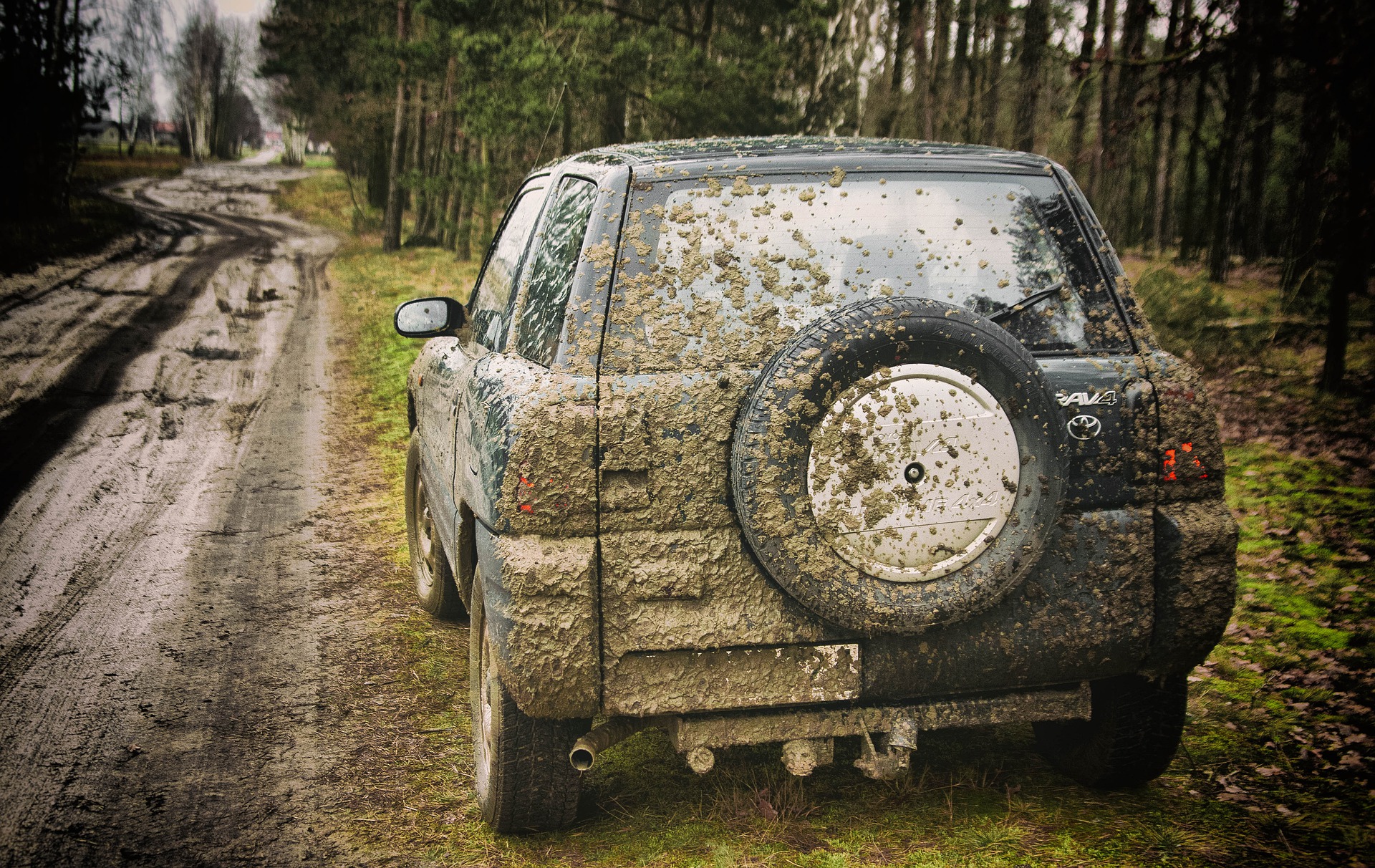 Some things to consider bringing along are chains for your tires, a portable jump starter for your car battery, a tow strap, and even a set of vehicle recovery boards. It's usually smart to take a vehicle with 4 wheel drive because the weather can change quickly and you can't guarantee the roads you'll take will be clean and paved.
Minor tip, but prior to arriving at your final parking spot, make sure you've got a full tank of gas, the last thing you'd want is to have your vehicle run out as you're leaving or not have enough to keep you warm in case you're stuck there for a little while.
Generally speaking here, think about ways to recover your vehicle that don't require someone else's help. Sometimes you'll get lucky, but you shouldn't count on someone else being able to help you. 
How Store Your Meat And Get It Back Safely?
This part varies a lot based on how you plan on getting to your destination. Personally, I've always driven out west so I'm not as familiar with the flying procedures, but it is important to look into the airline you're planning on traveling with prior to your travels, each one has different rules.
Some may allow you to take the cooler on board with you for an extra fee and if it does come down to it, you can always look into shipping your meat home. When it comes to driving, make sure you've got a large enough cooler to store all of the meat you may bring back.
Nowadays coolers are incredible and can keep their contents cool for a long time. Consider investing in a nice cooler to keep your meat cool on the long trip back. These RTIC and YETI coolers are expensive but well worth the investment.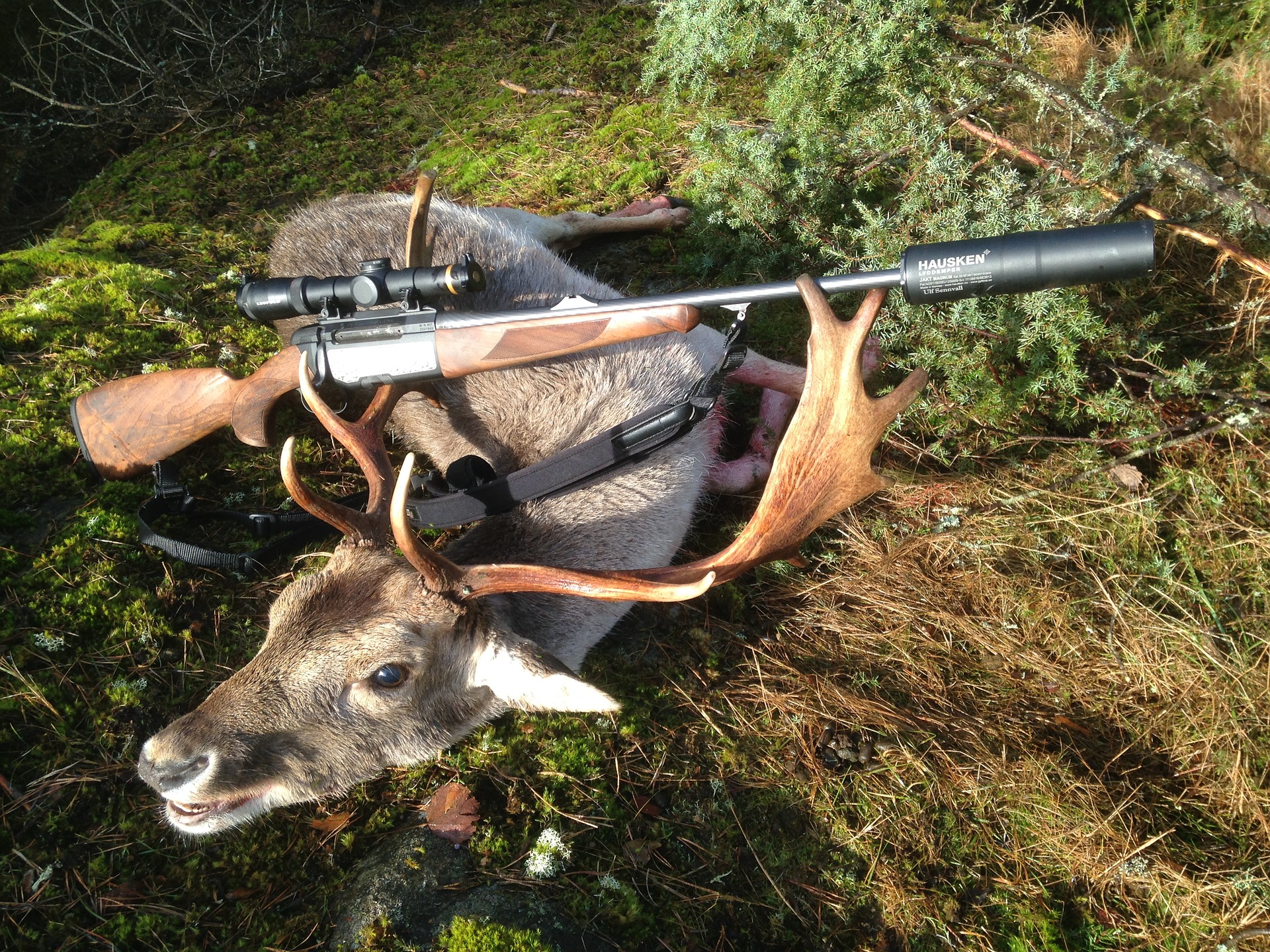 Prior to a trip to Wyoming, a friend of mine filled his Cabelas cooler (similar style to the Yeti ones) with four frozen 1-gallon water jugs and kept it in the cooler for the trip. We made the 15-hour trip and 4 days backpacking back to the truck, and the jugs were still frozen.
Pretty impressive considering this cooler sat in a closed truck bed for that entire time, handling all of the changing weather conditions with ease. This was early October Wyoming and weather shifted from 80F during the day down to 40F at night. These coolers can also take up a lot of space, so consider buying a hitch attachment for your vehicle as well.
Most Read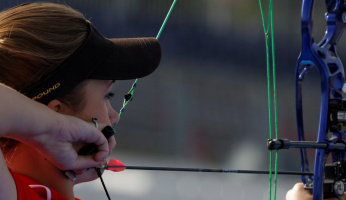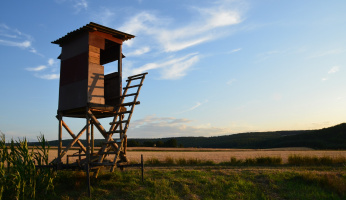 Subscribe to our Newsletter