Why Everyone Can Benefit From Having an Aloe Vera Plant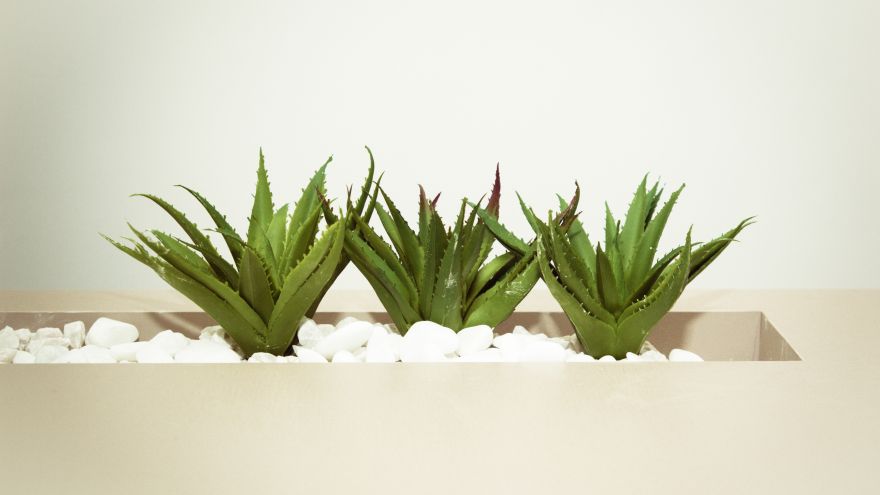 Why Everyone Can Benefit From Having an Aloe Vera Plant
thegearhunt.com
For as long as I can remember, the women of my family had Aloe Vera plants sitting somewhere in their houses. From my grandmother to my mother and from my aunt and later on my mother in law, they swore by the benefits and healing properties of that Aloe Vera. I remember them breaking off pieces of that plant to treat burns, sunburns, and any other manner of ailments that I didn't understand then, but do now that I have my own children and my own Aloe Vera plant sitting on the window sill of my own kitchen. Not only does Aloe Vera come in plant form, but you can also buy lotions, gels, and sprays of it to treat ailments and burns as well. There is always a bottle of Aloe in my fridge, especially once the days of summer start heating up.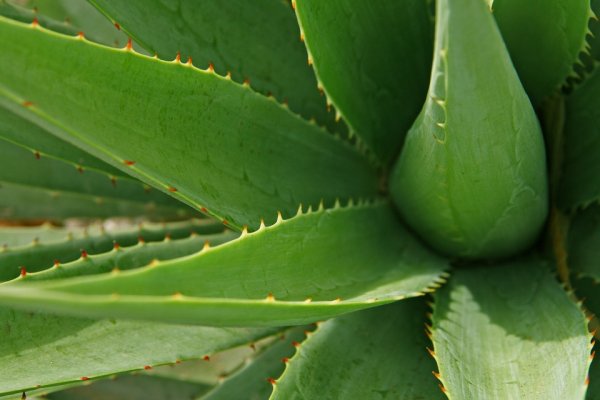 The world is full of plant life, some that are great for you, some that is poisonous and should be avoided at all costs. Aloe Vera plants are different, however, and though most people know that the gel from this precious plant is great for treating rashes and burns, some people don't know that Aloe can be used for much, much more. On top of that, the plant is inexpensive and super easy to take care of, even for those who don't boast about having a green thumb. There are so many things to recommend having an Aloe Vera plant in your home or even having some in your fridge or medicine cabinet, that we aren't sure why everyone doesn't, after all, you can even get it in your toilet paper today.  That's why in this blog, we're going to go into the benefits, uses, and even the dangers and side effects of Aloe Vera plants, the gels, sprays, and everything else out there today. Ready to get started? Then, let's get going together on our blog about why everyone can benefit from having an Aloe Vera plant in their life.
Aloe Vera Sources Revealed
One of the first things you should know is that there is more than one way to get Aloe Vera for use around the home. The best way, of course, is having your own plant, at least for topical use. There are other uses, so read on below for a list of the best places to find it.
Aloe juice

Aloe Gel

Aloe dietary supplements

Aloe Vera oil

And, of course, an Aloe Vera plant
These are some of the best ways that you can get Aloe Vera for use around your home. But why would you want to you might ask? Besides for sunburns? That's just what we are going to go into next in our blog, so strap in and let's delve into the benefits of Aloe Vera everyone should know.
Benefits and Uses of Aloe Vera Revealed
Aloe Vera and the plant includes a very impressive array of nutrients that make it extremely healthy for a variety of purposes. Vitamins included in Aloe Vera include A, C, E, and B vitamins. It's also rich in everything from anti-inflammatory properties to antioxidants and more, making it great for just about everything. So, in this section, we will concentrate on the benefits and the uses of Aloe Vera.
First, we will go into the many health benefits of Aloe Vera, then we'll move into the many uses.
Helps to Heal Wounds
From being anti-inflammatory to being a natural antiseptic, Aloe Vera can be applied to wounds to relieve the pain and to help them heal faster and better. It has proven again and again to be a great wound healer from everything from sunburns to C-section surgical wounds and more.
Other Health Benefits of Aloe Vera
Other health benefits are listed below so that you can do your research on them in your own time.
Works to lower cholesterol and triglycerides

Reduces blood pressure

Improves your dental health

Can treat ulcerative colitis

Helps to manage diabetes

Relieves symptoms of psoriasis
These are a few of the health benefits of keeping an Aloe Vera plant in your home. Next, we will go into the many uses for Aloe Vera and how it can help you in a variety of ways.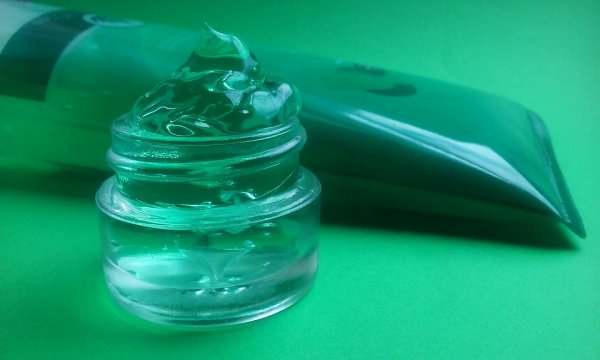 There are so many different uses for Aloe Vera plants out there that it's hard to name them all, but we'll try in this next section of our blog.
Topical Uses
In the United States, you can find Aloe Vera in people's kitchens, but you can also find it in your local store in the form of lotions and other skin care products. The uses for it topically are listed below.
Sunburns/Regular Burns
The gel of the Aloe Vera plant has been being used to combat sunburn for many, many years now. If you've stayed out in the sun for too long simply snap a leaf off the plant and squeeze the gel out, then rub it gently into the skin for instant relief. If you don't have an Aloe Vera plant handy, you can buy gels and lotions with it as an ingredient. Keep the gel in the fridge for the best cooling results. It is also popular for regular burns as well. If you have burned your hand while cooking, grab the Aloe Vera for instant relief. However, this is not the end all and be all of burn cures. It works for mild sunburn and mild burns. If either is very severe, then you need to make an appointment with your primary health care provider to get the help you need.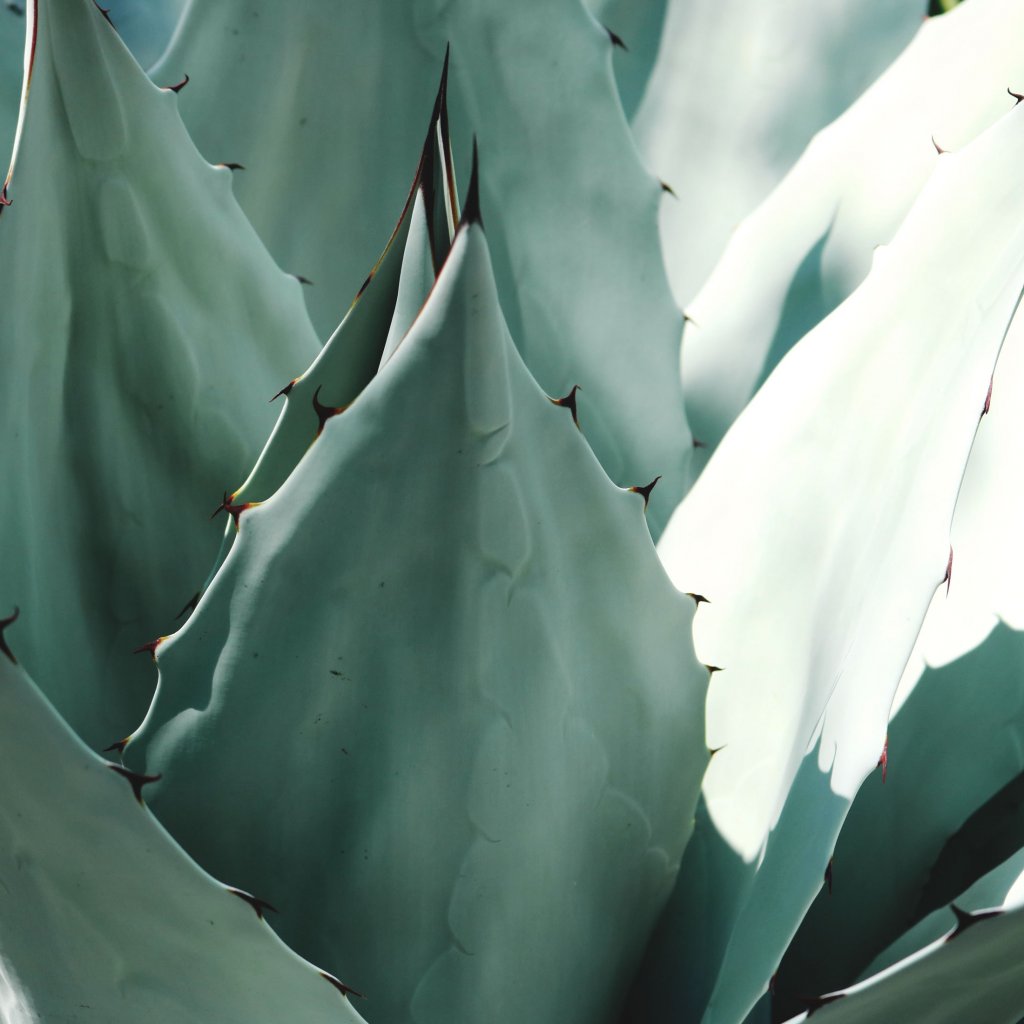 As a Makeup Remover
Those who wear makeup need to make sure they remove it completely at the end of the day. Most people do this by applying creams that contain chemicals and drying agents that are really not good for their skin. Instead of buying those expensive items that aren't good for you skin anyway, try a glob of Aloe Vera on a cotton ball or rag to get that day's makeup completely off. Not only is it less expensive, but it also works great, has no chemicals, and will leave your skin glowing, refreshed and able to breathe at the end of your nightly routine.
Hand Sanitizer
Most hand sanitizers are alcohol based, which can leave your hands dry and uncomfortable feeling to say the least. However, you need the hand sanitizer to ensure that you keep germs at bay and your hands clean. Try using a mixture of Aloe Vera, rubbing alcohol and your favorite essential oil for smooth, clean hands that are germ-free. You'll be glad you did!
Shaving Gel
Another way you can use Aloe Vera, and this one most people haven't heard of, is as a shaving gel. Use pure Aloe gel on your face, legs, and whatever else you want to shave for great results. The gel is slick enough that it gets close to your skin and if you cut yourself, the natural antibacterial properties of the Aloe will keep it from getting infected and help the nick heal faster.
Other Topical Uses
Herpes and skin conditions

Acne

Psoriasis

Face wash and exfoliator
These are a few of the uses for Aloe Vera when used topically, but there are more out there that we didn't list as well. Next, we'll go into a few of the internal uses for this amazing plant.
Internal Uses
Almost everyone knows that you can use the gel from an Aloe Vera plant for sunburns and mild burns as well, what many don't know is that you can use it internally for a few things as well. These uses are gone into below.
For Bad Breath
If you have problems with Halitosis, bad breath in the mornings, then Aloe Vera may be just the cure you're looking for. Mouthwashes burn your mouth and they don't keep your breath fresh for very long and mints and gum can leave your mouth dry and you feeling parched. One expert recommended adding a quarter cup of Aloe gel to a half a cup of water or apple juice and drinking it to ensure that your breath is fresh all day long.
To Make Your Teeth White
While this research is still young and not to be taken to heart, studies have shown that the antibacterial properties found in Aloe can prevent tooth decay and gum disease. This is not to say that you should stop going to the dentist and chew on some Aloe Vera instead, but it is a possibility for the future, once it's proven.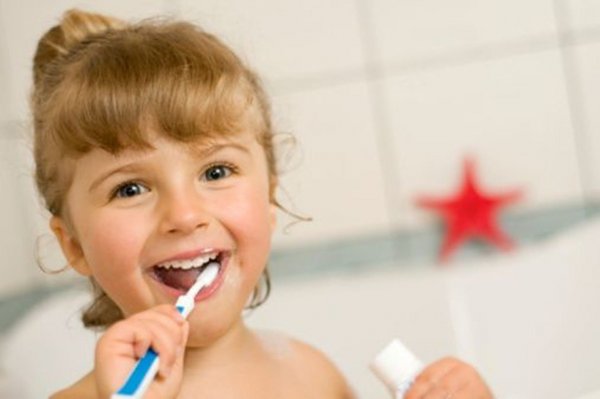 Other Uses for Aloe Vera Revealed
There is a myriad of uses for this plant that we didn't know before. Too many in fact to go into them all. Below we will put a list of what we know the gel from the plant is good for, so you can do your research and decide which of its many uses is right for you.  
As a laxative

For first aid

In foods, such as salads and juices

For cooking

And much more
There are many, many uses and health benefits out there that are associated with Aloe Vera, so having a plant of your very own around the house or at the least having a bottle in the fridge or medicine cabinet only makes good common sense. However, it is important to note that Aloe Vera is not a replacement for visiting your doctor or dentist on a regular basis or for going to the emergency room and seeking medical attention when you have a serious burn, sunburn, or some other type of injury.
There are also side effects and dangers to Aloe Vera if it is used wrong or used too much. We will go into those side effects and dangers in our next section.
Dangers and Side Effects of Aloe Vera
While Aloe Vera has a great many benefits and can be used for a great many things, using it too much can lead to dangers and side effects you don't want to deal with. If you're unsure whether you're using it too much and have the following problems, discontinue use and consult with your primary health care physician.
Can cause problems to people who are allergic to latex

Has been reported that it causes allergies in some people

Could cause your blood sugar levels to drop

The laxative effects of the plant could lead to dehydration in some

Lactating and pregnant mothers should avoid Aloe Vera as a juice or in cooking

May lower potassium levels

Cramping, diarrhea, and stomach discomfort have been reported
The list above contains a few of the dangers and side effects of using Aloe Vera too much, so make sure that you're not. While it is a good thing, and we think everyone should have the plant or gel in their home, too much of a good thing can lead to it being a bad thing and that is something you want to avoid. There are a few facts about Aloe Vera that you might want to know just for fun as well. Those are listed below.
Facts to Know About Aloe Vera
Here are some fun facts that you might not have known about this plant.
It's one of the oldest herbal remedies known to man

There are over 200 known species of Aloe

It's not actually a cactus

You can drink Aloe

Aloe has more than 200 nutrients to recommend it

The goodness of Aloe comes from the inside of the leaves

It's great for animals too
This concludes our blog on the ways that everyone can benefit from owning an Aloe Vera plant or at the least having the gel handy and ready to go when you need it. Until next time, stay safe everyone and keep that Aloe Vera in easy reach.
Sources
Backyard Boss:

Aloe Vera Plant: Uses, Benefits, and Proper Plant Care
Mother Earth News: 7 Aloe Vera Plant Uses
Most Read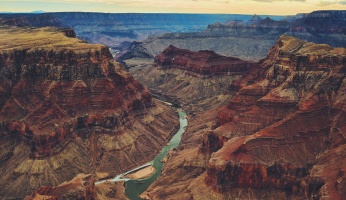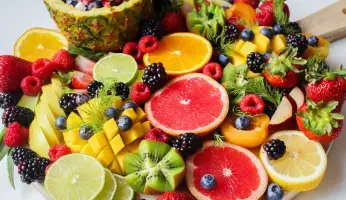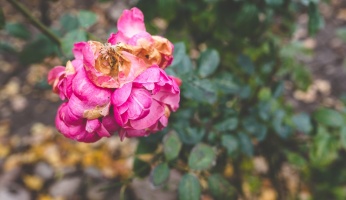 Subscribe to our Newsletter