The Best Turkey Guns Currently Available Fully Reviewed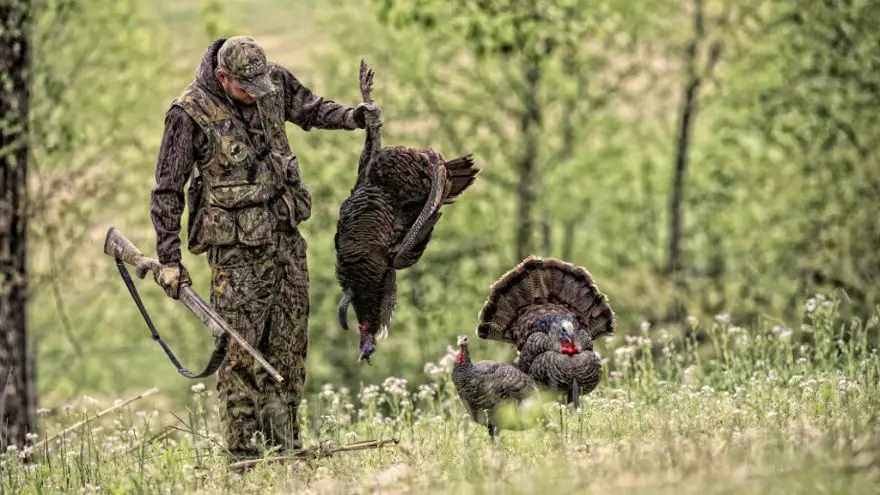 The Best Turkey Guns Currently Available Fully Reviewed
thegearhunt.com
Whenever you go hunting for anything, the very first thing you need to do is assemble your equipment. And of course, one of the most important pieces of equipment you need for hunting is your gun.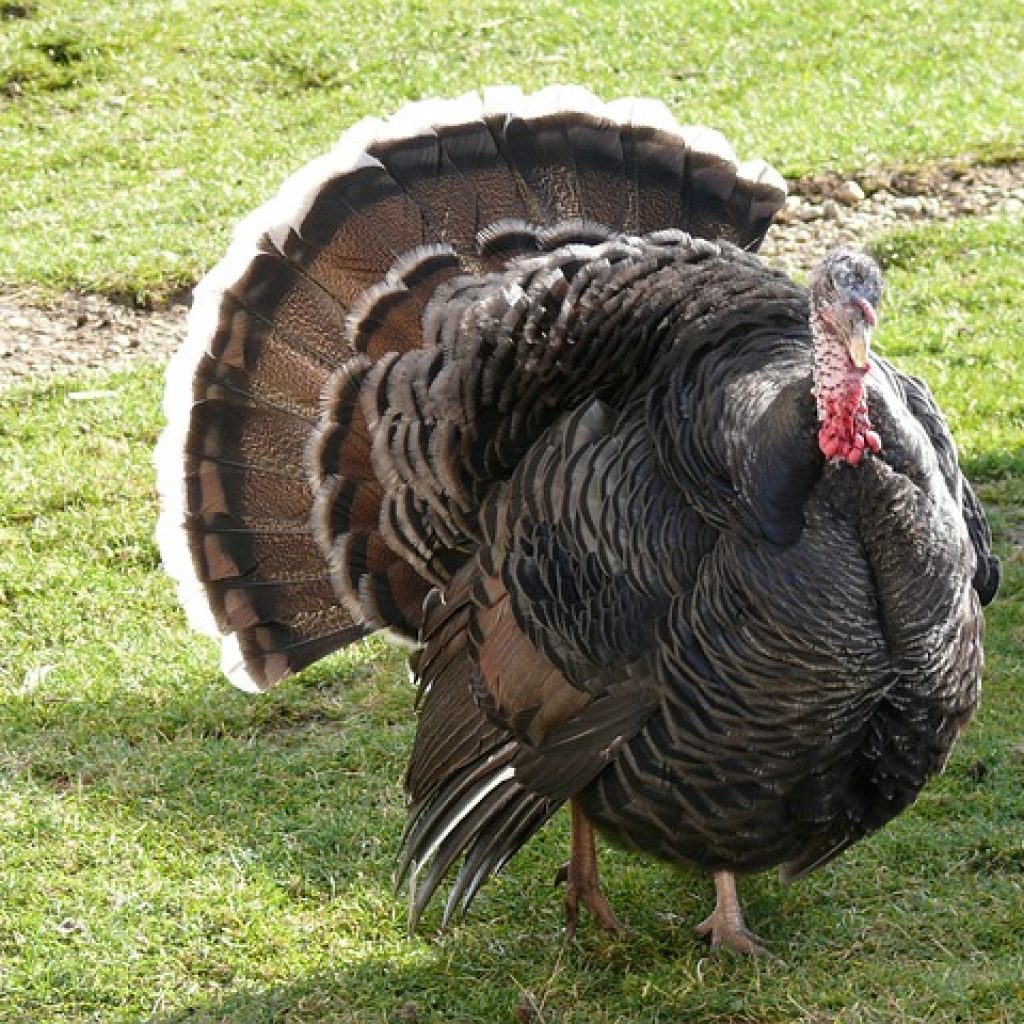 Turkey hunting is no exception, but with so many different kinds of shotguns out there it can actually be a surprisingly difficult task to choose the right one for you.
If you are faced with the mission of having to choose a shotgun for turkey hunting, we're here to help. Let's go over the specific qualities to look for in a shotgun for turkey hunting and then discuss five specific makes and models that possess each of these qualities.
QUALITIES TO LOOK FOR IN A TURKEY GUN
The first thing to understand is that the best weapon to use for turkey hunting is a shotgun. But not all shotguns are created equal, so you'll still want to further narrow your focus.
The two most popular gauges for turkey hunting are the 12 gauge and the 20 gauge. 16 gauge can also be used, but is not nearly as popular. 28 gauge and .410 bore are also available, but are generally considered too light for turkey. Remember that as an ethical hunter, you want to select a caliber that will hopefully kill the turkey in a single shot, so a larger gauge such as 12 or 20 works best.
Also worth reading remington wingmaster 870
It's also important that you choose a shotgun with a barrel that offers a tight pattern when you fire the weapon, or else you may not kill the turkey in a single shot even if you use a 12 gauge. This can be accomplished by selecting a shotgun with a barrel that delivers the maximum choke constriction you could ask for (or almost the maximum).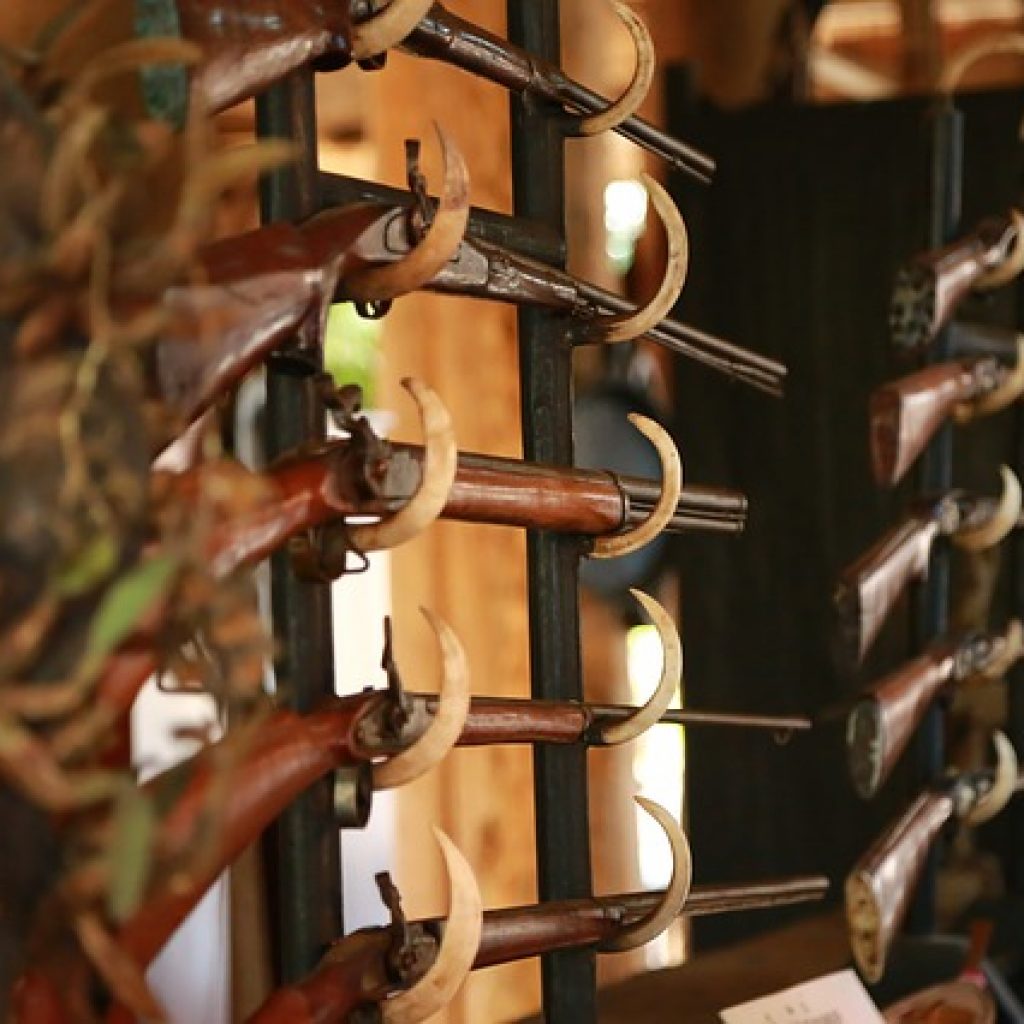 Another important feature to look for in a shotgun is the ergonomics. While it's critical that your gun is of high quality, it's equally important that it feels nice when you hold it (otherwise, you won't enjoy shooting or carrying it). Specific factors that influence the overall ergonomics of the shotgun include the type of grip that it uses (pistol grip, straight grip, etc), the type of material used (wood, synthetic, etc), the position of the controls such as the safety and release, and so on.
Another must for a turkey gun is a recoil pad. This will be especially necessary if your shotgun is lightweight (as usually is the case for 20 gauges). The lighter your shotgun is, the more recoil it's going to deliver.
The trigger is another important feature that you can't ignore. You want your trigger to be light and crisp rather than hard or spongy, because it will lend to more pleasurable and accurate shooting.
Last but not least, your shotgun must have a decent pair of sights. While shotguns traditionally are sold with a bead in the front, sights will enable you to shoot a tighter pattern, which is better for turkeys. Examples of suitable sights for a turkey gun include iron sights, fiber optic sights, and red dot sights.
Now that we know the qualities to look for in a shotgun, it's time to outline and discuss specific makes and models that meet each of these qualities.
The Best Turkey Guns Currently Available
BROWNING A5
The Browning A5 is a semi-automatic shotgun that was reintroduced into the marketplace in 2012. While it is expensive (usually around $1,500), it is well worth the price if you can afford it. There are versions of the A5 manufactured for both three inch and three and a half inch shells, and according to Browning, the gun is built to have a one hundred thousand round total life cycle before needing parts replacements. Any shotgun that will last you that long is certainly worth the increase in price.
BENELLI PERFORMANCE SHOP SHOTGUN
Another option for an expensive, semi-automatic shotgun is the Benelli Performance Shop shotgun. Benelli is already a big name in the shotgun world, and with good reason: they make excellent quality products. While semi-auto shotguns are typically regarded as being less reliable than pump actions, the Benelli is certainly an exception (Benelli's are used by the U.S military for instance). The Performance Shop, in particular, comes equipped with an ergonomic pistol grip, a 24-inch barrel, and a red dot sight pre-mounted on the gun.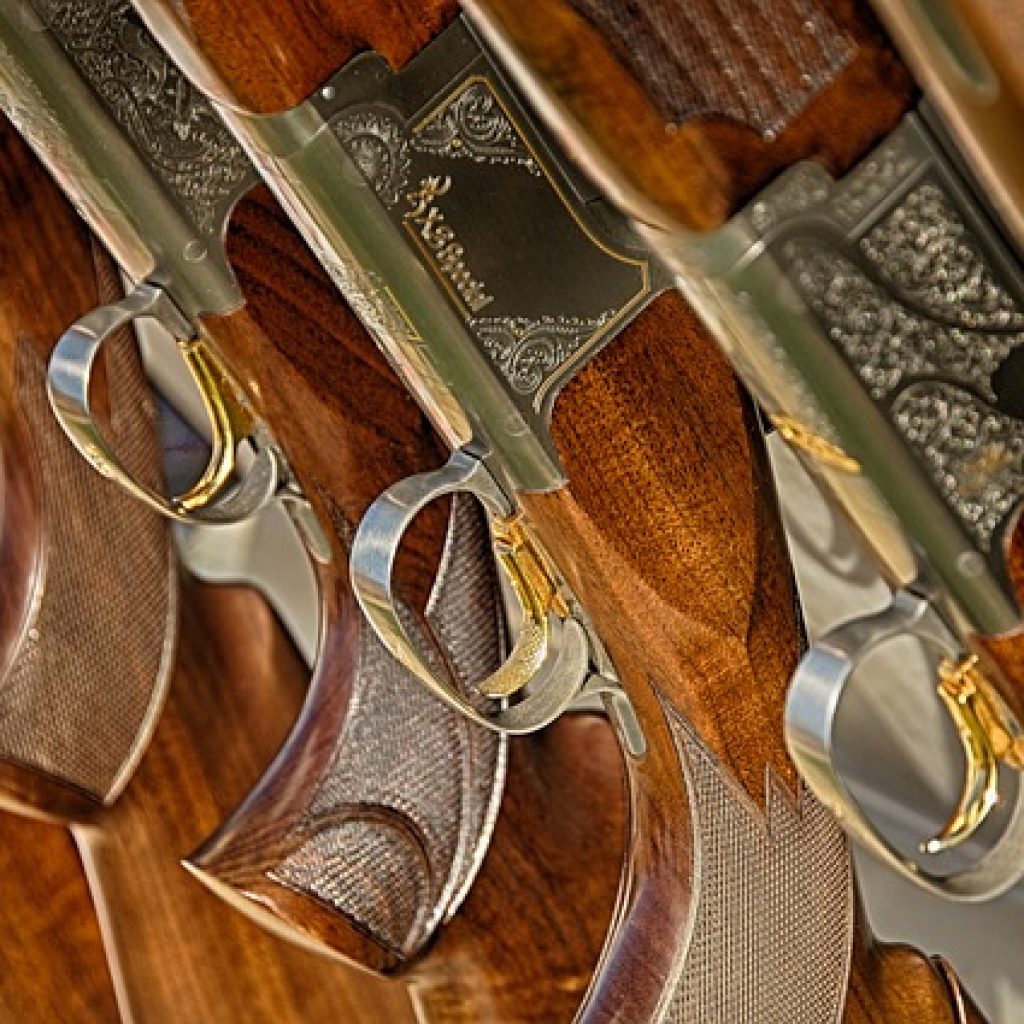 MOSSBERG 500
The pump action Mossberg 500 is currently the second most popular shotgun in the world and holds the claim to fame as being the only pump shotgun to pass the U.S military's rigorous torture testing. Mossberg's are also noted for the ergonomic placement of the slide release lever and ambidextrous tang safety. There are a huge variety of models produced, including one specifically made for Turkey hunting: the Turkey Thug that comes equipped with an adjustable trigger and 24-inch barrel.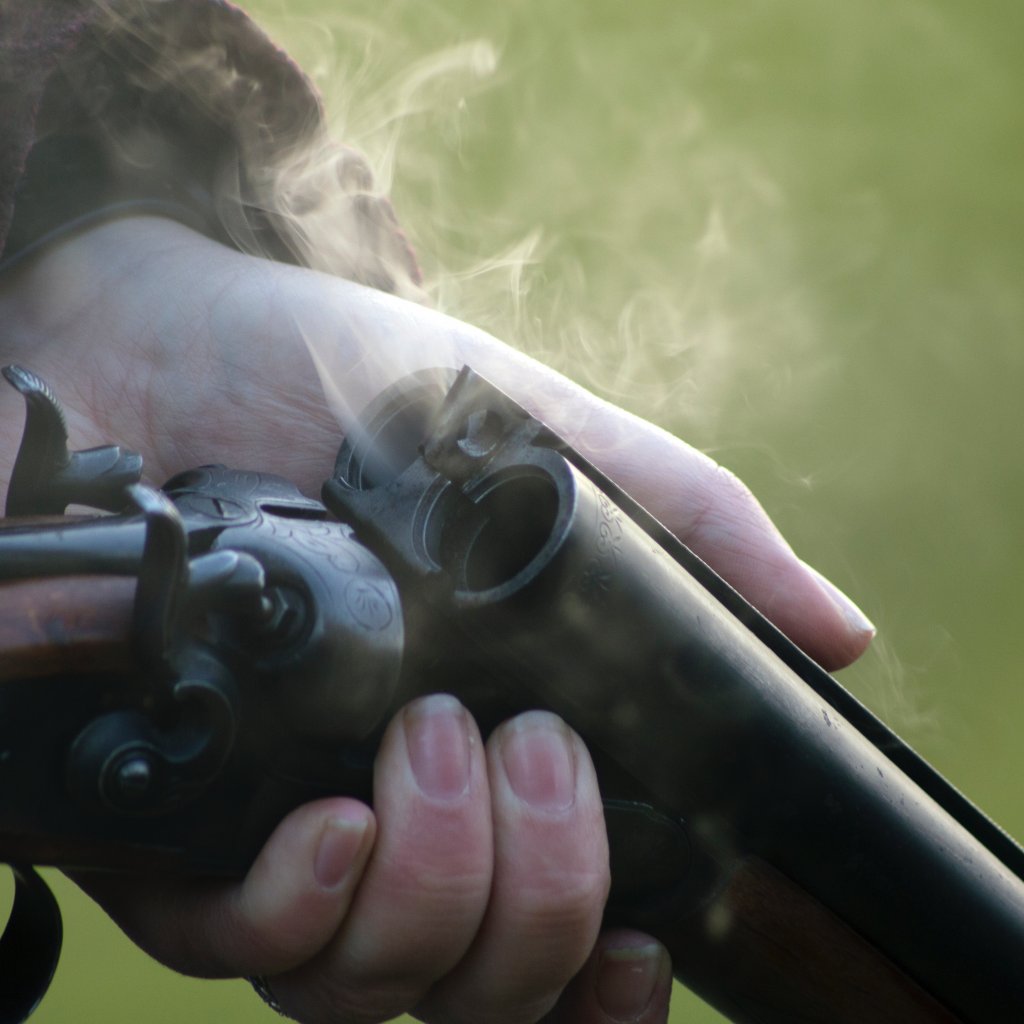 REMINGTON 870
Note how we said the Mossberg 500 is only the second most popular shotgun in the world. The most popular is the Remington 870. First introduced in 1950, it remains a staple on the shotgun market today. Many turkeys have fallen to the 870, especially when you consider that over 10 million have been produced and sold. As with the 500, there is a version of the 870 made exclusively for turkey hunting that is outfitted with Remington's trademark Turkey Camo and is very affordable at less than $400.
Also worth reading winchester model 70 review
WINCHESTER SUPER X PUMP TURKEY HUNTER
Another suitable option for those seeking a dependable pump action shotgun is the Winchester Super X Pump Turkey Hunter. Finished in matte black and outfitted with a threaded 26-inch barrel, the Super X certainly lives up to Winchester's reputation. In fact, the Super X was even noted by American Hunter in 2012 as being the best turkey shotgun released that year, which definitely says a lot about its quality.
Happy Hunting!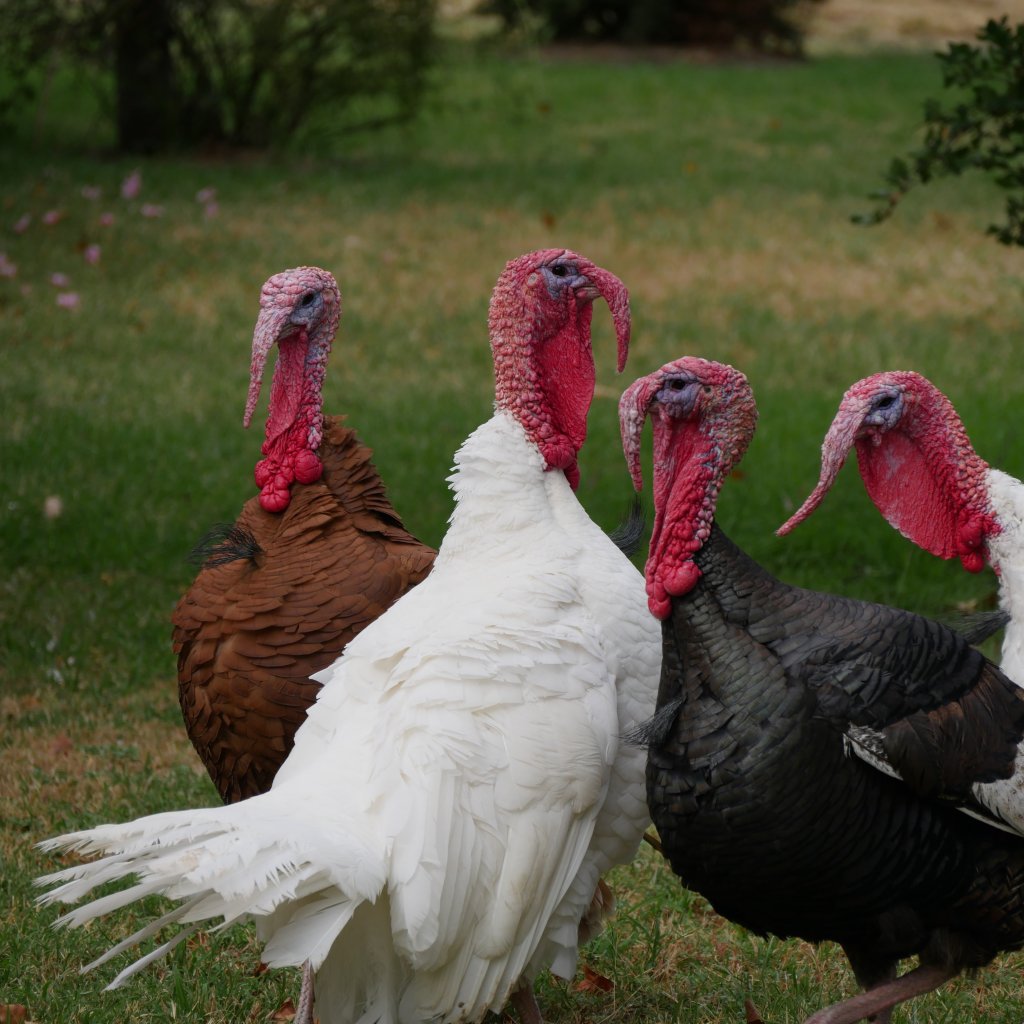 Most Read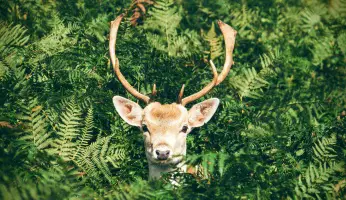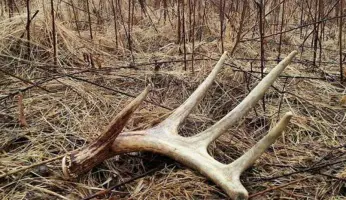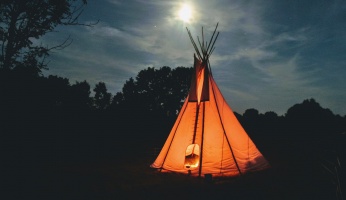 Subscribe to our Newsletter