How to Find the Perfect Duck Hunting Boat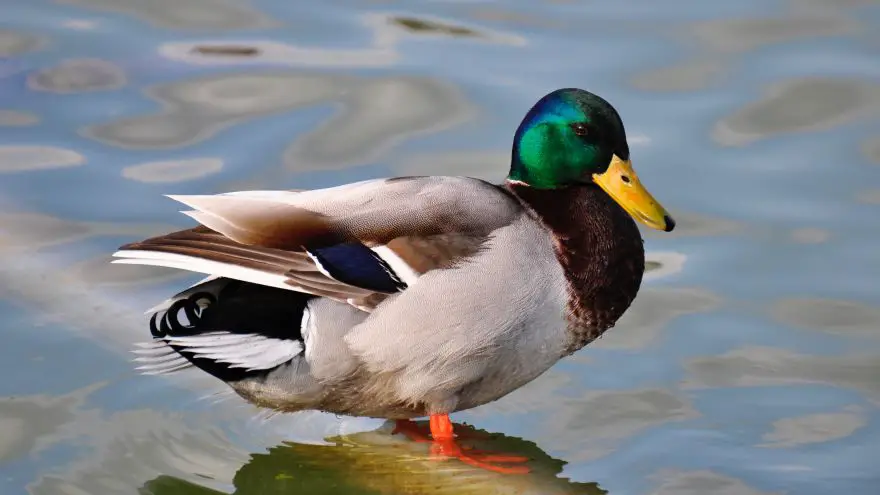 How to Find the Perfect Duck Hunting Boat
thegearhunt.com
When the air starts to cool and the smell of burning leaves starts to fill the air, most people's thoughts turn to bonfires, sweaters, and hot cocoa, unless you're a hunter, then your thoughts turn to duck hunting and being out on the water or in the rushes waiting for a flock to come through. Whether you're hiking into spots where ducks have been spotted or itching to get out on the water and try hunting from a duck boat, hunting is a yearly event that many hunters love to indulge in, when it's in season. The thing is if you have ever only hunted for ducks on land, you may be craving getting out on the open water, feeling the breeze on your face, and seeing how well your luck is when hunting for a duck this way.
All of your waterfowl hunting friends who have duck boats can tell you, that having a reliable, well-outfitted duck boat can open up a whole range of opportunities and add a whole new dimension to your duck hunting experience. Whether you're using that boat to sneak into a marsh or need it to get to that stack of timber that you just know is teaming with duck, the thing to remember is that no two duck boats are the same and they are certainly not one size fits all. As with anything else in the world that you buy today, you want to do your research, take your time, and make sure you get the boat that is best suited to your needs.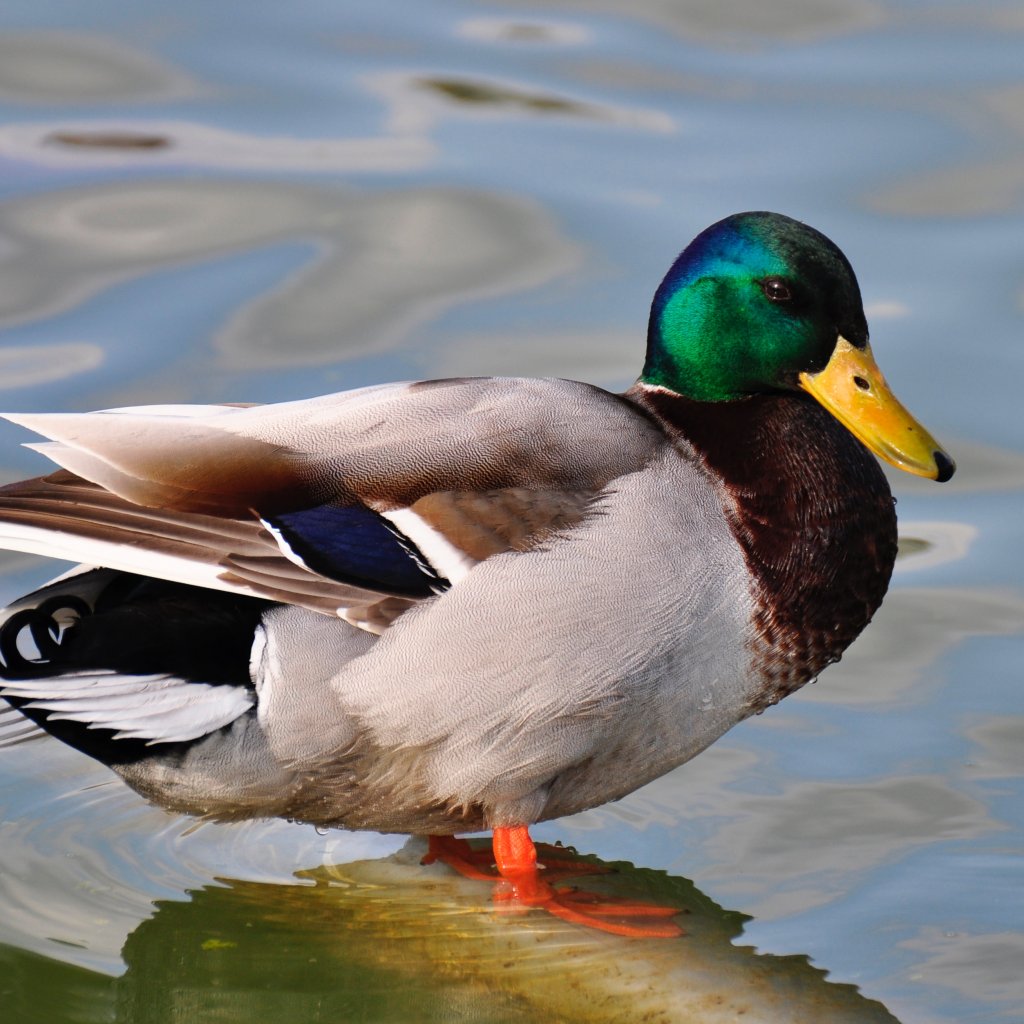 The one thing you already know is that purchasing a duck boat is a huge financial investment and they certainly do not come cheap. Things to consider when buying a duck boat are listed below.
Evaluate your hunting style

Evaluate where you choose to hunt most of the time

Determine how far you will be running

Determine how many people you will be hunting with

Evaluate the type and amount of gear you will be carrying

Decide if you are going to be using the boat for anything else, such as fishing, so you can kill two birds with one stone, so to speak
Once you've determined at least a little about yourself and the boat you need, it's time to dig into our blog on how to purchase the perfect duck hunting boat to meet your needs and then get out on the water to get the job done. In this blog, we will go into the types of duck boats, some tips to help you find the perfect one to meet your needs, and some safety tips for duck hunting in a boat as well. So, grab your gear and let's hop in the boat, as we delve into how to find the perfect duck hunting boat to get you out on the water and hunting. Ready? Then, follow us, and let's get started below.
Best Duck Boats on the Market Today
There are quite a few duck boats on the market today. So many in fact, that it can get confusing trying to decide which is the one you need. With that in mind, let's talk about a few of the best boats out there to help you get started.
Pro Drive
Pro Drive is well known for their shallow water boats, but that isn't the only thing they create. They have three different series of duck boats, but the one that seems to be the best is their X-Series. The tapered chime and smooth bottom of the boat give it better speeds, more weight capacity, and helps it maneuver through the water better as well.
The layout and design of this duck boat are great, with there being a few options to choose from when it comes to size. The inside layout has many options as well, including the following.
Trolling motor brackets

LED light bars

Multi-position gun boxes

Non-skid paint on the subfloor

And many more
If you are looking for a duck boat with a ton of amenities, then this one is probably the best for you.
War Eagle Boats
One of the more popular options on the market is the War Eagle Boats 750 Gladiator for shallow water duck boat is tough, rugged and durable enough to make it one of the best duck boats on the market today. This boat is even built with 23-inch sides so that you don't get wet, but also has built-in step float boxes, so you, your buddies, and your dog can step into the boat with ease. Some of the amenities the boat features are listed below for your perusal.
A linex bed liner

An extra long duckbill

Adjustable handrails

Rear pods

An open floor space

Plenty of storage for small accessories that you need to take with you.
The only disadvantage to this duck boat is that it's not as customizable and some other brands on the market.
Gator Trax Boats
With a name like Gator Trax, you already know that this is a super-tough duck boat, just waiting for you to purchase it and get out on the water. This is the perfect shallow water duck boat and has gotten rave reviews by many duck hunters out there. This company started with only three brands to choose from and now have 50+, so you should be able to find the right boat for you, among the many. The Marsh Series Shallow Water Boat is one of that series and said to be one of their best. The great thing about this boat is that it's big enough to carry the gear you need, without being cramped, but little enough to get into those out-of-the-way duck holes that you have been dying to explore. The boat is fully customizable making it perfect for a duck hunter that wants it his way. There are also many amenities to choose from as well. Those are listed below.
Add-ons to help customize the boat

LED kits

GPS mounts

Gas tank mounts

Battery brackets

Box lid pads

And much, much more
Just the name of this boat is enough to recommend it. Check out their site and see if they have the right option to suit your needs.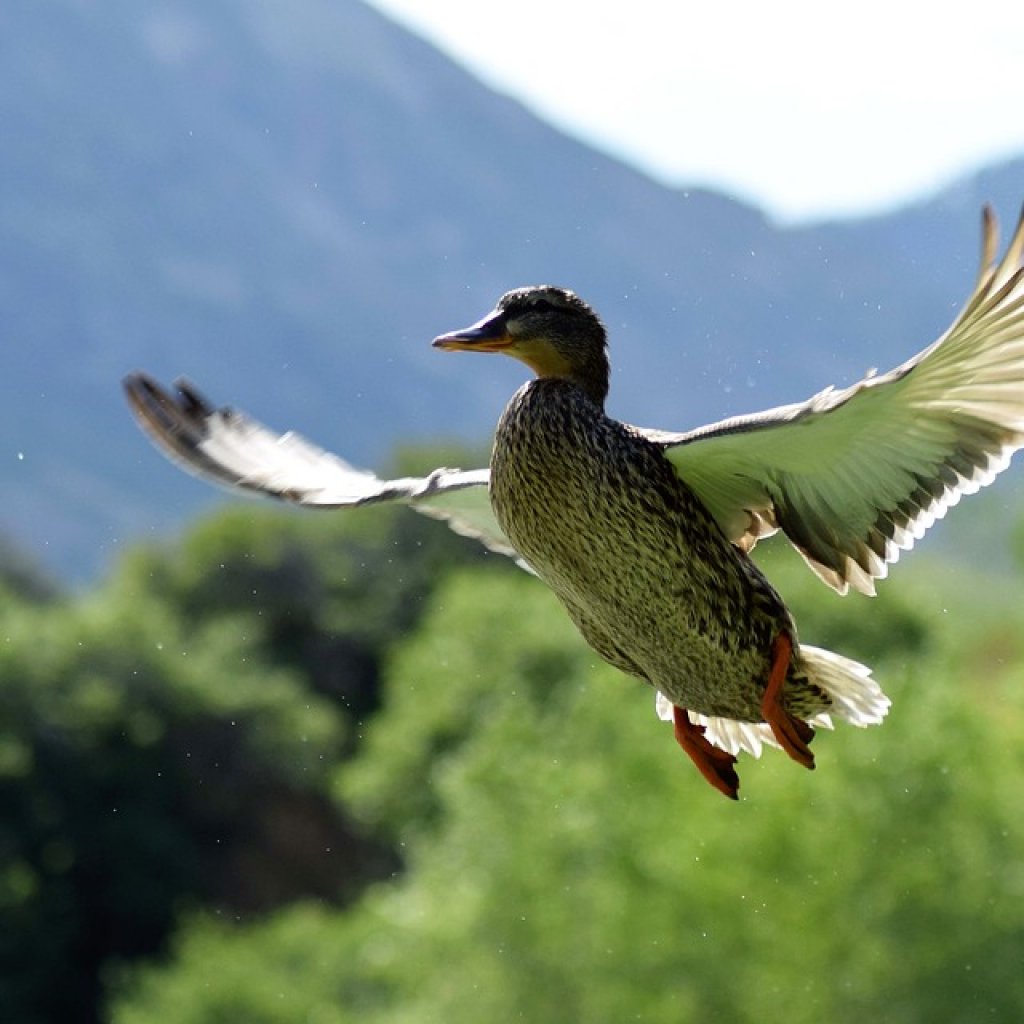 These are just a very few of the duck boat options out there on the market today, there are many, many more. That is why in our next section, we will go into some tips to help you get headed in the right direction so that you can purchase your boat, and get out on the water in time for the season to begin.
Tips for Finding that Perfect Duck Boat
When it comes to finding the perfect duck boat before the season begins, it can be tempting just to buy the first one that looks good and runs great. The thing to remember is that no two duck boats fit two people. In other words, just because your hunting buddy loves his duck boat, doesn't mean you'll love the same one. Each duck boat should match its owner and the type of ducks you hunt and the type of hunting you want to do. Read on below for a few tips to get you started.
Set Your Budget
The first thing you need to do is sit down and create a budget for the duck boat you want to get. Make sure that you factor in all of the things above and determine what you can and can't afford. Remember, there are some necessities that you are going to have to have, so figure those into your budget first, then you can look at the accessories that are available. Setting a budget will help you determine what you can afford and will narrow down your choices as well. Don't forget to factor in monthly payments and fuel for your boat as well, if you don't buy the boat outright and instead decide to finance it.
Do Your Research
Once you know your budget, get online and do your research carefully. Find out what the different brands and types of duck boats there are because there are more than what we have listed, then research each one. Going to the company's website to read reviews of the particular boats is a good idea, then head over the social media sites to check out any reviews that are posted there as well. Once you've narrowed it down, then it's time to go shopping.
Know the Type of Ducks You're Hunting
The type of duck boat you purchase depends heavily on the type of hunting you want to do. As no two duck boats are alike, not all ducks are alike either. There are different types of ducks, which means you might be hunting in marshes, flooded timber, or even flooded croplands. Knowing what type of duck you're hunting and where that duck lives is the first step in choosing the right boat to fit your needs.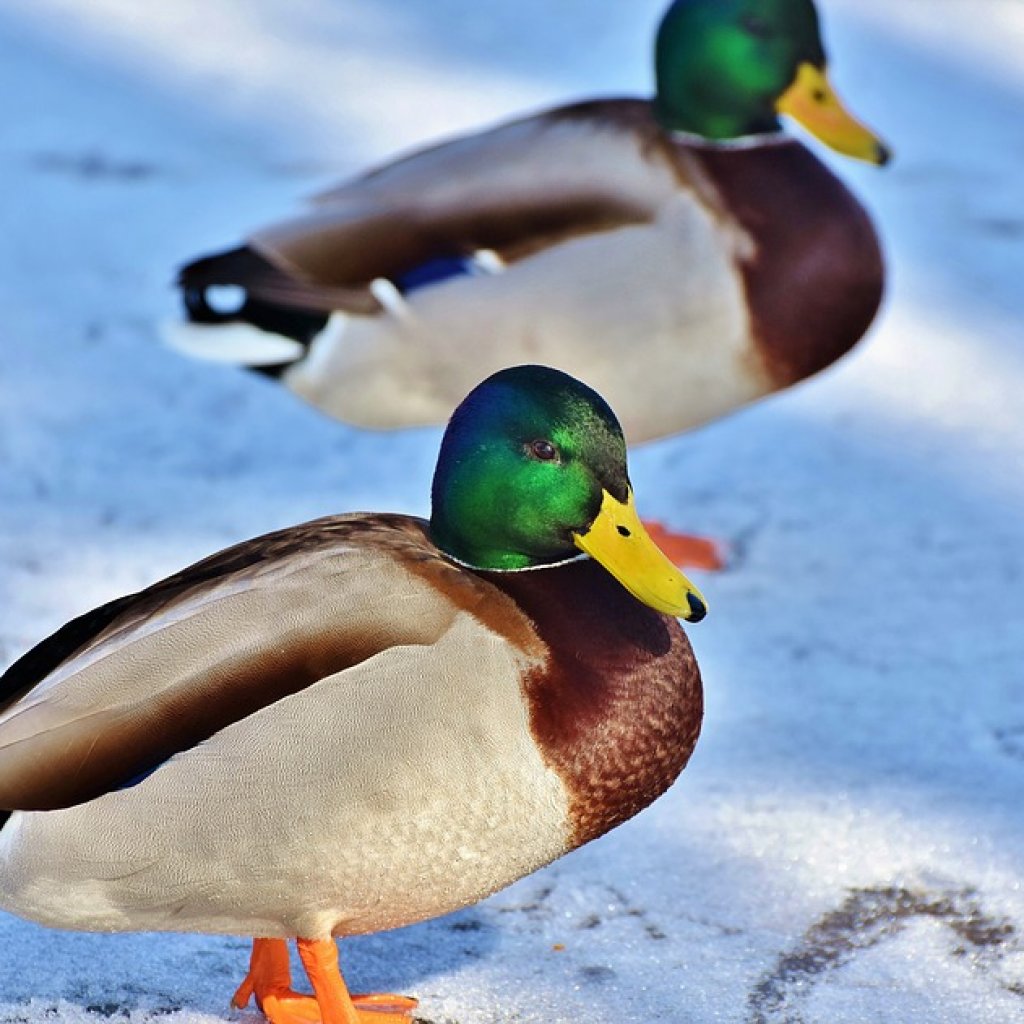 The Number of People and the Amount of Gear You will be Carrying
Since it's extremely possible that you will be carrying gear, dogs, decoys, and other people with you, the size of the boat and its capacity for storage are something to think about as well. The last thing you want is your boat to be cramped or your gear and decoys rolling around underfoot, getting trampled or being a safety hazard. Decide the number of people and the amount of gear you will be carrying beforehand so that you can get the right size boat, with the right amount of storage space.
Durable, Rugged, and Perfect for Fishing
Most duck hunters, not saying all, love to fish in the offseason, but most can't afford a boat for fishing and a separate boat for hunting ducks. If you love to do both, then consider buying a duck boat/fishing combo so you can do both of the things you love from the same boat. It's also important to make sure that the boat you choose is rugged, durable, and safe, as you want it to last you for many years to come.
Safety Tips for Duck Hunting in a Boat
Many people don't know that the primary cause of death among hunter isn't guns but is actually drowning. While most hunters know and follow the rules and safety tips of hunting with firearms, you would be surprised at the ones that truly have no idea about water safety when hunting for waterfowl. Read on below for a few tips.
Always leave a float plan with family, friends, or even co-workers detailing where you will be going, when you'll be leaving, and when you will be coming back, so that they can call in the search party should you not return

Never overload your vessel. Make sure to take just what you need and don't forget to add in the weight of you and your dog or other hunters that might be along for the hunt

Distribute the weight of people and gear evenly in the boat

When moving around or loading the boat, be extremely careful so that the boat doesn't tip over

Never, ever be out on the water without your life jacket or let anyone who is with you be without theirs, and consider putting your dog in a life jacket as well

Dress the way that you should as cold water can quickly lead to death if you were to fall overboard
These are just a few of the things that you need to know about purchasing the perfect duck hunting boat and staying safe on the water once you do. Happy duck hunting everyone!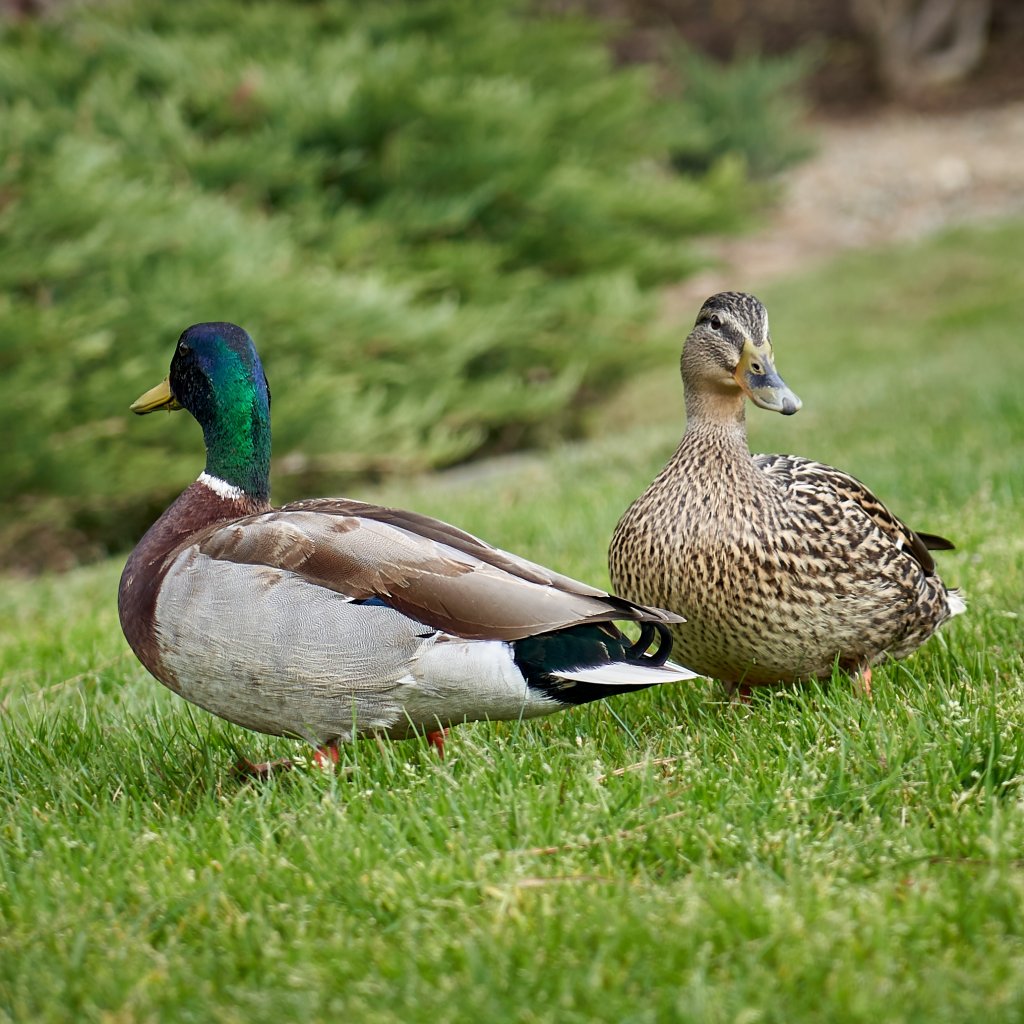 Sources:
LiveOutdoors:

7 Boating Safety Tips for Waterfowl Hunting
Waterfowl Hunter: Best Duck Boat
Crestliner: Tips for Buying a Waterfowl Hunting Boat
Most Read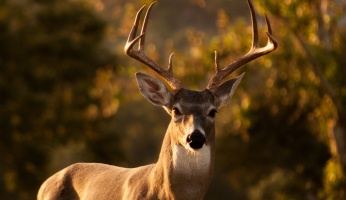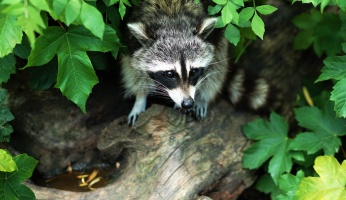 Subscribe to our Newsletter