Dog Boarding: What You Should Know
Dog Boarding: What You Should Know
thegearhunt.com
There is no denying that we love our pets. With two inside cats, two inside dogs, five outside cats, one big outside dog, and one rabbit to call our own, vacations or having to go out of town for any length of time can quickly become a challenge. Of course, we all would prefer to take all of our animals with us when we go out of town, but in most cases, that's just not possible. However, if you're like us, you're not going to trust just anyone with your beloved pets. That is why there are so many options for boarding animals out there today. The thing is, you have to be careful who you get to pet sit or what boarding facility you leave your dog in, just as you would when it comes to your children. 
The first thing to remember is that as long as some come by to feed your cat and change his litter box daily, he's going to be fine, your dog on the other hand, not so much. That is why in this blog, we are going to concentrate on dog boarding and everything you should know about it. We will start with the types of options you have when it comes to needing someone to pet sit, move into what you need to know to find the perfect boarding facility for your canine friend, tips to find the right boarding facility, and even look at the pros and cons of each type.
If you are like us, your pets are extremely important to you and a part of your family, so when you go on vacation, you want them to have a good time as well. The last thing you need is to have to worry about your beloved pup when you are supposed to be having fun or concentrating on wowing a client to get that huge promotion at work. With that in mind, let's delve right on into our blog on the types of options out there for where to leave your dog when you have to go out of time, and everything else you need to know about boarding your dog when you go.
Types of Dog Care Options
While you are worried about who to trust with your dog's care when you have to go out of town, it's nice to know that there are quite a few options out there for you to choose from. We will talk about those options and the pros and cons of each below.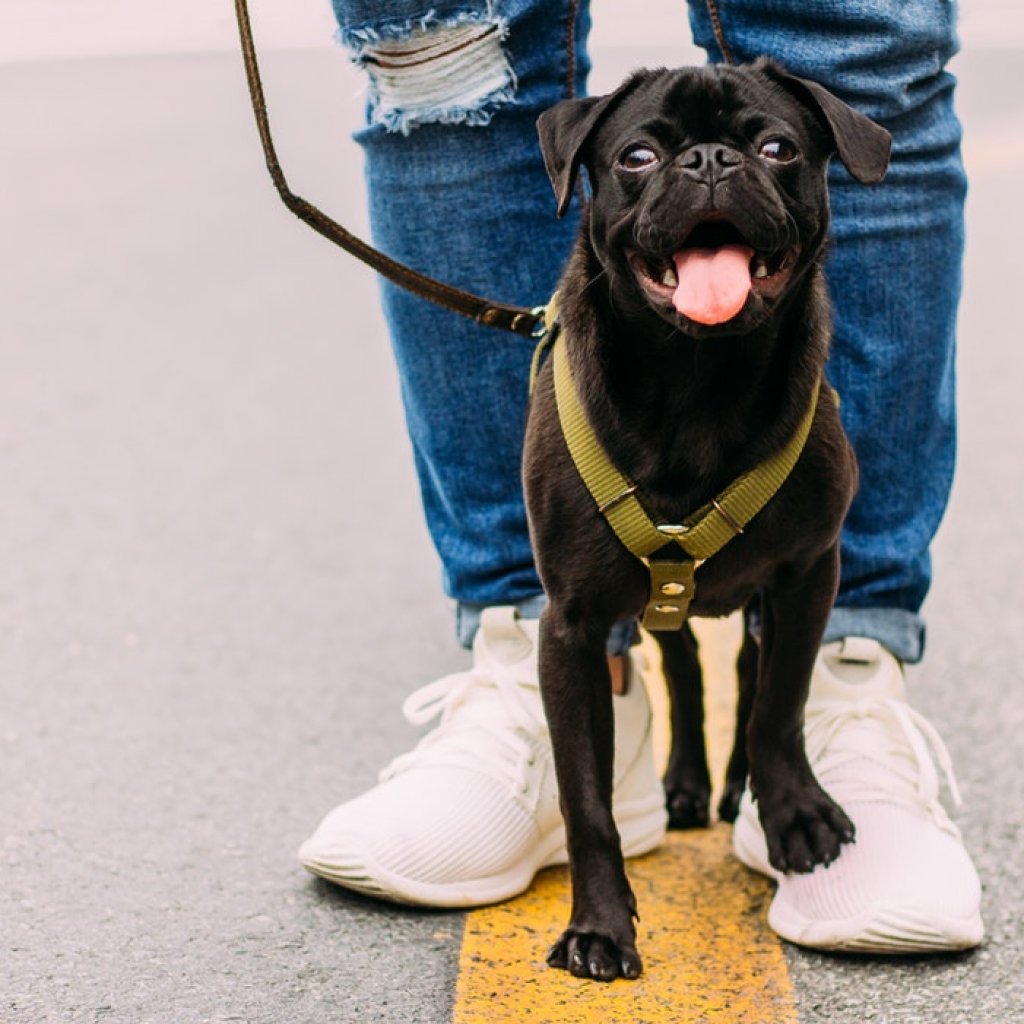 Traditional Kennels
Many pet parents choose to put their beloved pets in a traditional kennel when they have to be away for any length of time. The pros and cons of each are listed below to help you decide if this is the right choice for you and your furry pal.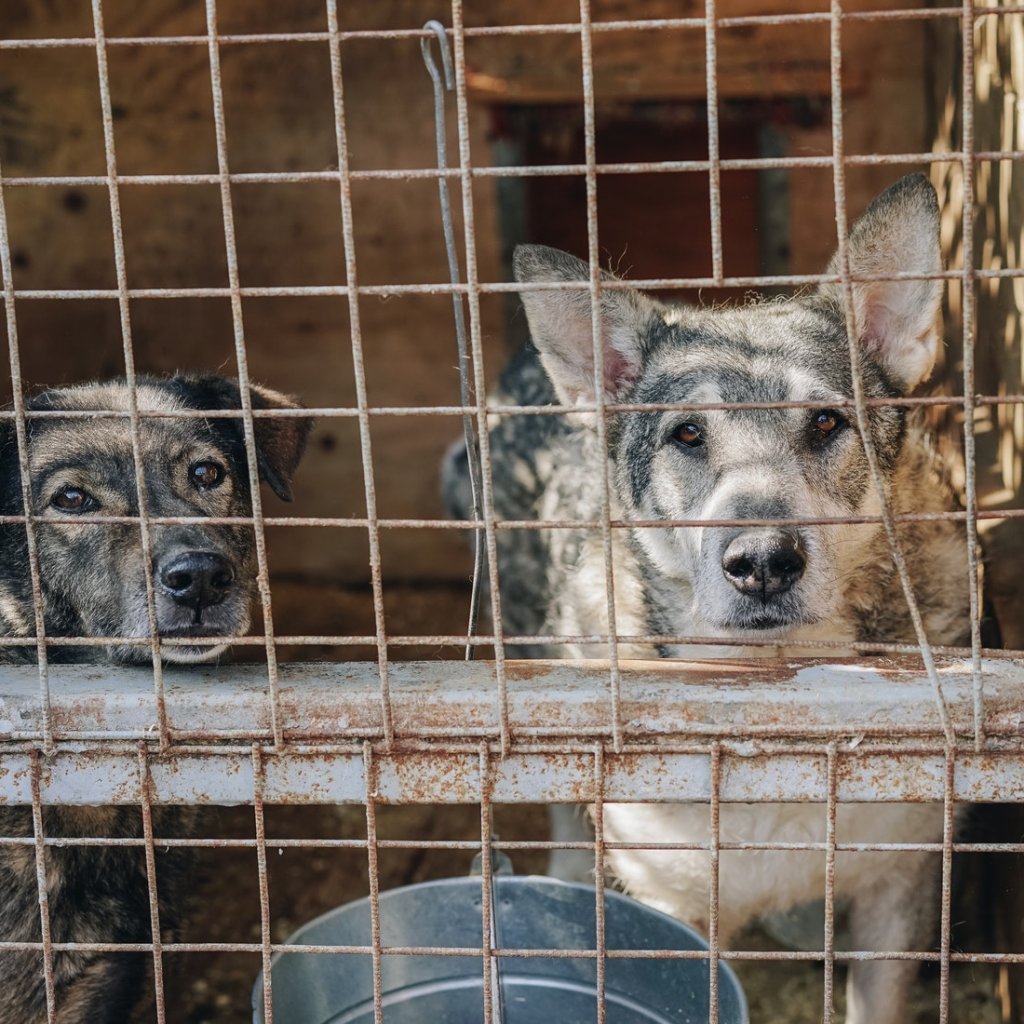 Pros:
Chances are that this type of facility is experienced and has been around for a number of years. The great thing about that is that you should be able to find plenty of reviews on the internet to help you determine if the kennel is the right choice for you. It is also easier to find out about traditional kennels through word of mouth as well.

The care in traditional kennels is usually affordable and the care sufficient to meet the dog's needs.
Cons:
While traditional kennels are great at meeting a dog's basic needs, they aren't big on extras, such as complementary baths and excellent sleeping quarters, like the pup might be used to at home.

The biggest drawback to a traditional kennel is that once the day is over, there is usually no human around to help the pets should something go wrong. They leave at five and come back the next morning.
Traditional kennels are better suited for dogs that easygoing, mostly happy go lucky, and don't have any type of anxiety issues to speak of.
Luxury Boarding Facilities
Many pet owners frown on traditional kennels because of the disadvantages above and choose to leave their favorite pets in luxury boarding facilities instead.
Pros:
These facilities are like the Ritz to humans. Your pet will get the ultimate care, including one on one attention from the staff, huge kennels that are full of lush bedding, play areas that are packed with activities, They also offer a lot of extras, such as, extra free play time out of the cages, grooming services, and some of them even offer webcams so you can look in on your beloved pet while you're gone.

These types of luxury boarding facilities usually have late night staffers who check on the pets and walk them if needed.
Cons:
This type of luxury comes at a steep price. If you are working with a budget, it might not be something you are able to afford.

Since these facilities do offer more cage-free play time, it is more possible for your pup to escape or end up getting into a fight with another dog.
Luxury boarding facilities are best suited for dogs who are used to getting a lot of one on one attention from their human and aren't left alone much, if at all.
Vet's Offices
Who else can you trust, if you can't trust the vet that takes care of your dog's health? Many people choose this option for this very reason. However, there are pros and cons to this option as well.
Pros:
Leaving your precious dog with your vet can give you the peace of mind of knowing that the medicines they need, if any, will be given correctly and at the right times.

Spending so much time with your vet helps the vet get to know your pup, meaning that he might be able to give you extra care tips when you pick him up after your vacation.
Cons:
As you probably already know, vet's offices are crowded, chaotic and noisy. They will have time to walk your pet, give him his meds, and tend to his basic needs, but probably not much time to do much more.

Most of your pet's days and nights will be spent in his cage.
Boarding your dog at your vet's offices is better if your dog is elderly and needs to be kept an eye out, in case a medical emergency happens or he is on certain medications.
Dog Walking Services
If you have a service that walks your dog, why not have them take care of him while you're away? The pros and cons of this option are listed below as well.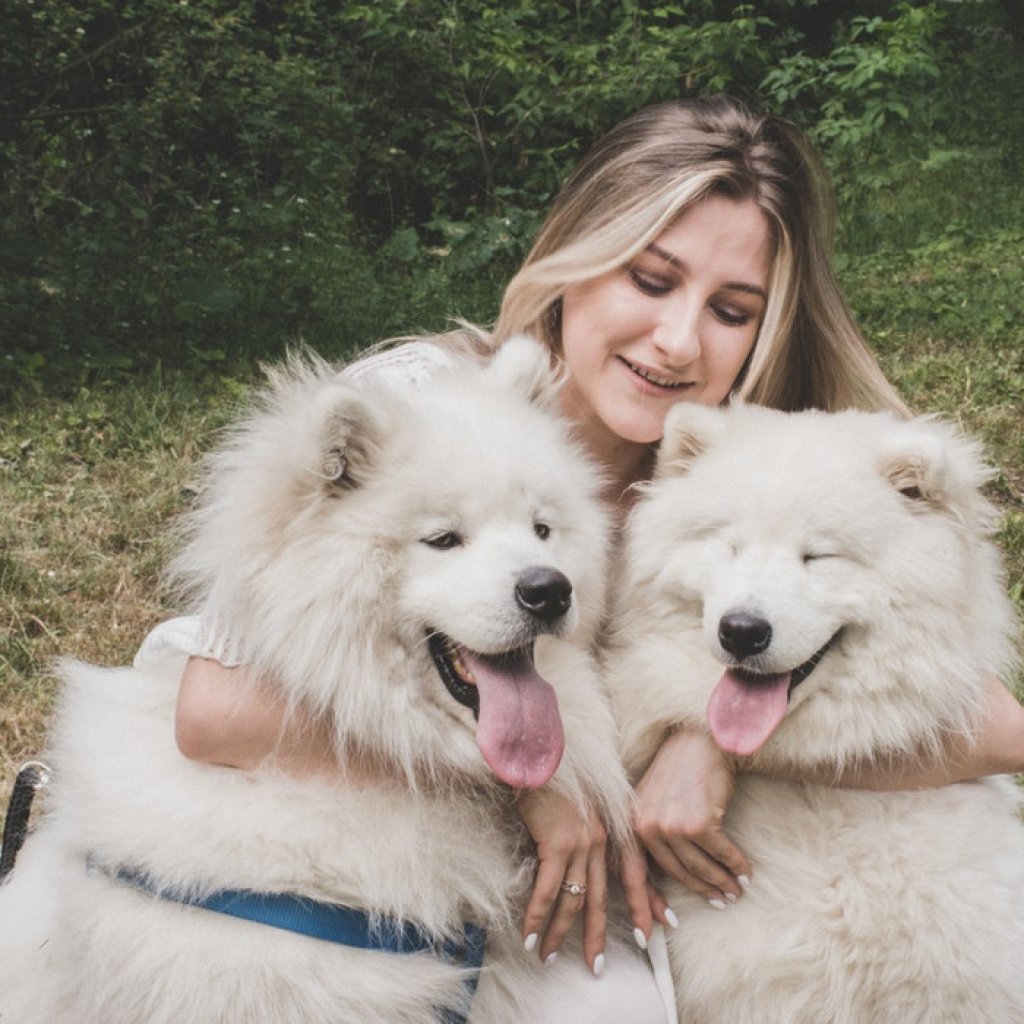 Pros:
Most dog walking services offer pet sitting services as well. You can set up how many times a day you want them to come by. Services usually include walking your dog, playing with him, and feeding him. Some services offer pooper scooping and light household duties, such as bringing in the mail and rotating the lights as well. Check with your dog walking service to see what they offer beforehand.

The best thing about having your dog walking service become your pet sitting service as well is that you don't have to cage your pup, unless you want them to be put in their crate between visits.
Cons:
In most cases, you will be depending on one solitary person to take care of your pet. In this case, you need to make sure you leave contact information, in case the worst happens and the sitter can't get there to care for your pup.

Your pup will be left alone overnight because you aren't there for him to snuggle with. 
The dogs best suited to be cared for by your dog walking service are dogs who get anxious when they are taken outside of your home. This is also a good option for dogs that are used to being left for a bit during the day when you are working.
In-Home Overnight Care
Many pet owners are also turning to having a pet sitter stay in their home while they are away, much like a babysitter would for your children. Of course, there are a few pros and cons to this choice as well.
Pros:
Your furry companion will be able to stay in the comfort of his own home, where he is most comfortable and feels the safest, with his toys and bedding around him.

Your dog will have someone to stay with him overnight and cuddle up to when he goes to sleep. It might not be you, but it works!
Cons:
With someone staying overnight in your home, you move into the legal aspect of things, as accidents and other things do happen. Before agreeing to let anyone from any service stay overnight in your home, ask for proof that they are licensed and bonded and have the insurance to cover anything that might happen. It's also a good idea to have them sign a waiver so that they can be held responsible should something happen while they're in your home and you are away.

In most cases, the overnight fee, which could be steep, doesn't include an entire weekend. It usually covers from 9pm to 7am instead.
Dogs who are used to having you all to themselves and have never been left alone for any length of time will benefit from an in-home dog sitter more than others.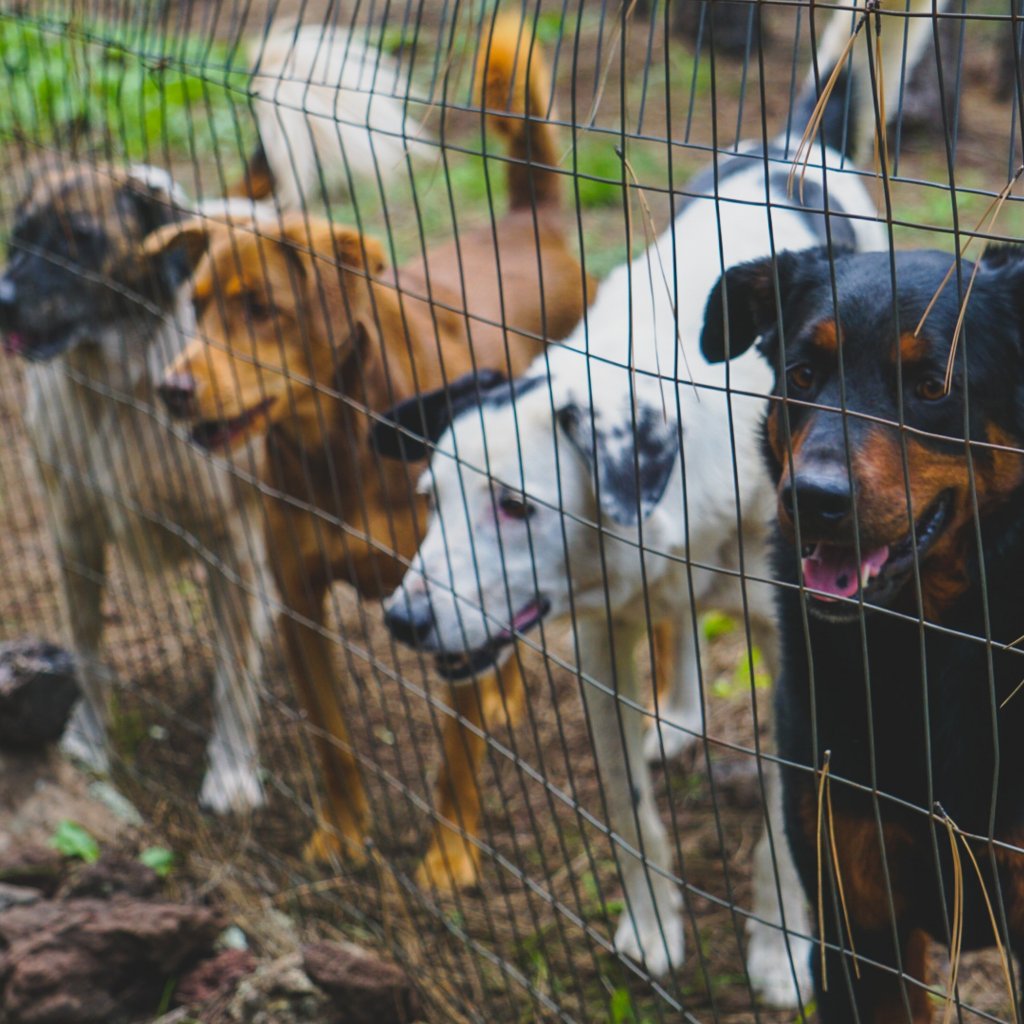 Overnight Care in Someone Else's Home
Taking your dog to a doggie daycare is another option for you to explore as well, but read the pros and cons associated with it first.
Pros:
Your pet can expect to get a lot of one on one attention and when the pet sitter gets back from their daily obligations, your pet will have them for the rest of the night.

Since people who open their homes to other people's dogs usually have a great love for animals, you have the peace of mind of knowing that your dog will probably be spoiled extra-rotten when you get back home.
Cons:
Since anyone opening their home to other pets probably has pets of their own, you do have to worry about your dog not getting along with theirs and there being a possible fight.

Having to get used to the way another family does things, and being in a new home can be super stressful on some pets. 
This option works best for dogs who love to go to other people's houses to play with their dogs. For these types of dogs, this will be an adventure indeed.
Leave Your Dog with Friends or Family
Some pet owners decide to trust their friends or family members with their pooches while they are away. You probably already know well that this option comes with its own set of pros and cons.
Pros:
This can be a big stress reducer for everyone involved because they already know one another.

They know you, so they wouldn't dare let anything bad happen to your pet.
Cons:
Since they are doing this as a favor, they might not be as careful with cleaning up after your dog or taking care of him as a service who is getting paid would be.

They could be less likely to recognize if your dog gets sick and needs help since they aren't trained professionals.
This option is best for pets that are shy around everyone and need to warm up to people gradually.
These are the options out there for getting your pup cared for if you have to go out of town and can't take him with you. Make sure to do your research well into whichever option you choose and then visit the place, and check references before you make your final decision.
This concludes our blog on the types of dog boarding and dog care options out there and the pros and cons of each. Happy hunting, everyone!
Sources:
Touring the USA: What Are the Pros and Cons of Dog Boarding Facilities?
The Dog People: Everything You Need to Know About Boarding Your Senior Dog
Most Read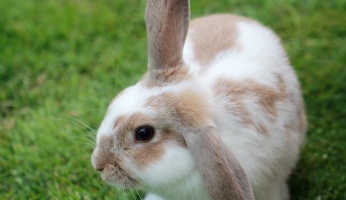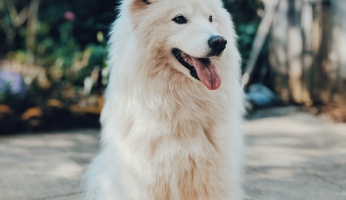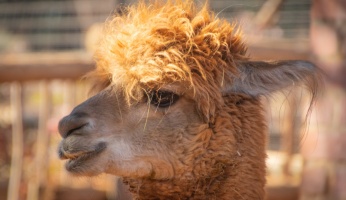 Subscribe to our Newsletter