Colorado Elk Hunting: Everything to Know Beforehand
Colorado Elk Hunting: Everything to Know Beforehand
thegearhunt.com
With public lands that include 20 million acres of open, pristine, prime land, Colorado has long been known as the place to hunt for elk, deer, and almost anything else.  There are many pocket meadows and pure water ponds for you to choose from and the elk is plentiful as well. As a matter of fact, Colorado boasts the largest elk herd in the land and gives plenty of chances to just watch the majestic, awesome creatures, or to hunt them, as most hunters do.
Whether you're hunting alone or going on a guided hunt, there are a few things that you should know beforehand when it comes to hunting elk in Colorado. It's not like hunting anywhere else and if you aren't used to the high altitudes of the state and mountains, then you need to make quite a few preparations beforehand. Elk hunting isn't about just sitting in a blind or stand and waiting for the prey to saunter by. It is a physical sport, with a lot of climbing, so being physically fit is imperative, as is following the safety rules and laws that Colorado has set forth for hunters.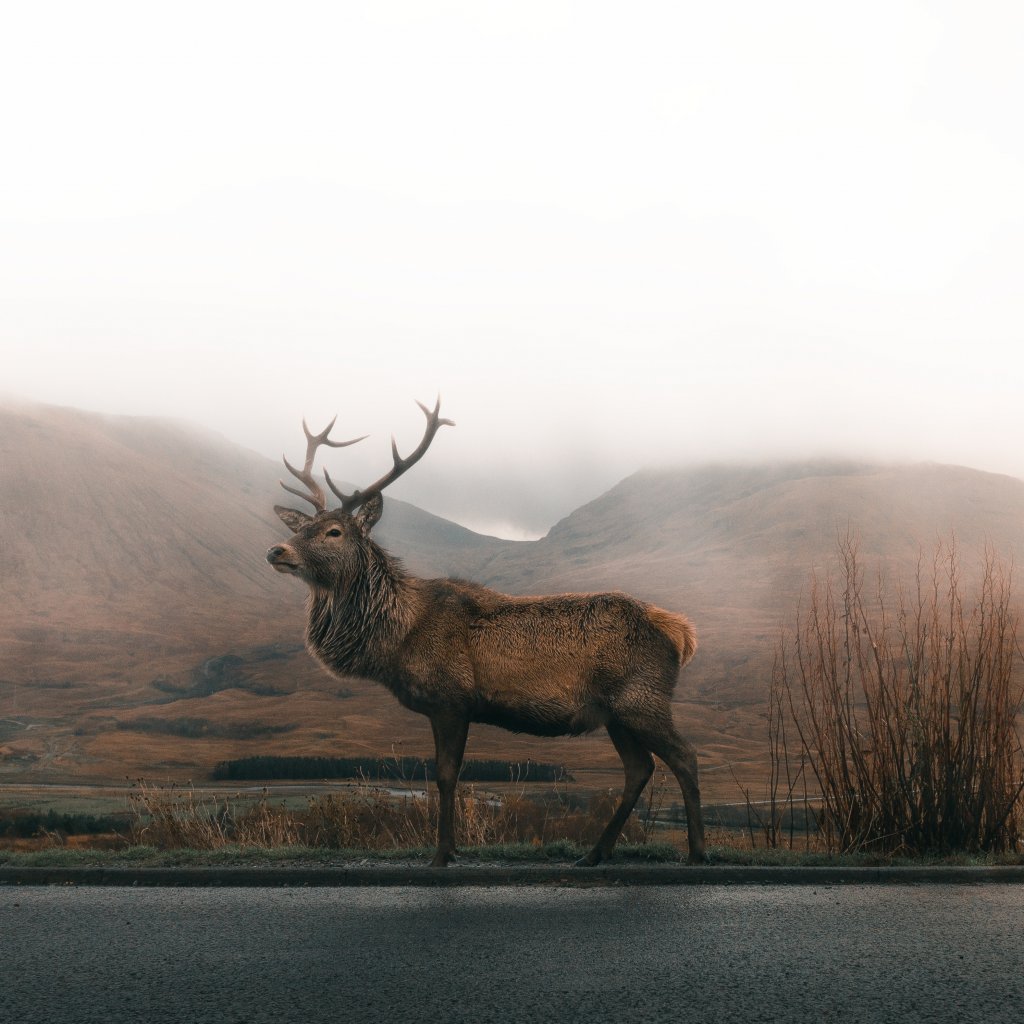 You can also choose to hunt for elk in Colorado alone or with a guide. The choice of which hunt you choose is up to you, but if you are a beginner, having a guide might be your best bet. In this blog, we will give some tips on everything you need to know beforehand when going on a Colorado elk hunt and even go into some pros and cons of hunting alone versus getting a guide to go with you. One important thing to remember is that Colorado has a few different seasons to choose from. We will go ahead and list those below, so you have a beginning point to figure out when the best season is for you, so that you can begin making your plans, grabbing you plane tickets, and packing for the best hunting trip of your life so far.
Colorado Elk Seasons 2018-2019
Archery: August 25 to September 23
Muzzleloaders: September 8 to September 16
Rifle: First Season: October 13 to October 17, Second Season: October to October 28, Third Season: November 3 to November 11, and Fourth Season: November 14 to November 18.
Any of these seasons are a great time to go on an elk hunt. Just decide which dates you want and determine when you want to go by the type of weapon you are going to use.
That's the schedule for the elk hunting season in Colorado, so now that you know the dates, it's time to book your trip and for us to move into our blog about everything you need to know beforehand to be successful in your Colorado elk hunting trip. Grab your gear, pull on a jacket and join us as we head out to learn everything we can about hunting elk in Colorado. Ready? Set? Go!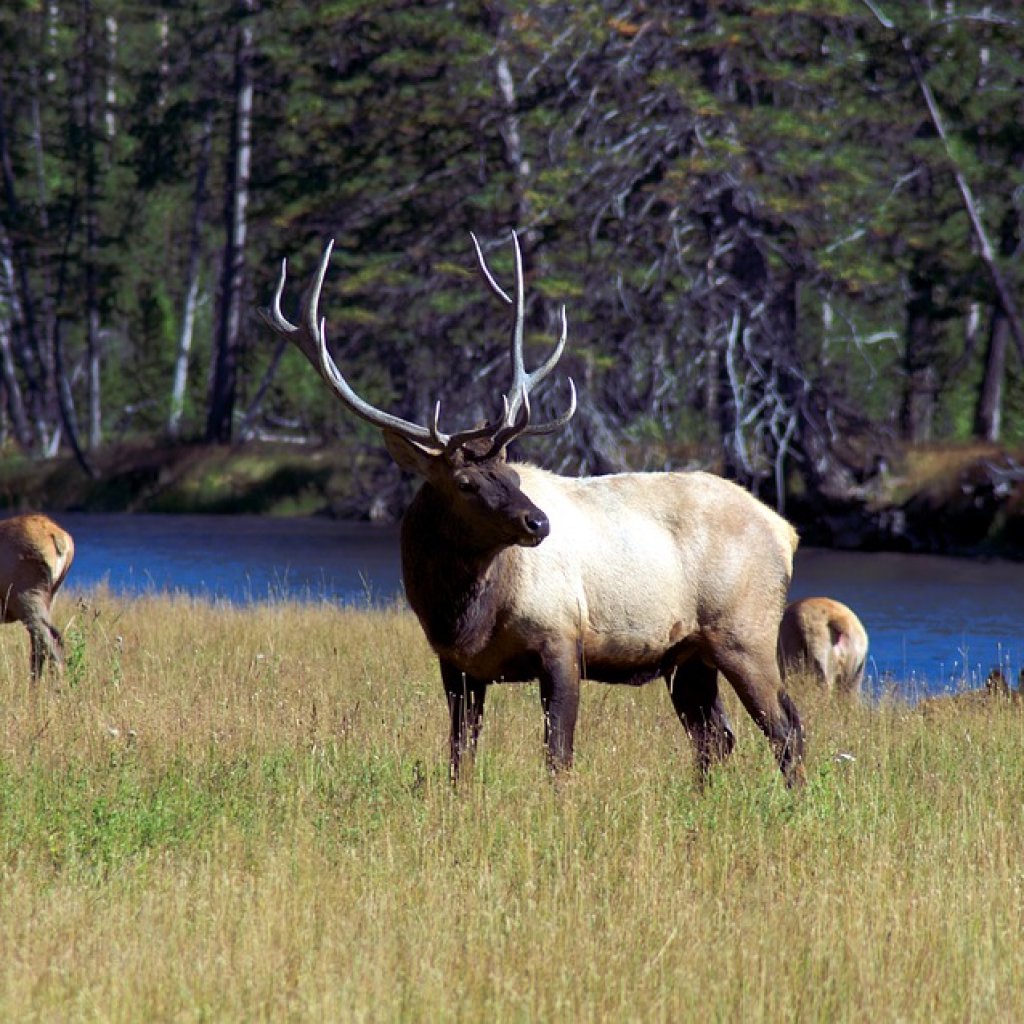 Tips for Beginning Colorado Elk Hunters
So, are you ready to have the best hunting trip of your life? Have you ever been elk hunting in Colorado? If not, then you are in for one great treat. However, you need to know a few of the tips below in order to get started and to make sure that you have a good time on the hunt.
Find Your Path
The first thing you need to do is choose your path so that you know which Colorado elk hunt you want to go on. Below find some tips to help you get started.
Your Weapon: Since you have already decided that the species you want to hunt is the elk, you can skip the species decision on the path and move right to choose your weapon of choice. You can go primitive, by choosing to hunt with a longbow, or modern by choosing to hunt with a rifle. Maybe, you like to use both and can't make up your mind, so split the difference and hunt in more than one season for the full experience, or even try muzzleloading season on, instead. Colorado is pretty accommodating when it comes to weapons, as long as you have that hunting license, from either them or your own state to show if asked to produce it.
Choose a Season: As you saw above on the schedule, there is more than one season for elk hunting in Colorado. Now, is the time to choose the season that works best for you and the weapon you want to use in the hunt. Many people like to hunt in the fall when the leaves are turning and a hint of winter is in the air. However, there is something to be said about Colorado in the winter, with the snow falling, so that your hunt is more likely to be a success. Whichever season you choose, make sure to have your license and weapon of choice on hand.
Location and Gear
Once you know your season and your weapon of choice, it's important to find a place to stay for you, your hunting buddies, or your family. You want a place that is close to the hunt, but far enough away that noise from the lodge won't interfere and scare off any elk. Gear can be found at any of the outfitters in Colorado. Do your research ahead of time and see which is the closest one to you and then go in and stock up when you get there so that you can get help with gear and have any questions you might have answered by the professionals.
Now that you have your weapon, season, location and gear together, it's time to move onto the part of our blog where we give you some tips for the hunt. Ready to learn? Yes! Then, we are ready to teach, so let's delve into these tips together, shall we?
Look for Elk Themselves, not for just the Signs of Elk
When out on a hunt, spotting signs of the elk is a good thing, but seeing the elks themselves is even better. The reason for this is, if you see elk tracks in the snow, that's no guarantee that the elk is still around. He could have left those tracks and be miles away from that spot by now. If after a little while, you don't see a bull, then it's probably better to move onto another area.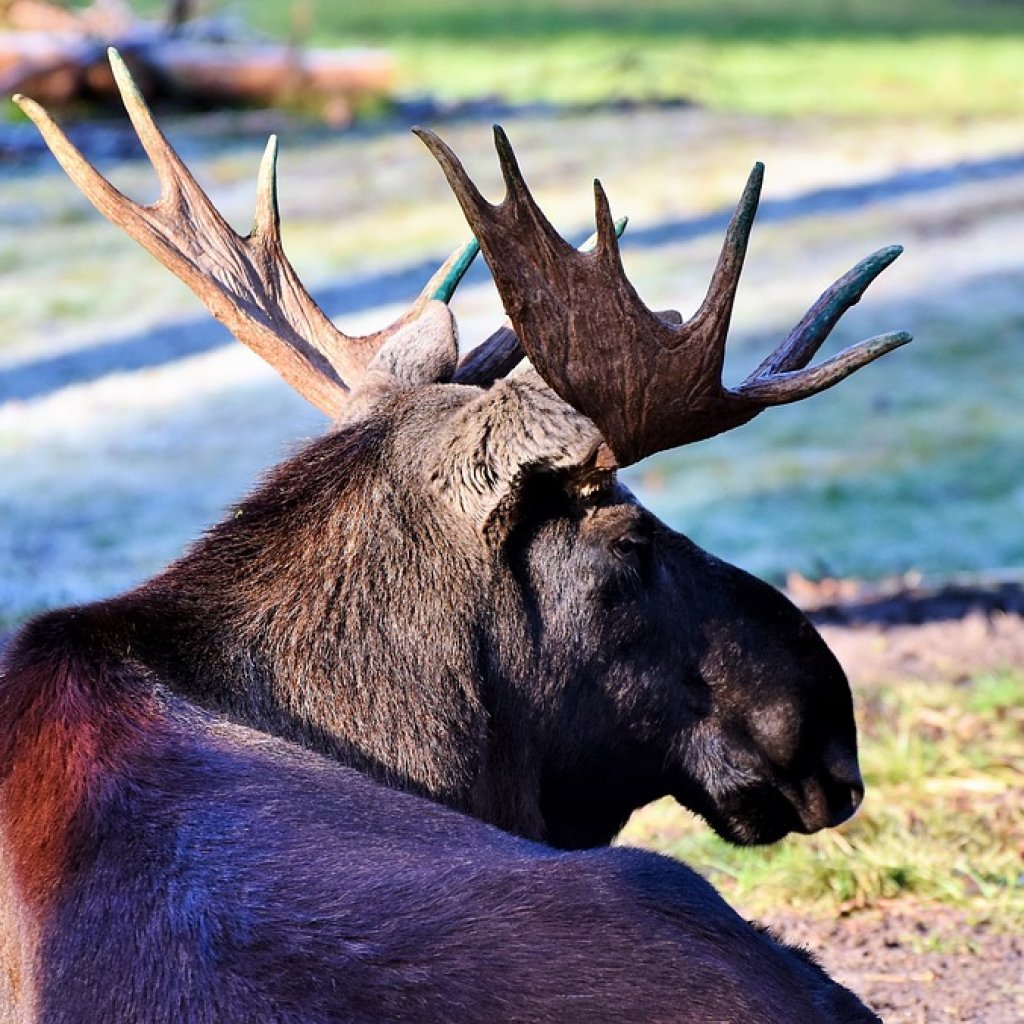 It's Better to Hunt with a Partner
According to the type of hunting you're used to doing, having a partner may seem strange to you. However, with elk hunting, you have more of a chance of making a kill if you have two people hunting. Some experts say that you should have two hunters in each spot. That's one to spot the elk and the other to take the shot, so the elk doesn't get away. The only bad thing about having a partner is that it's twice as likely the elk will catch your scent and bolt before you have a chance to get off a shot.
Get in Shape
Like we talked about in the beginning, and this can't be stressed enough, you are going to need to be in good physical shape if you want to be successful and healthy after an elk hunt. It's important to remember that the environment of Colorado can take a toll on even natives who are super fit and used to it. If you have traveled from the lower 48 and aren't used to the high altitudes, it can easily lead to shortness of breath and low exercise tolerance in no time at all. If you want to be able to chase a bull up a sharp ridge for the chance of a successful hunt, then you're going to have to be in the shape of your life. Your best chance at accomplishing this goal is to train long and train hard in the months leading up to your scheduled hunt. If you don't, then your money, time, and desire to hunt elk are going to be wasted.
Always be Sure to do Your Homework
From a high elk population with more bulls than cows to the prime place to hunt them, you should do your homework well when it comes to scouting out your elk hunt. Do your research, talk to people you know, (locals if possible), and then make your decisions based on your careful research and what you've learned.
Have Patience
One of the key tips for having a successful elk hunt is that you have to have patience above all else. Elk hunting is not a quick hunt, and there is no guarantee that no matter how well you prepared that you will bag your elk. But know that you will have the time of your life on an elk hunt in Colorado for sure and that there is nothing like it anywhere else in the world.
Now, that we have gone through some tips for a successful hunt, let's look at some of the pros and cons of elk hunting alone, instead of taking a guide with you.
Pros and Cons of Hunting Elk in Colorado
Pro: The Peace and Quiet
Hunting elk alone in the Colorado wilderness is nothing short of amazing. The peace and quiet you get will make up for not having human companionship with you.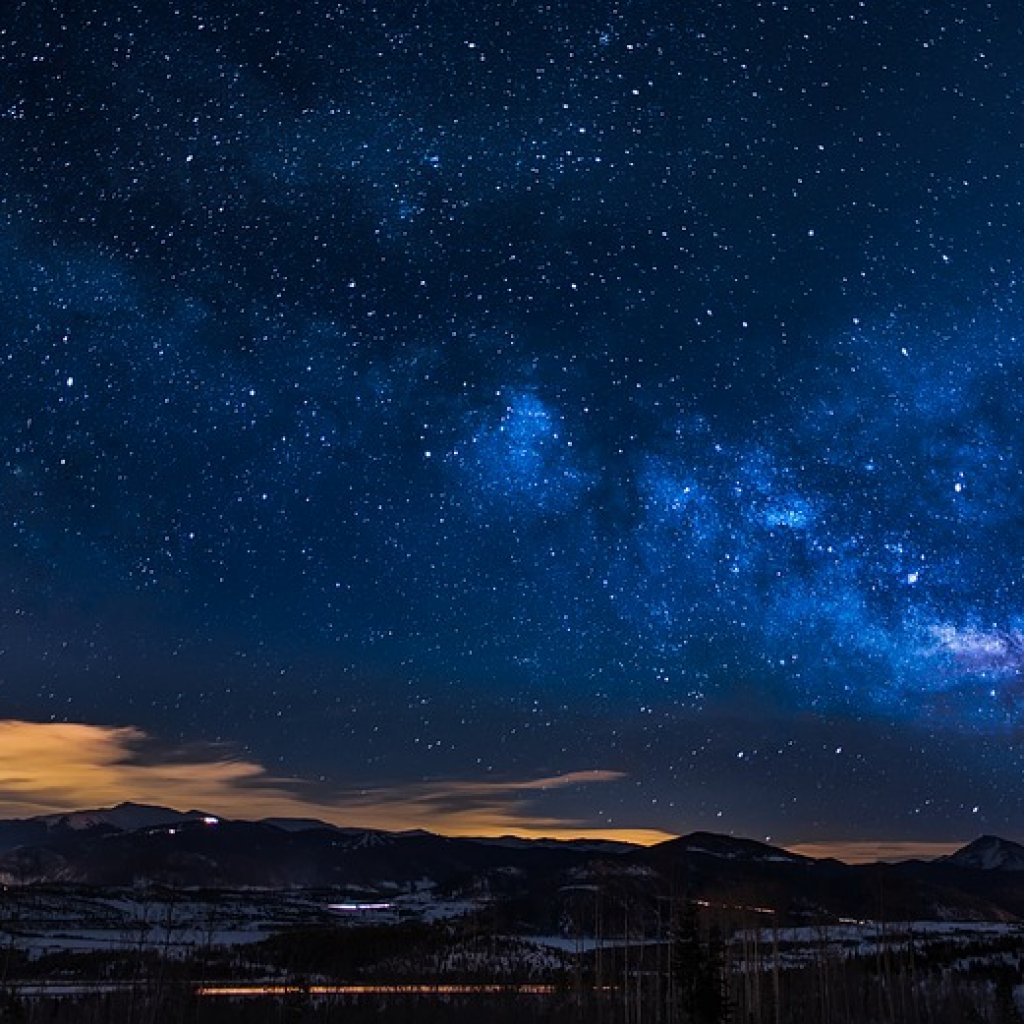 Con: The Dangers
There are dangers in hunting elk in the Colorado wilderness even with a guide, since, everything from avalanches to wolves is a danger. However, those dangers double when you're alone, as you have no one to have your back should you slip and fall or something else go wrong on the hunt. It is extremely important to let someone know your plan when you head out on a hunt. They need to know exactly where you are going to be when you're going to leave, and also when you expect to be returning. In this way, they will be able to send help, if you haven't returned at your specified time or shortly after.
Pro: Less Scent for the Elks to Catch
One of the biggest advantages of elk hunting alone is that elk won't catch your scent as easily. Elk have a keen sense of smell and if there are more than one of you, that triples your chances of your scent being caught and the elk bolting for the hills.
Con: No One to Help You Carry Your Gear
One of the biggest disadvantages to hunting alone is that you have no one to help you carry your gear during or after the hunt is over. This is bad, especially if you do bag an elk and need to get him back down to flat land. A partner or a scout would certainly be a big help then.
These are just a few of the pros and cons associated with elk hunting alone, besides a guide can get you to places that you might not even have known about before. The choice is yours, however, just be careful alone and make sure you follow any and all safety rules and precautions to a tee. Colorado is a gorgeous place with plenty to do, from ice skating to hunting and everything in between, but it can be a dangerous place if you aren't careful, so make sure you are, please.
This concludes our blog on everything you should know beforehand about Colorado elk hunting. Remember, follow the rules, do your research, have your license and above all have the time of your life. Happy Hunting, everyone!
Sources:
Come to Life Colorado:

Beginning Hunting in Colorado
Ranch Sellers: 10 Colorado Elk Hunting Tips for Beginners
Most Read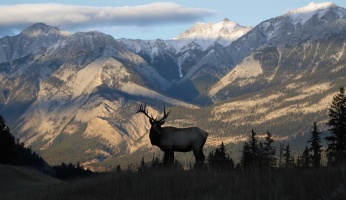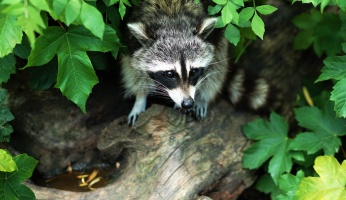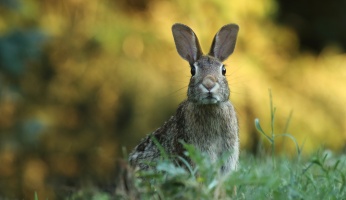 Subscribe to our Newsletter