5 of the Best Ways to Cook Wild Rabbit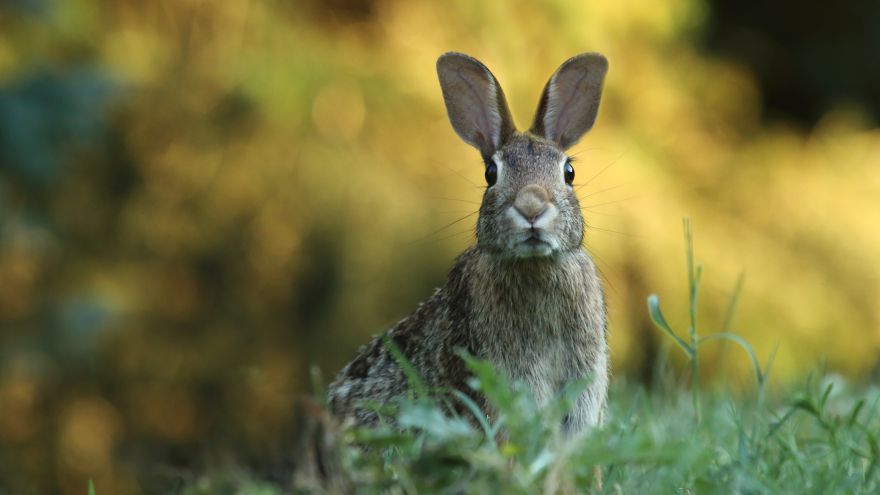 5 of the Best Ways to Cook Wild Rabbit
thegearhunt.com
Eat wild rabbit meat? Many people turn up their noses and turn away at the thought of eating rabbit meat at all. The truth is in the 1940s and 1950s, rabbit meat in some form or another showed up on the kitchen table weekly. The meat was as common for Sunday dinner as chicken and got many, many families through the lean days of the Great Depression.
Of course, today, you no longer have to go out and hunt your own rabbit, shoot it, clean it, and get it ready to cook. Rabbit is available in the grocery store, neatly packaged, and comes in fresh or frozen. There are even those who say rabbit tastes an awful lot like chicken, but the price tag is higher for sure.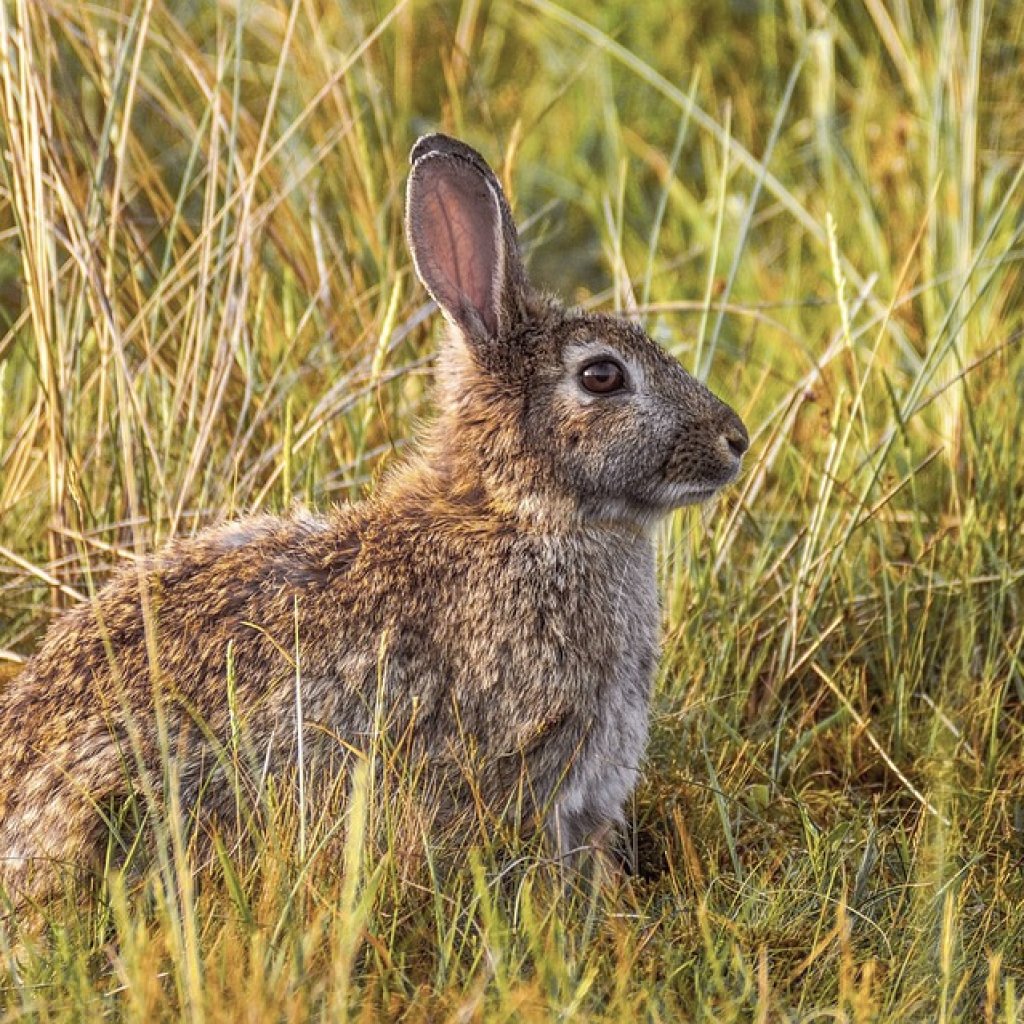 Many people feel with the vast options for meat out there today, why would they eat rabbit? In this blog, we'll not only go into a few of the top reasons that you should eat rabbit but a few of the health benefits and the best ways to cook wild/domesticated rabbit as well. Another great thing is that you can substitute rabbit for chicken in almost every recipe.
If you've been wondering what rabbit tastes like, then now is the time to grab you one, either by hunting it yourself or bagging it at the local grocery, then following us into our blog on everything rabbit that you should know about, even the dangers of eating wild rabbit that you should be aware of. Ready? Then, let's get started.
First, it's important to note that rabbits have more than a few uses. We'll list some of those uses below for those of you who can't stand to think of the cute furry animals ending up in the middle of your dinner table.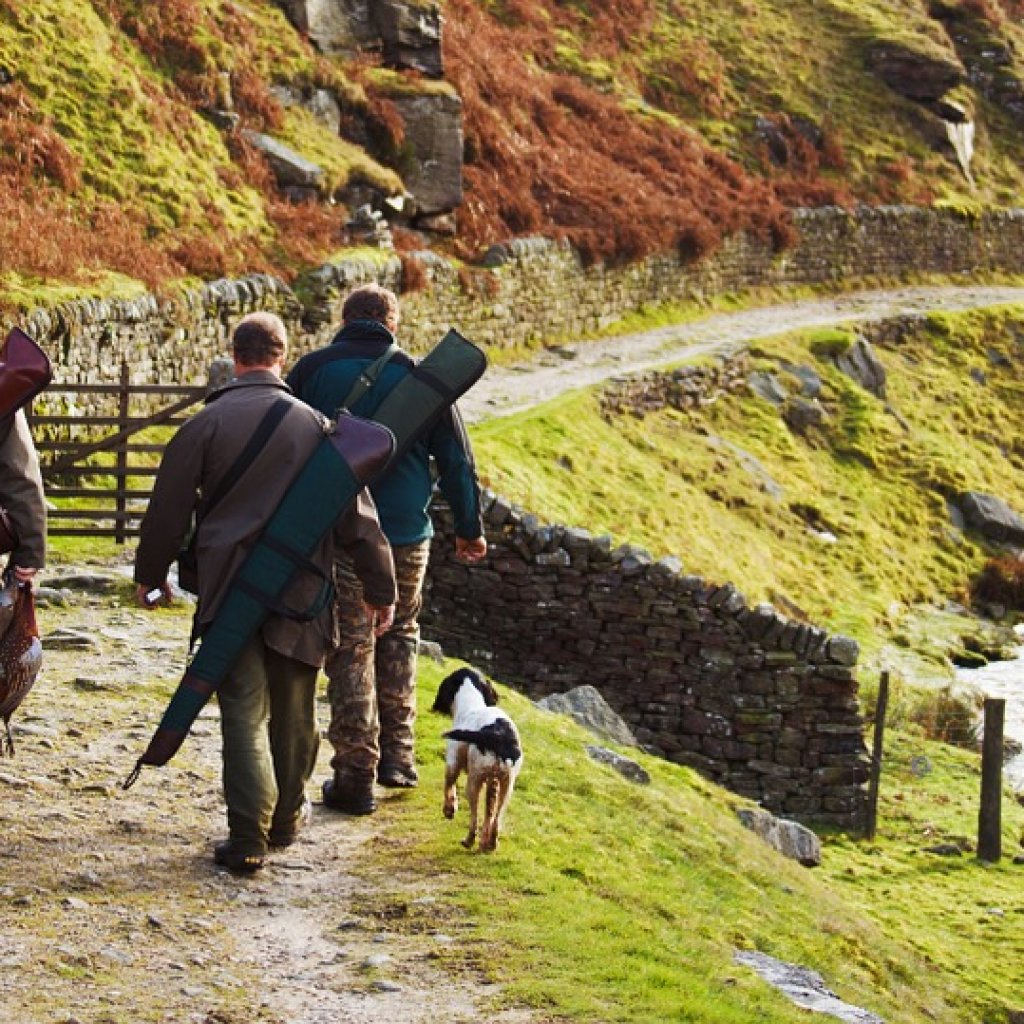 Benefits of Rabbits to Mankind
If you think about it, rabbits are one of the world's most amazing creatures and can be used for quite a few things.
As Meat
As the title of this blog hints at, rabbit makes for great meat to feed your family. They have a higher than normal amount of protein in them, making them a great source of nutrients for your family, and making rabbit better for you as well. The meat is also high in potassium and low in fat.
As Fertilizer
Believe it or not, a doe and her babies can produce a ton of poop in a single year, and worms and microorganisms in your garden love rabbit droppings. It's also one of the few fertilizers you can add directly to your garden without having to worry.
As Pelts
In the olden days, rabbits provided pelts for warmth. Today, they can be tanned and used for everything from crafting materials to dog chew toys, and much, much more.
As Pets
And still, if you just can't bring yourself to put the rabbit on the table for Sunday dinner, remember, they make great pets. A single doe can 40 to 50 babies a year with ease. If you sell those at $10 apiece, then you're racking up, especially around Easter time.
These are just a few of the benefits that rabbits bring to mankind. There are quite a few more out there, we're sure. Now, it's time to move into the reasons and health benefits of eating rabbit meat.
Reasons to Eat Rabbit Meat Today
Rabbit is all-white meat that is often looked over when it comes to being a source of protein. Whether you're buying it out of the grocery store, raising them in your back yard, or hunting for them old world style, there are plenty of reasons to eat rabbit meat. Below, we will talk about a few of those reasons.
Rabbit meat is one of the best white meats on the market today
The meat in the rabbit is a highly digestible protein, which is great for your entire family
It has fewer calories than other meats, meaning it's great for meeting those weight loss goals you've set for yourself
It has less fat than any other meat offered today
It's heart patient friendly because it contains a low percentage of cholesterol
It has quite a bit less sodium than other meats
It contains more phosphorus and calcium than many other types of meat
There is more meat available on a rabbit than even chicken, meaning there is more to go around the table
It doesn't have super-strong flavor and has been compared to the flavor and taste of chicken, but it's not quite the same
One rabbit can produce six pounds of meat being fed the same feed and water, whereas a cow that is fed the same will produce only one pound of meat
And much, much more
These are only a few of the reasons that you should give rabbit a try. Other reasons include teaching the kids to hunt, learning to survive off the land by hunting, and the fact that it can be used in many different ways, and tastes amazing. Next, we'll move into the health benefits of eating rabbit. Ready to get started? Then, let's do it!
A Few Health Benefits of Eating Rabbit
Not only does rabbit meat taste great and help to feed the family, but there are also a few health benefits that need to be discussed as well. We'll list a few of them below so that you can do further research into this other protein.
A 3-oz serving of rabbit meat has over 28 grams of protein, which is more than chicken or beef
Rabbit is a concentrated source of iron, having 4-grams
Rabbits are environmentally friendly
There are no hormones administered to rabbits and only a low amount of antibiotics in the ones that are being raised
The USDA deems rabbit safe to eat, at least those who are raised as food, you have to be careful with wild rabbit, as you do any wild meat
These are only a few of the health benefits you should know about, there are many, many more. Do your research carefully to determine if rabbit meat is indeed the right choice for your family.
Of course, we can't tell you the reasons to eat rabbit or the health benefits of eating it without alerting you the perceived dangers as well. Read on below for a few of the dangers of eating wild rabbit. This doesn't include dangers of eating domesticated rabbits, just the dangers of going out shooting one, and cooking it up.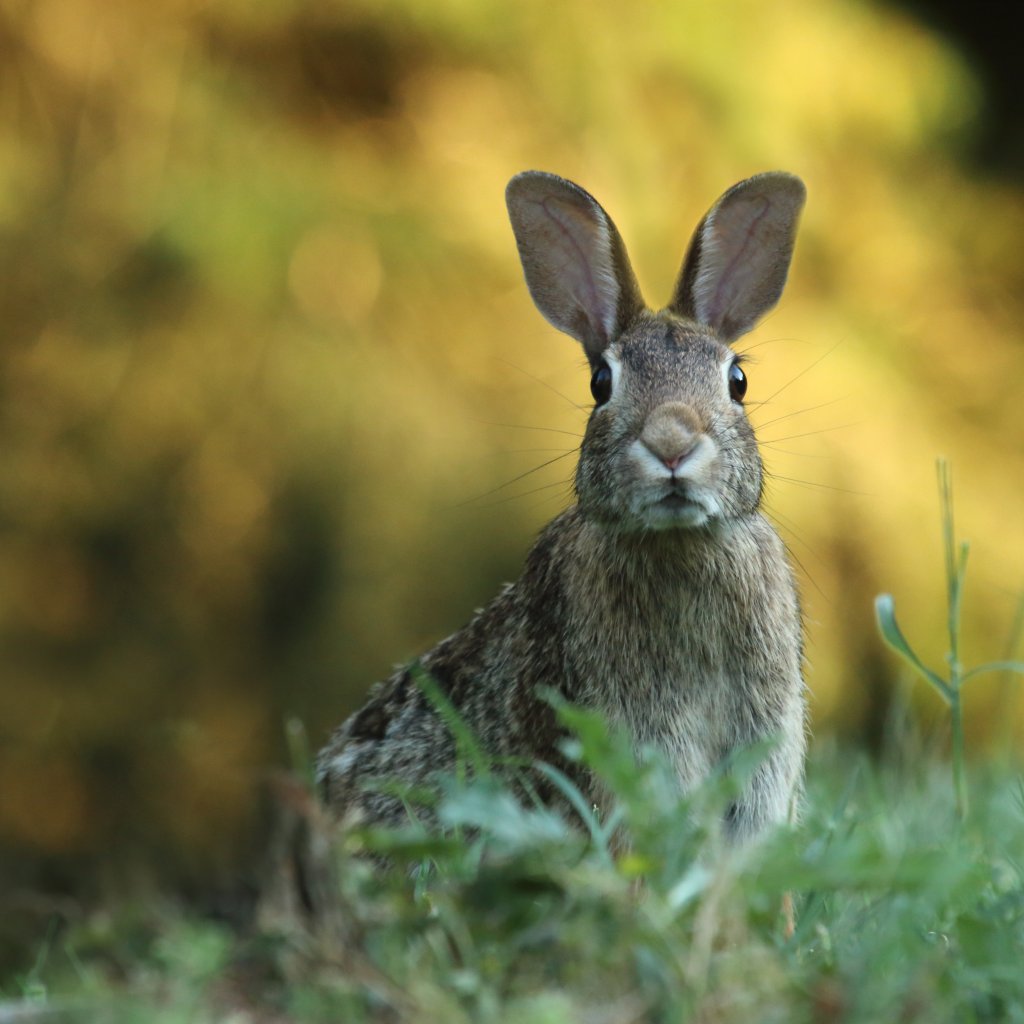 Dangers of Eating Wild Rabbit
Wild rabbits are plentiful, and you can often see them hopping across your yard if you live in the country. They raid people's gardens, and in many places are overpopulated, making them a big nuisance.
While there is certainly nothing wrong with hunting, and while rabbit is tasty meat, it can be dangerous if it isn't handled properly. Below we will go into why eating wild rabbit is dangerous if it isn't handled properly.
Tularemia
One of the dangers of eating improperly prepared wild rabbit is Tularemia, also known as rabbit fever. It occurs in rabbits and the insects that feed on those wild rabbits, such as deerflies and fleas. This disease can be transmitted to humans by skinning a rabbit or cooking it improperly. It can also be caught by humans if they are bitten by any insects that are carrying the illness as well.
Signs and symptoms that you might have rabbit fever include having a fever, feeling achy all over, and having chills. These signs and symptoms present themselves from two to 10 days after you have been exposed to the illness. This is easily treated by going to your doctor and receiving a round of antibiotics, but it's still best to be prepared.
Types of Precautions You Can Take
There are a few precautions you can take to help prevent contracting rabbit fever. They are listed below.
Take care when traveling into an infected rabbit habitat
Take care when you are handling or treating wild rabbits
If you are visiting a wild rabbit habitat or venturing into the woods to hunt, make sure to wear protective clothing and insect repellent to cut down on your chances of being bitten by insects that carry the illness
Make sure to wear protective goggles, gloves, and even to make sure that you cover any open cuts or lacerations to make sure that nothing infects you when you're hunting
As for eating wild rabbit, protect yourself by putting on protective gloves when preparing the rabbit to cook, and by cooking it properly to ensure there are no bacteria remaining that could infect you and give you and your family rabbit fever
Once again, there is nothing wrong with hunting wild rabbit, and the meat is certainly tasty and great for the health of you and your family. However, you need to be properly dressed and certainly prepare and cook the rabbit the right way to ensure the safety of you and the ones you love.
Now, it's time to move into the reason for our blog, the best ways to cook this savory meat for your family.
Ways to Cook Wild Rabbit that Your Family will Love
Rabbit, while many say it tastes like chicken, has more of a sweet, slightly gamey taste if they are farm fed, and a slightly stronger taste if they are wild. You can soak your wild rabbit in water for three hours if you want it to have whiter flesh, though this isn't going to make a difference in the taste.
There are quite a few ways that you can cook the rabbit you love; we will go into a few of them below.
Rabbit Stew
Who doesn't love a hearty stew on a cold winter's evening? We do and find that rabbit stew is among the best and heartiest stews out there. You can use a batch of chicken stock for your base and add a bit of wine or cider vinegar to give it extra flavor. Toss in pearl onions, olives, and some root vegetables to give it a savory taste that everyone will love. Serve with a side salad, over noodles, or a boiled potato and green veggies on the side as additions.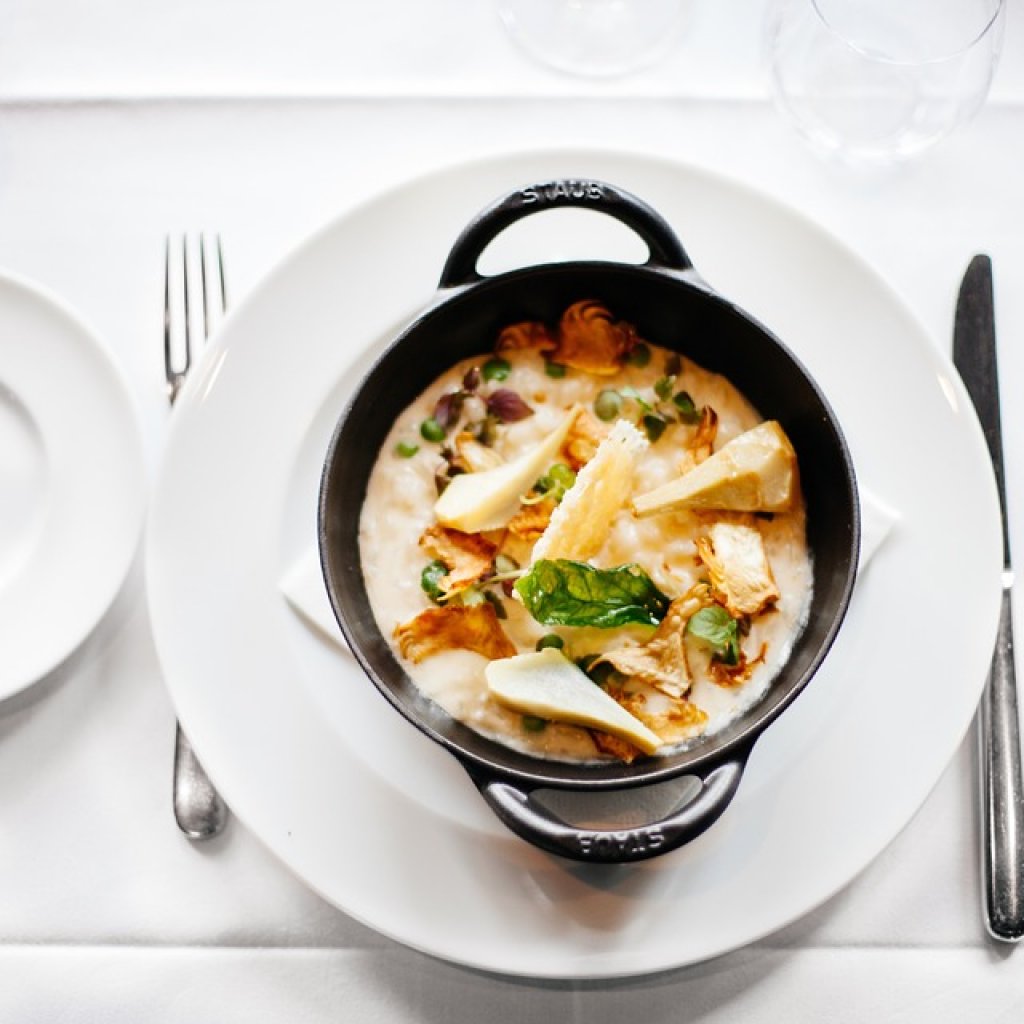 Braised Rabbit
Braised rabbit also makes a tasty meal for the family. Braise the rabbit in wine, chicken stock, or even beer to bring out the flavor. Add mushrooms, tomatoes, onions, garlic, root veggies, or even some bacon are mustard for a savory treat. This is best when served over noodles or polenta and with a side of bread.
Fried Rabbit
There's not much tastier or fragrant than a rabbit fried up and put on the table with some buttermilk biscuits and a side salad. It's best to soak your rabbit in cold water for three hours. Once it's ready, season and put in a pan, frying it much like chicken. Serve with a side of veggies and apple pie for dessert for a real treat for the entire family.
Roasted Rabbit
One of our favorite recipes for roasted rabbit includes soy sauce, brown sugar, garlic, oil, tomato paste, red peppers, and ginger. You make the marinade, toss your rabbit in it, then put it on your pan, sliding it in the oven at 350-degrees for two hours. What results is a sweet and savory rabbit dish that will melt in your mouth. Serve it with a side of green veggies, some rolls, and a peach cobbler for dessert. Your family will love you for it.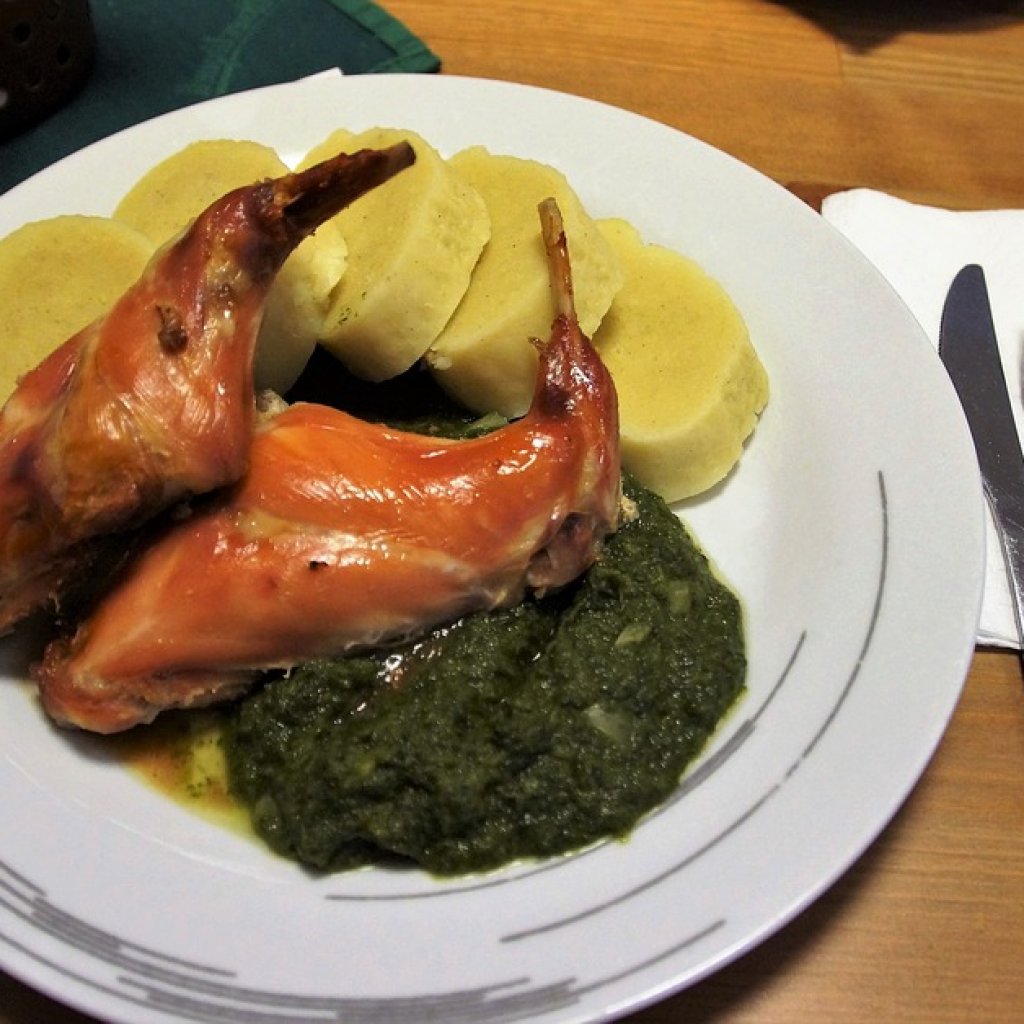 BBQ Rabbit
Just like chicken, there is nothing quite as finger licking good as BBQ rabbit. Whether you fire up the grill, put it in a pot, or slather BBQ sauce on it and stick it in the oven, it's an awesome, tasty, and healthy meal for the family. Serve it with some Cole slaw and chips and you've got a happy family when dinner is done.
This concludes our blog on wild rabbit, everything you need to know about it and some of the best ways to cook it. Until next time, happy hunting and happy eating everyone!
Sources:
Livestrong: What Are the Benefits of Eating Rabbit Meat?
Healthfully: The Dangers of Eating Wild Rabbit
The Daily Meal: Rabbit is Good for You: Here are the Nine Best Ways to Cook It
Most Read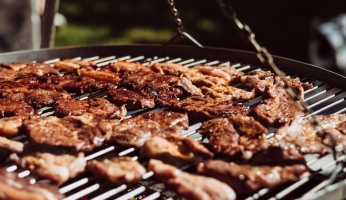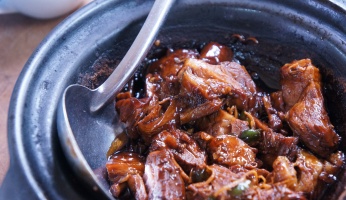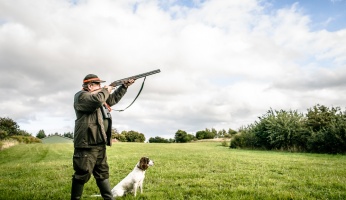 Subscribe to our Newsletter