Survival Skills: How to Dehydrate Fruit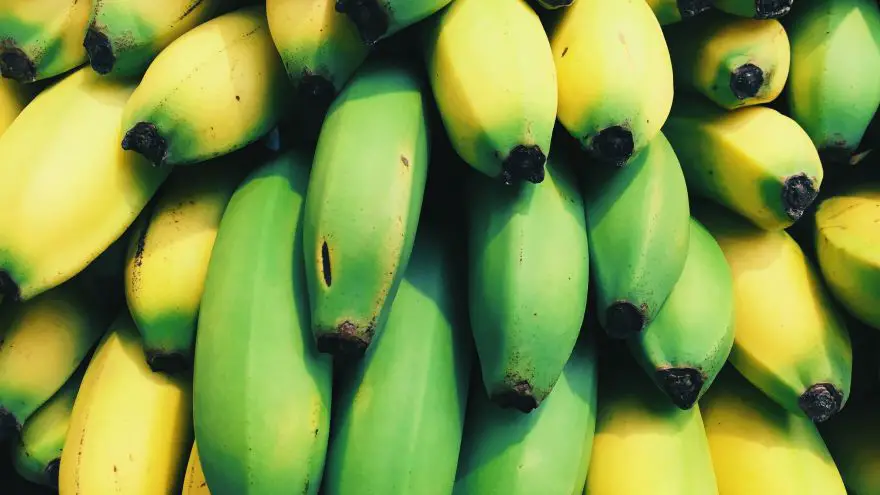 Survival Skills: How to Dehydrate Fruit
thegearhunt.com
While most people know about dehydrated fruit and other foods, most people don't realize that dehydrating and storing ahead of time can help you in an emergency situation as well. Any prepper can tell you that dehydrated foods and fruits have quite a long shelf life and that they can save our family should the grid go down. Many people also don't know the many foods there are that can be dehydrated and put up for an emergency, or eaten as a healthy snack, if you prefer.
One thing, we have found is that preserving your own food and building food storage for your family isn't easy, but it's certainly worth it. That's why in this blog, we're not only going to talk about how to dehydrate some of your favorite fruits, but the reasons to dehydrate your own food, and even a few of the top foods that can be dried out and stored for later use.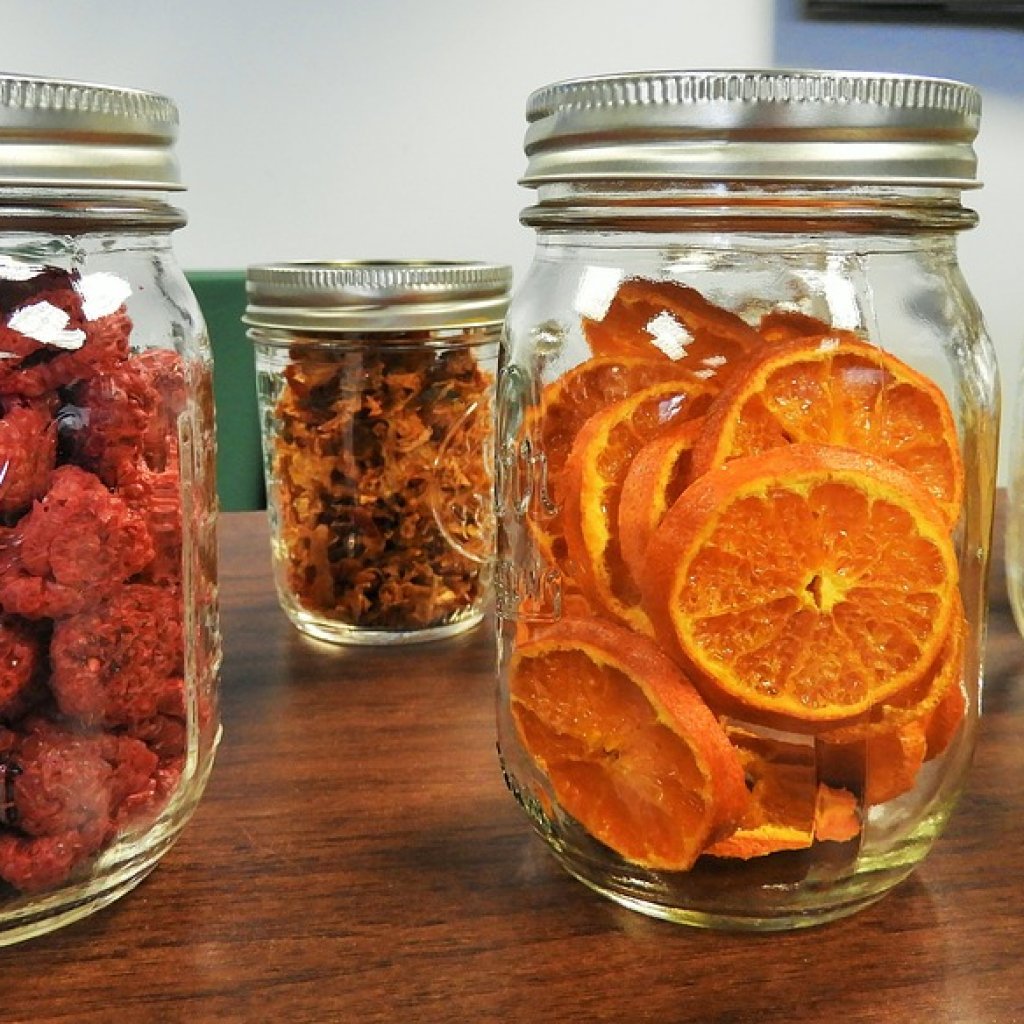 Besides, if you're constantly looking for good, healthy snacks for the kids, then this might be the answer to those prayers. Not only is it healthier, but it also helps you to prepare for whatever disaster is next on the list in this uncertain world of ours at the same time, and that's a piece of mind, none of us can do without.
So, grab your pen and paper, and if you have a dehydrator fire it up, and join us on our journey to learn how to dehydrate fruit, and other foods and facts, of course.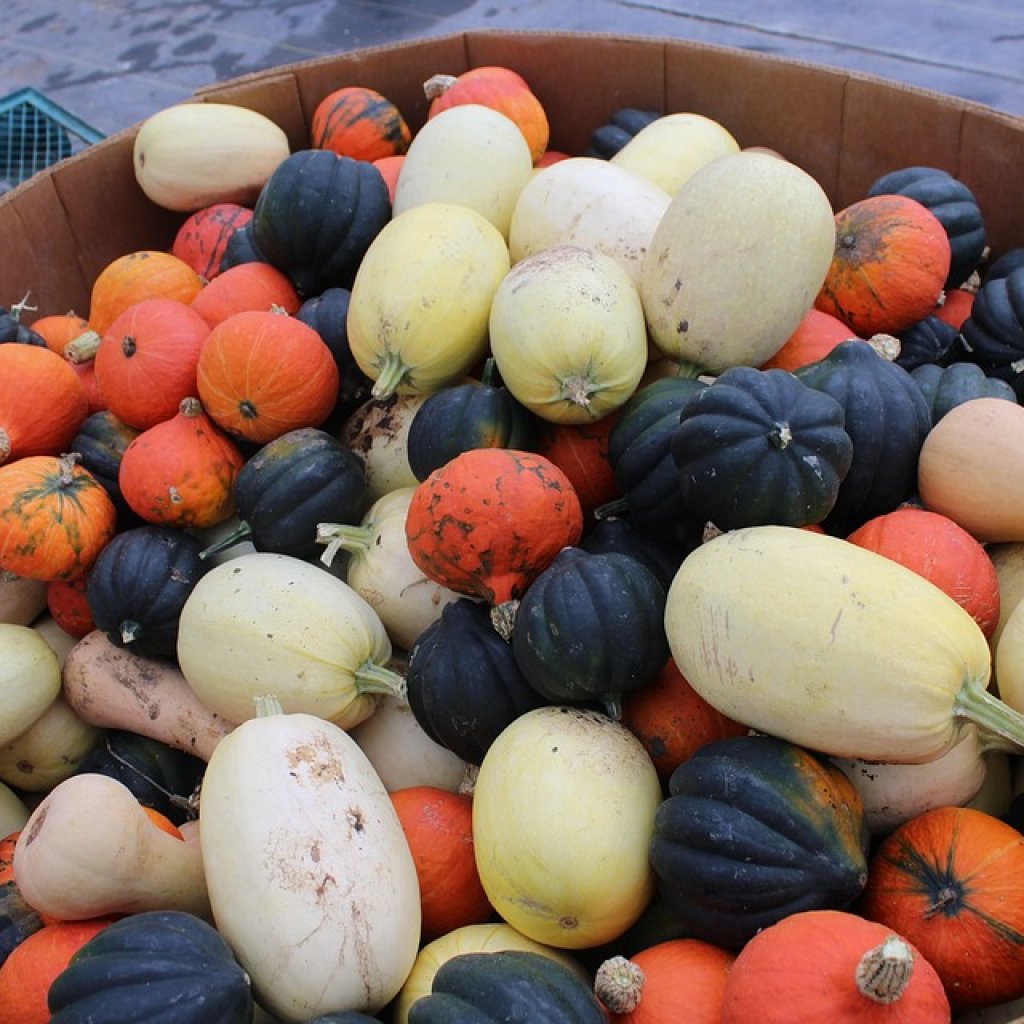 Top Foods You Should Dehydrate for Your Stockpile
Some of these foods your family will love, and others can just be put up for that emergency where eating anything will keep you from being hungry.
Vegetables
If you have your own garden, and even if you don't, dehydrating some vegetables is a great way to stock up on foods for if an emergency happens. A few veggies that dehydrate well are listed below.
Peppers
Winter squash
Zucchini
Tomatoes
Summer squash
Pumpkins
Broccoli
Green beans
Onions
Peas
Carrots
Lettuce
Other greens
The thing about some of these veggies is that they can be rehydrated when they are needed to be added to soups, stews, casseroles, and other dishes. Some of them are great dried as well, making it a win-win either way.
Fruits
If you have ever bought a small bag of dried fruit at the store, you probably don't do it often after seeing the price. You get very little fruit for an exorbitant price when you could be dehydrating the fruit yourself. Below, find a few fruits that dehydrated well and taste amazing.
Apples
Nectarines
Pineapple
Bananas
Grapes
Strawberries
Watermelon
Plums
Berries
Herbs
Yep, you read that right! Herbs can be dehydrated, dried out, and stored for emergency situations as well. Who would have thought? See, what herbs work best below.
Basil
Sage
Parsley
Yarrow
Mint
Cilantro
Chamomile
Lemon balm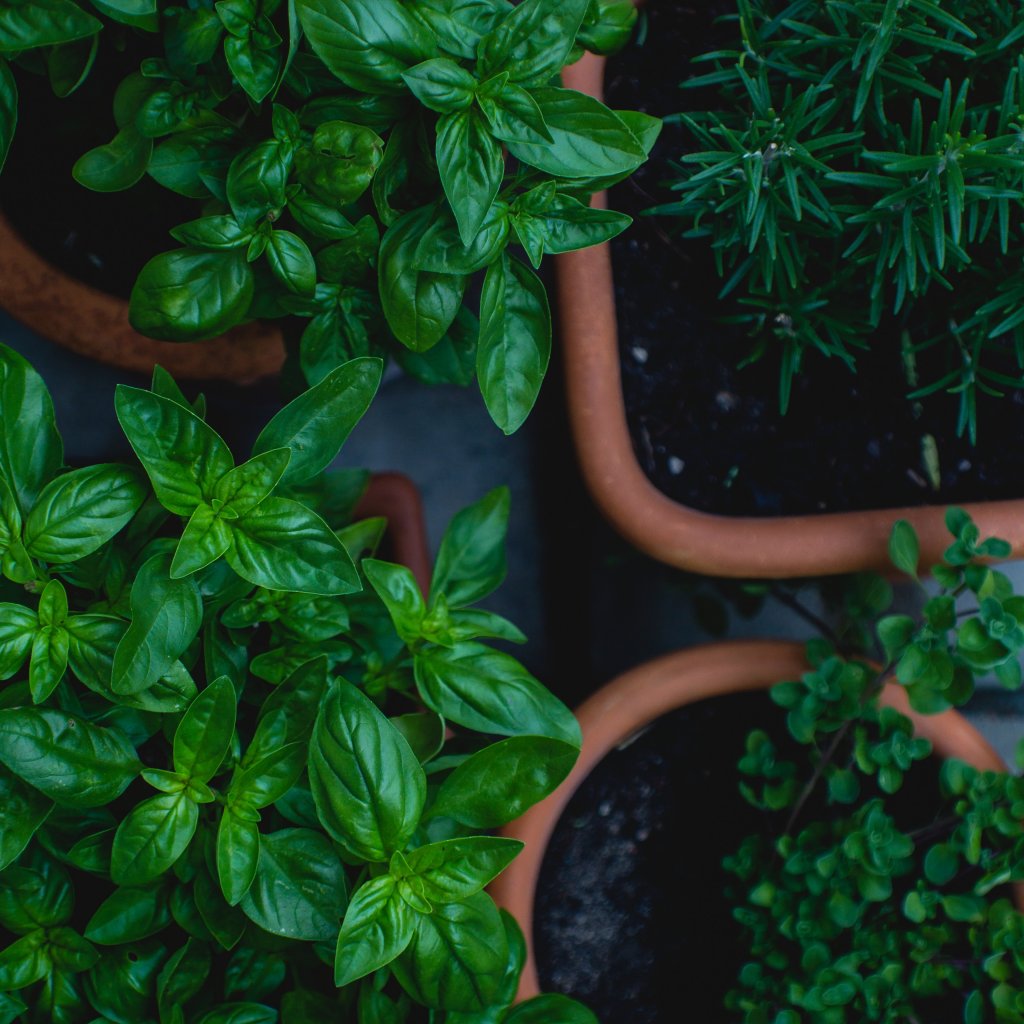 Proteins
Of course, you know about beef and deer jerky, but did you know other proteins can be dehydrated as well? Here are a few.
Ground Meat
Jerky
Pigskin
Eggs
Beans
Edamame
Snacks
Here are a few healthy snacks to pack away as well.
Fruit leather
Candied ginger
Veggie chips
Other Items
There are many items that can be dehydrated and help you stock up for whatever may come your way. Some other food items are listed below.
Rice
Sprouted Grains
Wild mushrooms
Potatoes
Sourdough starter
Pasta
Cheeses
Sauces
The great thing about being able to dehydrate all of these foods is the fact that you can rehydrate so many of them for use later. It gives them a long shelf life and you the peace of mind of knowing that you're doing all you can to prepare for an emergency where you can't just run to town and pick up something for dinner to feed your family.
How to Dehydrate Fruit
Now that we know what the best foods are to dehydrate and tuck away for the future, let's move into the reason for our blog, and that's how to dehydrate some fruit. We will go into some stuff on dehydrating fruit below, then talk about a few of the things you should know about dehydrating before you try it for the first time.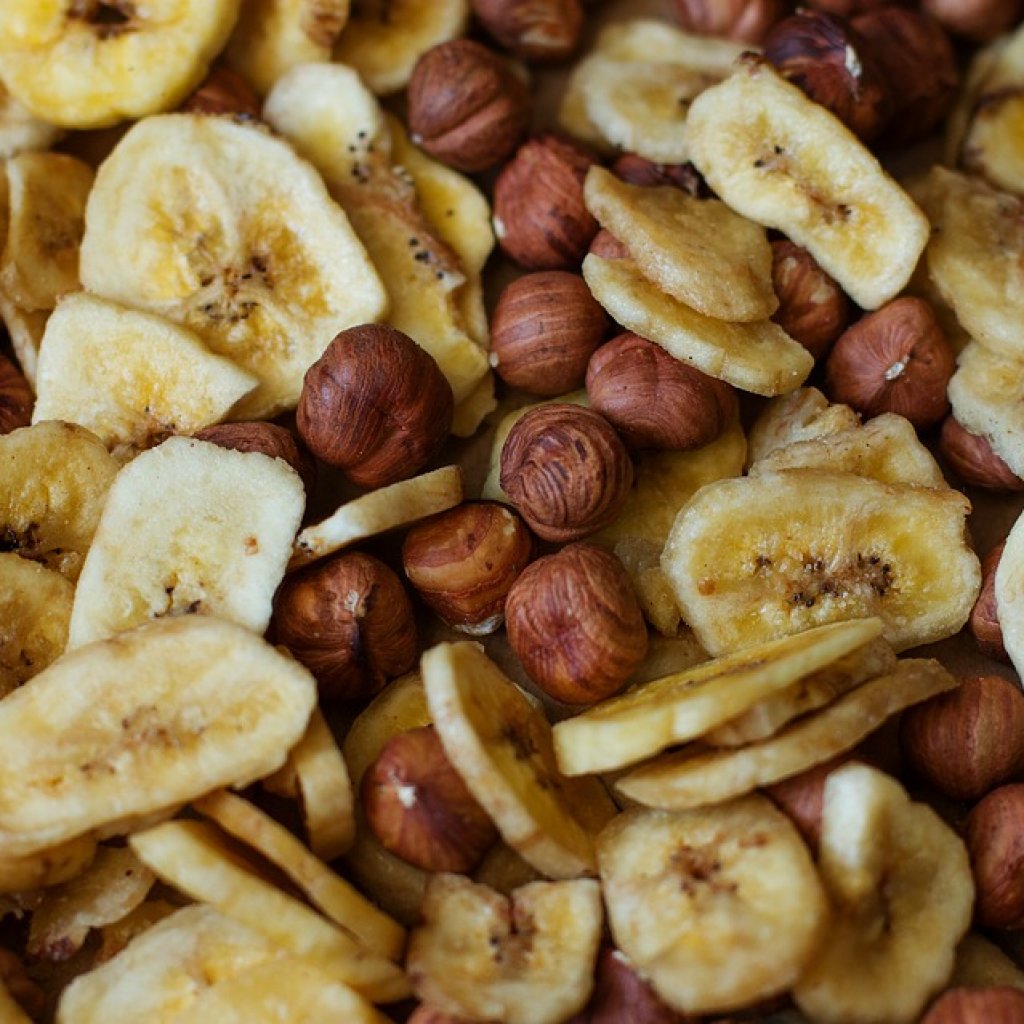 Apples
The first thing to note about dehydrating apples is that if you don't pretreat them, they can turn out bland and chewy. There are two pretreatment options that I choose from each time I dehydrate apples for my family, who love the fall of the year for this very reason!
Steam them for Two to Three Minutes
This pretreatment is accomplished easily enough just by using a steamer basket. Make sure to rinse with cold water and blot off the excess before putting the apple slices on the dehydrator tray.
OR
Soak in either Lemon, Lime, or Pineapple Juice, and Water
Use a 1:4 ratio on these and soak them for a bit. The apple chips will be a little chewier than with the other method, but they taste great all the same.
It usually takes 6 to 12 hours in the dehydrator to dry the apples out, according to the brand you have.
Extra hint: Sprinkle some cinnamon over the apple chips during the dehydrating process for an extra yummy treat.
Bananas
While I loved them, the rest of my family wasn't thrilled with the whole dried banana chip experience, so I fix a little batch for me. Preheat by soaking like you did the apples, and let dehydrate for about 10 hours, however, if you want banana chips, it could take from 15 to 20 hours instead.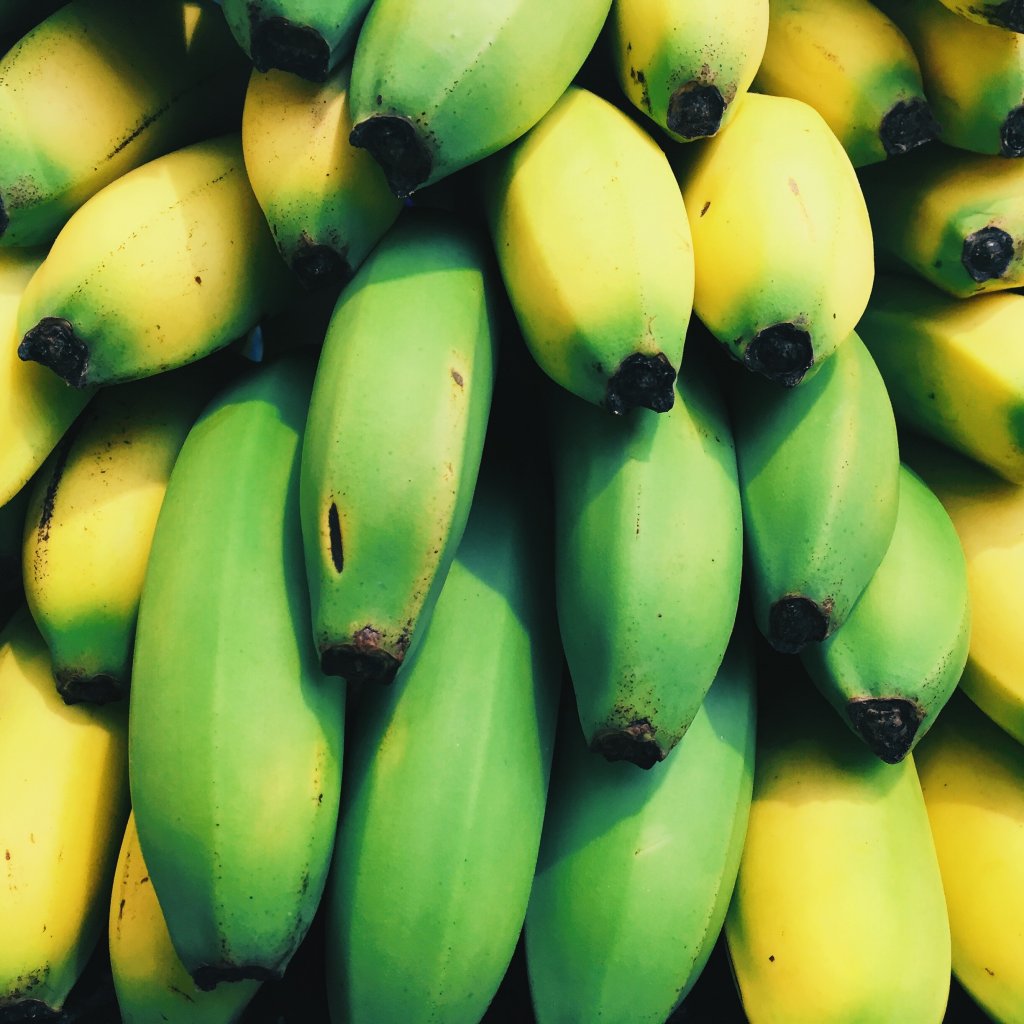 Strawberries
Dehydrating strawberries is simply a slice and dice situation. We don't pretreat for strawberries, which makes it even easier. They usually take around 6 to 10 hours to dehydrate, but if you run over a bit, they still taste amazing, just a little chewier and crunchy, which my family loved by the way.
Cranberries
I was as surprised by this one as you probably are but trust me dried cranberries are amazing. The process is a little more complicated but well worth it in the long run.
You absolutely must not skip the pretreating step with cranberries. It's as follows.
Freeze your cranberries
Then drop them in boiling water for 30 seconds
Dip them in cold water before putting them on the tray
You need to watch this fruit very closely, so as not to ruin it. It also takes from 20 to 24 hours to dehydrate fully, but it is so worth the wait when you taste them!
These are just a few of the ways that you can dehydrate certain fruits, there are so many more out there to discover. Make sure to go online and do your research, so you can dehydrate your favorite fruits as well.
Top Reasons We Dehydrate Foods and Fruits
If you're like us with the summer season upon us, our dehydrator has been humming along working overtime, as we switch spring and summer foods into dry form. There are many reasons that people dehydrate, a lot of them to do with survival situation that they feel will be happening in the near future, but there are other reasons as well. We will list those reasons for you below.
The intensity of the flavors. It's like something amazing happens after all of the water has been removed from fruits and veggies.
Dehydrated fruit offers a healthy snack option for the kids, and the rest of my family, with something different every day, so they don't ever get bored with their choices. For example, my kids love the apple-cinnamon leather but like to switch it up with apple-peach leather as well.
Something is always in season, whether it's a watermelon in the summer or winter squash, you can always find something to dehydrate at your local farmers market, no matter the season.
It's simple to dehydrate foods! Dehydrators aren't that expensive anymore and you can find one at your local department store. They are easy to use, and the results are great.
The variety is exceptional when you're able to dehydrate your own foods. One day it could be apple slices, the next day it could be banana chips. The choices are limitless.
One of the biggest, and best in our humble opinion, reasons we dehydrate is that dehydrated foods don't lose their nutritional value, instead, they retain their nutrients and minerals.
You can dehydrate your own herbs, which means you can stop paying high prices for them at the local grocery, or even worse watch them rotting in your fridge because you have no use for them yet.
If you're limited on space in your kitchen, then dehydrated foods are for you, the only room they take up is the jar or bag you tuck away in a cool, dry space on a shelf.
You'll never have to stop in the middle of cooking a meal for your family to run to the store to pick up the carrots or potatoes you forgot because you have the dehydrated versions right there in your pantry for the taking
These are just a few of the reasons that I dehydrate foods like veggies, fruit and much, much more. Do you dehydrate? What are your reasons for doing so?
Things to Know for the Beginning Dehydrator
We all have to start somewhere when it comes to using a dehydrator and drying out our own food. However, though it's simple to use, the last thing you need to do is plug in the dehydrator and just start throwing in food willy-nilly. There are a few things you need to know. We'll go into a few of them below for you.
Learn Your Dehydrator by Reading the Instructions
While this might seem like a no-brainer, you would be surprised how many people just plug in their dehydrator and go to town on drying out foods, with nasty, disastrous results, I might add. While you might be eager to get started, slow down, take your time and get to know your dehydrator first. Read the instructions provided and learn how it operates before tossing food in and expecting delicious results.
Dehydrate Only One Family of Foods at a Time
While there are some foods that can be dehydrated together, for examples tomatoes with hot peppers, though your tomatoes will turn out with a spicy flavor, most foods need to be dehydrated by themselves. If you're in doubt as to whether a family of food can be dehydrated with another family, err on the side of caution and just dehydrate one at a time for the best results and flavors.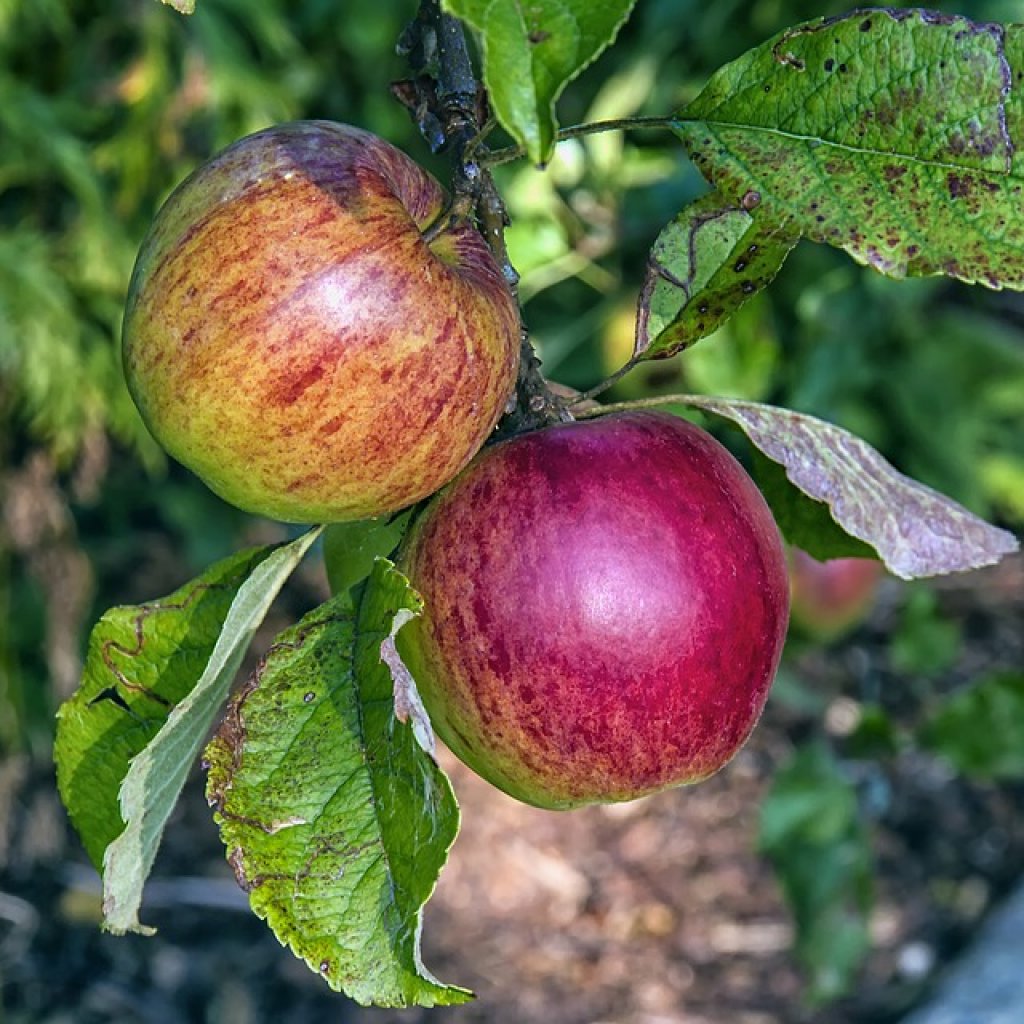 Different Foods Require Different Temperatures
It's important to know that different foods are going to require different temperatures from your dehydrator. It's not a one size fits all approach. Also, always, always clean your dehydrator between batches of food for the best results and so you and your family don't get sick.
You Don't have to Own a Dehydrator in Order to Dehydrate
One thing to note really quick is that though dehydrators are relatively cheap these days, you don't have to have one to dehydrate your foods. You can just as easily air dry or oven dry the same foods, with the same results.
These are just a few of the things that you should know before trying to dehydrate foods or using your dehydrator for the first time. Remember, there are many benefits to dehydrating not only fruits but other foods as well.
This concludes our blog on how to dehydrate fruit. Until next time, be safe, everyone!
Sources:
Urban Survival Site: 13 Things to Know Before You Dehydrate Foods
Survival Sullivan: 47 Foods to Dehydrate for Your Stockpile
Epicurious: How to Dehydrate Fruit so You can Win at Life
Most Read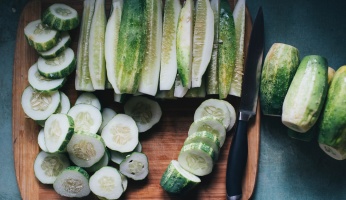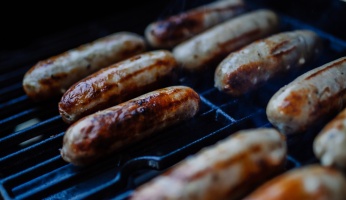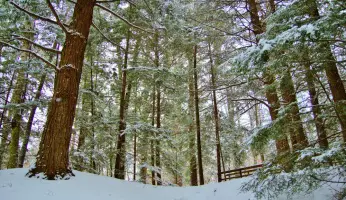 Subscribe to our Newsletter