Do Coolsculpting and Other Fat Freezing Procedures Work?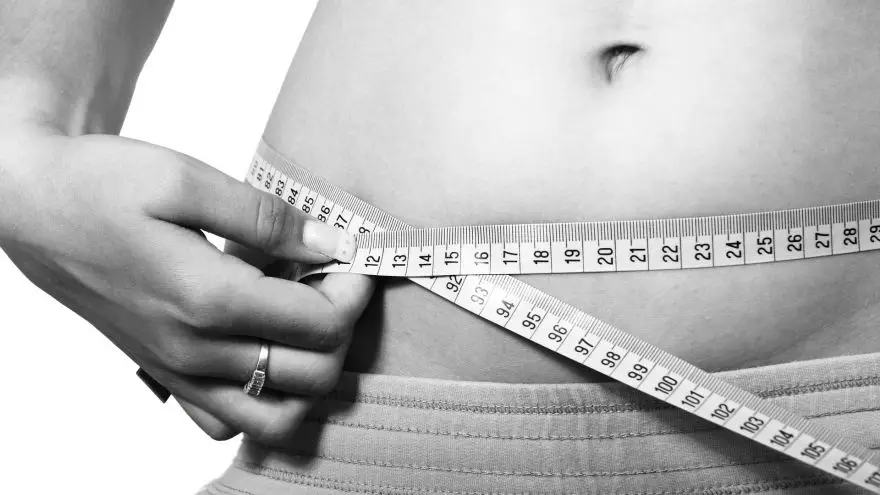 Do Coolsculpting and Other Fat Freezing Procedures Work?
thegearhunt.com
Coolsculpting and other fat freezing procedures are becoming extremely popular today. In other words, if you have a roll around the belly or bulges that seem to be resistant to exercising and dieting, it is possible for you to freeze that fat with Coolsculpting or another fat freezing procedure to slim the fat on down. There are a few fat freezing procedures that are FDA approved and said to work quite well. However, some people are trying the DIY, do it yourself, method of fat freezing and that is where you can run into trouble. 
In this blog, we will go into one of the main forms of fat freezing called Coolsculpting. We will talk about the pros and cons, the dangers, the side effects, and even the reasons that many people consider the procedure. We will also talk about the dangers of DIY coolsculpting as well and if the procedures themselves, DIY or professional actually have the effect that people are wanting.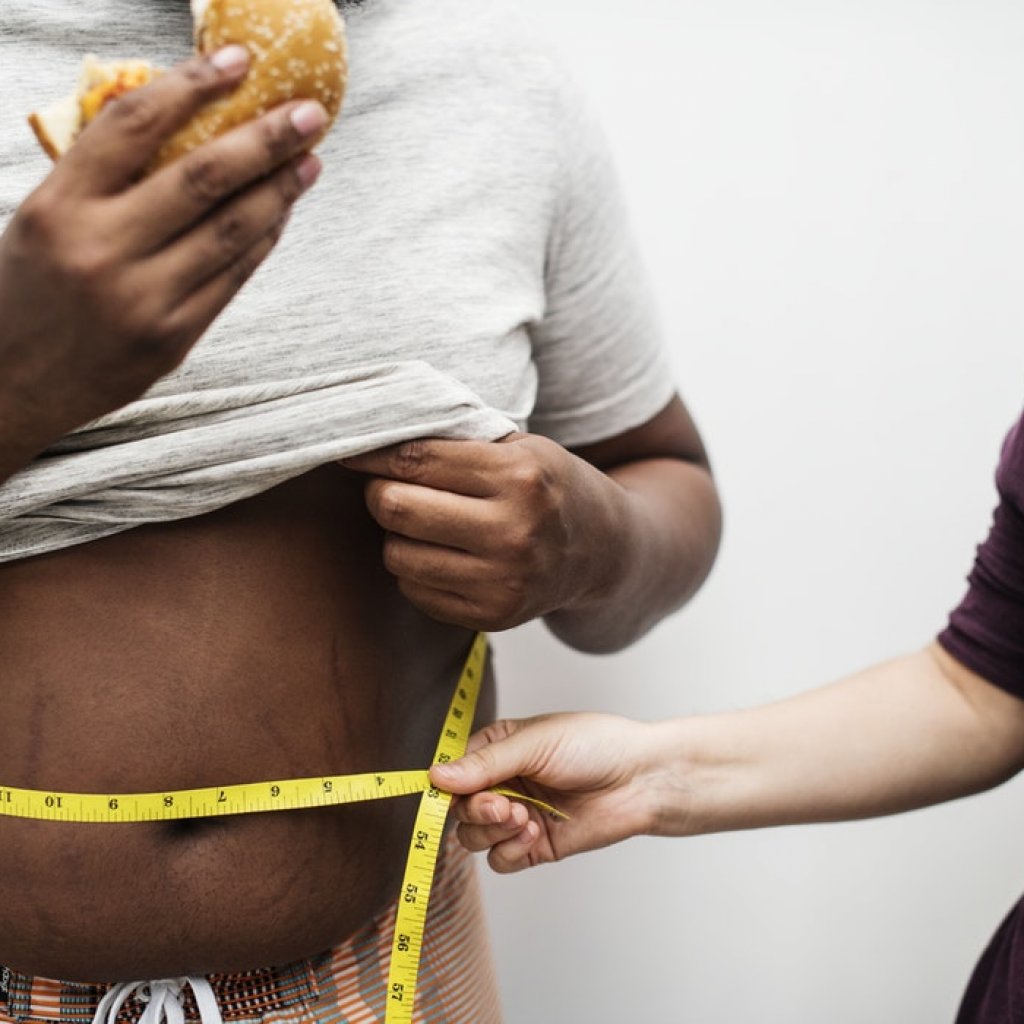 So, if you have been considering Coolsculpting or another fat freezing procedure, read on below for a look into Coolsculpting and everything you should know to help you make an informed, well thought out, final decision.
What is Coolsculpting?
Before you can decide if Coolsculpting is for you, you first need to know exactly what it is. By definition, Coolsculpting is a non-surgical, therefore non-invasive cosmetic procedure that works to freeze away fat cells and help you get rid of the unsightly bulges that many people live with every day. It is said that you come away with a toned stomach, waist, and buttocks. The procedure works by placing an applicator on the area you are wanting to get rid of the fat on and sucking the fat away, much like a vacuum cleaner would, while actively working to cool that area at the same time.
There are quite a few reasons out there that people have given for using Coolsculpting to lose the unsightly fat around the waist, stomach, and buttocks. Below, we will go into some of the reasons that many people are undergoing this procedure.
Reasons to Try Coolsculpting Revealed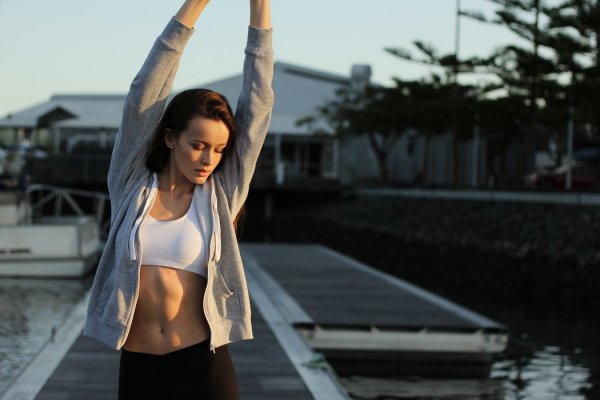 If you are sick and tired of body fat that you can't seem to control, no matter how much you exercise or diet, then Coolsculpting might just be the answer to your problems. Below, we will go into a few of the top reasons that this seems to be the happening thing at the moment.
It is FDA Cleared
Coolsculpting has been cleared by the FDA as being a safe alternative to liposuction. That is if you go to a professional to have it done. It is still not recommended to do this at home.
It is said to be Scientifically Proven and Backed
The fact that Coolsculpting has been scientifically backed and proven to work is one of the top reasons many people are choosing it to get rid of unwanted fat for good. That is not to say that this is, or any other form of fat freezing is a miracle cure. You can't just get it done and go back to the lifestyle you were living before if you want to be healthy.
It is Non-Surgical
One of the biggest reasons, patients are turning to Coolsculpting is the fact that it's non-invasive and non-surgical. Liposuction is a surgical procedure that it takes quite a while to recover from. Coolsculpting, on the other hand, is non-surgical and has no cutting, no needles, and no surgery involved at all. All you have to do is show up and let the procedure begin. You can watch TV, read a book, or even take a nap if you choose too.
It is a Local Treatment
Unlike some other procedures, Coolsculpting is a local treatment, meaning it's able to target specific areas on your body, including your thighs, buttocks, stomach, under your chin, your arms and much more.
It is Super Convenient
One of the best things about Coolsculpting is how modern it is. No longer do you have to worry about being out of work for an extended period of time or at all for that matter. You can go into have Coolsculpting done during your lunch break and go right back to your busy, active lifestyle right after the procedure is completed.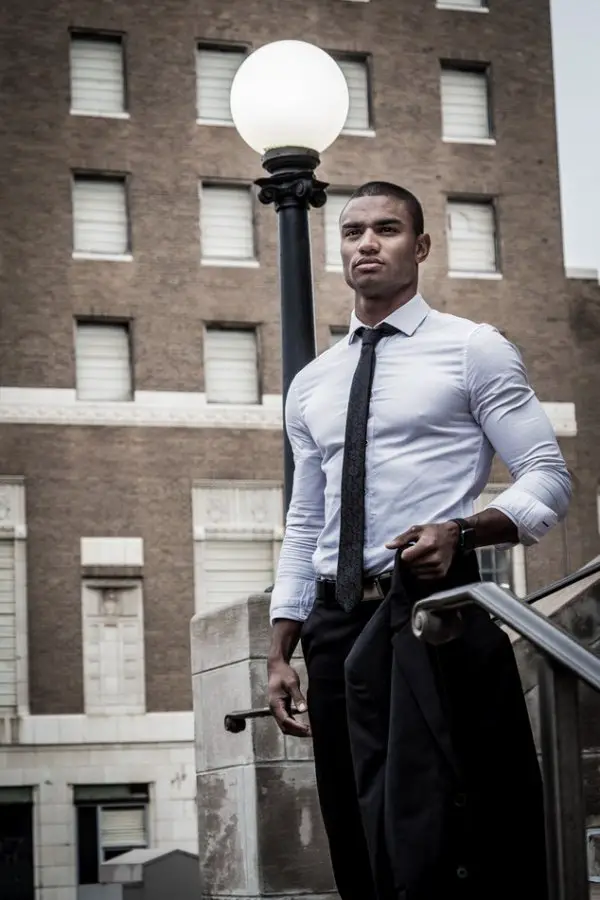 It is Safe
This fat freezing procedure is said to be one of the safest ways to remove unwanted fat out there today. Since the procedure targets only the fat cells, it doesn't harm any of the other surrounding tissue in the targeted area. Because of there being no incisions involved, there is no risk of infection setting in like there is with other fat removing procedures, such as liposuction.
It is Said to be Permanent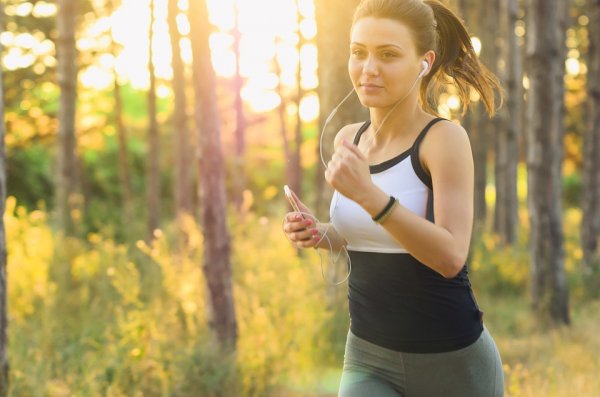 When you go on a diet, you lose pounds, not fat cells, meaning that you can gain that weight back pretty quickly if you go off that diet. Coolsculpting is said to be a permanent solution to that fat because it kills off the fat cells that cause the fat to accumulate, to begin with. It is said that Coolsculpting is not a temporary fix, but a permanent one.
It Produces Visible Results
It is said that no matter what your goal is, you are able to see visible results in as little as four weeks with measurable results in as little as three months, or the best results at least.
Improves Your Lifestyle
If you are worried about that extra fat under your chin or around your waist it can affect your lifestyle in the long run. You are less healthy when you are carrying around those extra pounds, so having a Coolsculpting procedure is a great way to get started on a new healthier you.
Builds Up Your Self-Confidence
It is a major boost to your self-confidence to look in the mirror and see a healthier, slimmer person staring back. Many patients have reported that this procedure gives them a better outlook on life than they have ever had before.
These are a few of the top reasons that people have reported that they tried Coolsculpting and loved the results. However, there are disadvantages and dangers to this procedure as well. We will go into the pros and cons of Coolsculpting below.
Pros and Cons of the Coolsculpting Procedure Revealed
As we have seen above, there are many excellent reasons that people choose to have the Coolsculpting procedure done, over any of the cosmetic procedures out there that are said to offer the same results. Read on below for the benefits of choosing this procedure over the others.
Pros of Choosing the Coolsculpting Procedure
There is no Pain Involved
People have reported feeling a cold sensation in the targeted area and a slight sucking sensation during the treatment, but overall no pain at all has been reported by people who have undergone this procedure.
It Can be Done in Your Local Dermatologist's Office
Instead of having to go into the hospital to have this procedure done, you can easily schedule an appointment with your local dermatologist and have it done during your lunch break, making it much easier to schedule than other procedures out there are.
There is No Downtime Involved
Since this procedure is non-invasive there is no downtime involved, meaning that you can get the procedure done on your lunch break, go back to work afterward and feel fine to go out that night if you so choose. The fact that you don't have to worry about taking it easy for a few hours or days and that you have no bandages to change is a really big thing for most patients.
Delivers Impressive Results
This procedure has been reported to deliver quite impressive results that can be seen pretty quickly. The results last as well, as long as you lead a healthy lifestyle.
The Cons of Choosing the Coolsculpting Procedure Revealed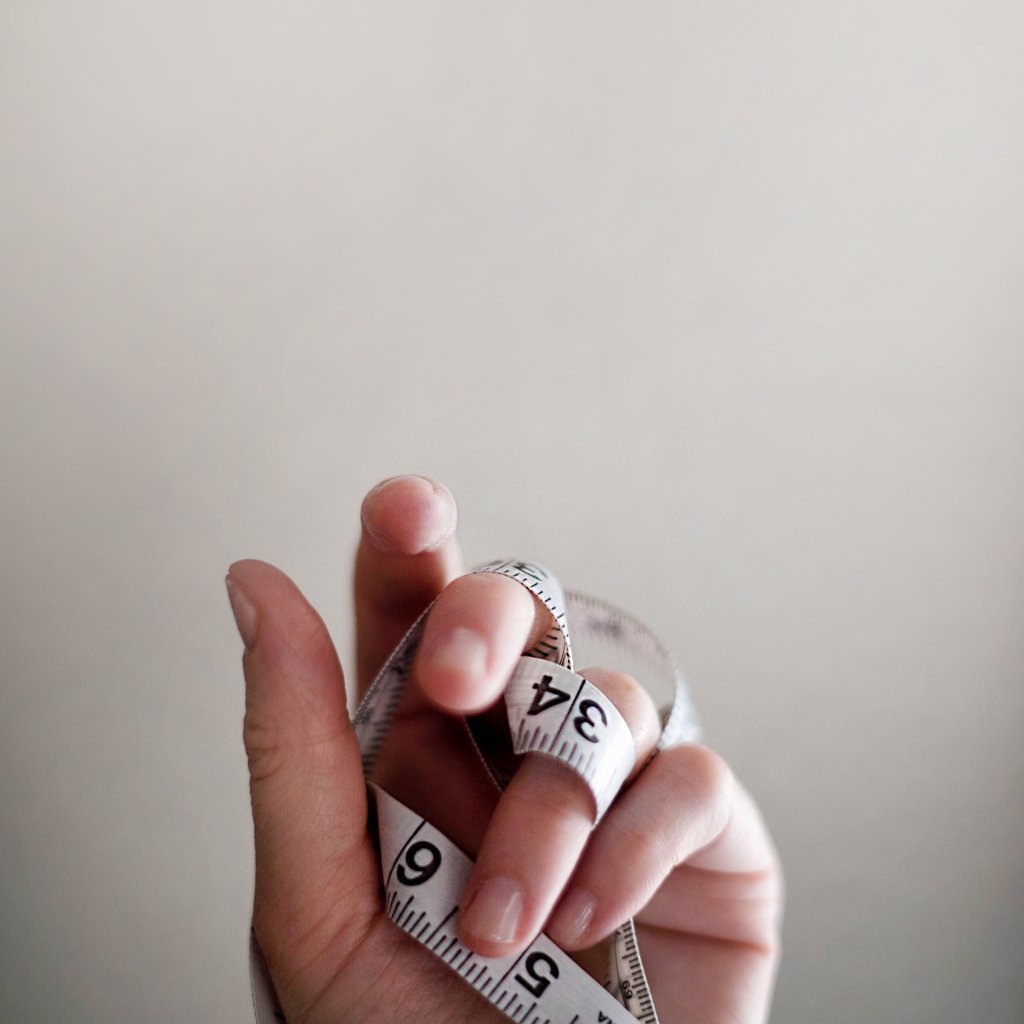 Of course, with the benefits of this procedure come the disadvantages as well. Read on below for a few of those to be discussed as well.
Not Able to Help Those that Are Severely Overweight
This isn't a treatment that can be used to help people who are severely overweight. Instead, it's a treatment that can be used to get rid of unsightly bulges that they can't seem to get rid of with exercise and dieting.
There are also a few side effects that have been reported with the Coolsculpting procedure. We will go into the most common side effects first in this next section of our blog.
Most Common Side Effects
Bruising

Swelling in the targeted area

Redness

And reduced sensation in the area that was targeted
While these side effects are common, they are only temporary and won't stop most patients from going about their daily lives.
Possible Extreme Side Effects Revealed
There are some common side effects that can be dealt with easily. However, there have been some side effects that were reported that are more extreme. Those are listed below.
Pain that becomes extreme around the targeted area

Numbing of the skin that is very severe

Bloating around the targeted area
Your doctor will go over the side effects that you can expect with Coolsculpting before the procedure ever begins. However, if you have any of the extreme side effects or the common side effects don't go away within a few days, it's best to contact your doctor for help. Which brings us to the next part of our blog, the dangers of trying the Coolsculpting procedure at home, do it yourself style.
Top Reasons DIY Coolsculpting is Dangerous
While it may be super tempting to try a fat freezing procedure like Coolsculpting at home, and it has become quite popular to do so, it's truly best to leave this type of procedure to the professionals. Why? Because it can be dangerous and the side effects can be dangerous as well. With that in mind, read on below for a few of the top reasons that DIY Coolsculpting is not recommended by the experts.
Freezing All Fat can do More Harm than Good
While trying to DIY freeze your fat can be ineffective at best, it can also be extremely dangerous. Leaving an ice pack on your skin for extended periods of time can result in permanent damage to your skin, the blood vessels, and the nerves in your body. This can easily lead to necrosis of the skin, also known as tissue death. It is best to talk to your primary care provider and first make sure that you are a candidate for any type of fat freezing procedure, then go to a professional to ensure it's done the right way.
You have No One to Turn to for Advice
If things go wrong with your DIY fat freezing procedure, you have no one to turn to but the staff at the emergency room, who may or may not know anything about the procedure or how to combat the damage you have done to your skin and yourself. If you go to a medspa or even your local dermatologist's office to have the procedure done, then you are guaranteed that if anything goes wrong you have someone there to help you.
These are just a few of the dangers of DIY Coolsculpting or any other type of fat freezing procedure that you try to do at home. It is best to speak to the professionals if you want the procedure done right with the right results as well.
This concludes our blog on Coolsculpting and other fat freezing procedures. Do they work? That question still begs answering. Like any other procedure out there, this one will probably work better for some patients than others. It's best to talk to your primary care provider first to ensure it's the right choice for you.
Sources
Kirby Plastic Surgery: Is DIY Coolsculpting Safe?
Mayoral Dermatology: Common Side Effects of Coolsculpting
Most Read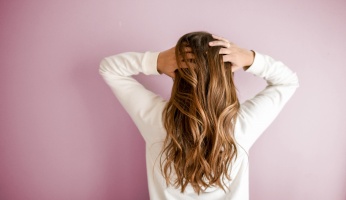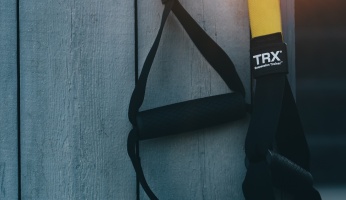 Subscribe to our Newsletter