Best Electric Saws Reviewed & Rated for Quality
In a Hurry? Editors choice: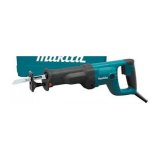 Test Winner: Makita

Over the years
we have seen that tools
, in general, have been transformed to provide us with better services. This is definitely the case when it comes to the
saw
. If you think way back, in some cases, it took two people to operate one. This is where we jump to the electric saw, some will tell you it is the next best thing next to sliced bread. This is where we come in, providing you with a buying guide, to help you determine exactly what you need. Choosing the right tool for the job can help you achieve your end game a lot quicker. Here we have compiled some information to create a list of what we consider to be the best options available. It is our hope that upon finishing this guide, you have gained the knowledge to lead you in the right direction!
Standout Picks
Criteria Used for Evaluation
Effectiveness
The effectiveness of your power saw is very important. After all, if it doesn't cut the way you need it to, then what good is it. Here are a few factors to consider which affects how well your new tool will work.
The higher the cutting capabilities of the blade are the thicker the pieces of material you can cut.
The more RPMs the motor can produce the better your control and cutting will be.
Look for one that has an adjustable base plate. This will allow you to change the angle of your cutting.
The user's safety is an important aspect. Blades turn at a rapid speed, having a braking system is a must. A blade with some type of guard is also essential, remember accidents can happen in the blink of an eye.
There are a number of blade types to choose from select the one you need according to the cutting you will be doing. In some cases, blade specifications will also way heavily by the material you will be cutting. It is best to read all the specifications for the blade before using it.
Features
Cutting Motion: This refers to what type of motion the blade can make. With a straight cut, the blade can only move back and forth. This type of motion pairs well when a slower cutting style is needed. Another option is one where the blade moves in an orbital or circular motion. This allows for a much faster means of cutting. Some will come with the ability to adjust the cutting motion. This feature is nice, as it eliminates the need for two different models.
The Shoe: The shoe is the piece of the equipment that will rest on the material you are cutting. It will control the position for which you will be able to make your cut. You can find the shoe to be stationary or one that can be adjusted. Shoes that can be adjusted allowing you to cut materials using different positions.
Blade Changing: For this, you have two options to choose from using tools to change the blade or the tool-free changing. With the tool-free blade change, you won't need to worry about carrying extra tools around. This option is also known for being slightly faster.
Speed and Stroke Adjustments: Having an adjustable speed function can be a game changer when it comes to cutting. The speed at which you will need the blade set will vary per the material that you are cutting. Being able to change the speed ensures that you can make your cuts that much more smoothly. The length of the stroke refers to how far the blade actually travels. This too comes as an adjustable option but is also available as non-adjustable. Basically, when you want to cut faster, the blade should have a longer stroke.
Style
Circular Saw
A piece of equipment like this can be transported from place to place. It will have a blade that is in the shape of a circle, you will find that the blade can come in various sizes. It will cut through wood and at a rather quick pace as well. You will notice that the bigger the blade you have, the thicker the material you can cut. Once the depth of the cut is set, repeated cuts of the same depth can be performed rather quickly.
Jig Saw
This tool gets the job done when in the need for fancy style cutting. With the blade being relatively thin, you can make turns while cutting at the same time. Another great aspect of having a thin blade is no more wasting material. All you need to do is drill a small starting hole the blade will fit right in. With some of the other options, you will need to start your cut at the edge of the material. This can cause us to waste more material than needed.
Reciprocating Saw
Here is an option for those larger cutting jobs. Take for instances cutting out old windows, it will slice through like a knife into butter. It is, however, better for making rough cuts rather than finishing cuts. The strength and motion of the blade will leave the material in rough shape at the end of the job.
Chain Saw
Often times these are of the gas-powered variety but there are still models out there that are electric. These are good for taking down trees. They have a bar that can vary in length, surrounding the bar is a chain with extremely sharp teeth. When running the chain rotates around the bar, the teeth are what perform the cutting task.
Power Source
Being that the power source for this is electricity, the power will be measured in amps. The higher the number of amps the more power can be produced. You do have two additional power supply choice aside from the electric option. The most common being the gas-powered followed by the battery operated variety. Battery powered tools usually have the least amount of amps, so this would be ideal for light duty work. Gas powered is great because it allows you mobility while still providing a lot of power. If you plan on only using this tool around the house, then corded models would be ideal.
Safety Hazards
The number one aspect of this tool type is the safety of the operator. Every year there are a high number of accidents due to the use of this piece of equipment. Accidents that could have been prevented if the operator was following safety precautions. One simple rule to follow, you never purchase one with more power than you can physically handle. It may seem like one weighing ten pounds will seem like nothing to handle. Don't let the weight fool you, the power is not to be underestimated. You may also want to consider purchasing some personal protective equipment to use while you are cutting.
Top 10 Picks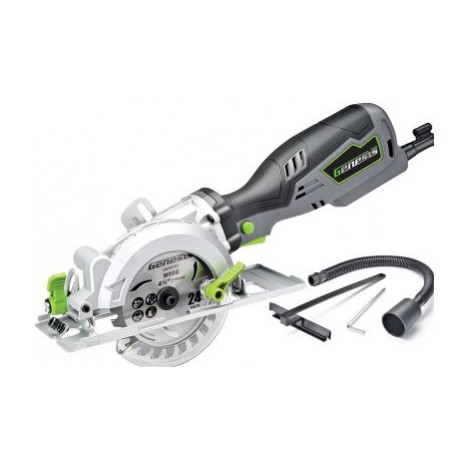 This one has what seems to be endless potential. Cutting through all different material types with ease. Cutting can be a messy job but not with this one cleaning afterward will be easy.
Motor
Offering you 5.8 Amps of power this motor will allow you to slice right through all kinds of material. When they built the motor for this it was built to last and perform.
Clean
Cutting indoors can be a messy experience. Sawdust flying everywhere, which by the way sticks to everything. With this tool, all you have to do is place the vacuum attachment onto your shop vac to collect the sawdust. This reduces the mess by over half.
Cost and Value
This is a trusty piece of equipment known for getting the job done. Built to be one of the more dependable options out there, you can be sure it will have you cutting for years to come.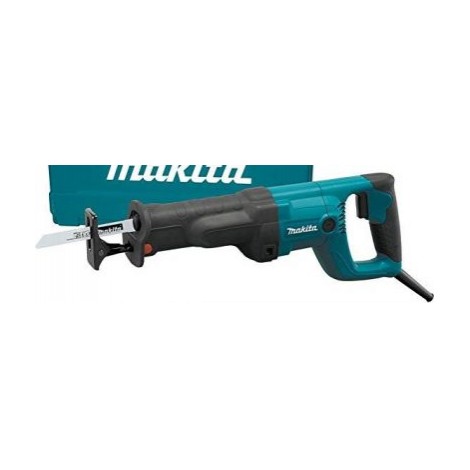 The next option on the list has plenty of potential benefits to offer the user. Benefits geared toward both your comfort and cutting style. Which is great for getting things done quickly and efficiently.
Speed
Getting the job done quickly is often the goal for any task. Using this tool can help you achieve that goal. The trigger is designed so that you can control the speed of the blade with the push of your finger.
Efficient
You can adjust the shoe for better control without any tools. When it comes time to change the blade there are no tolls involved in that either. Both of those things make this an efficient option for completing any task.
Cost and Value
You can't be fast and efficient without good quality tools. With that quality comes a higher price tag. You will have to ask yourself if you want to spend the extra money on quality or the time doing things over again.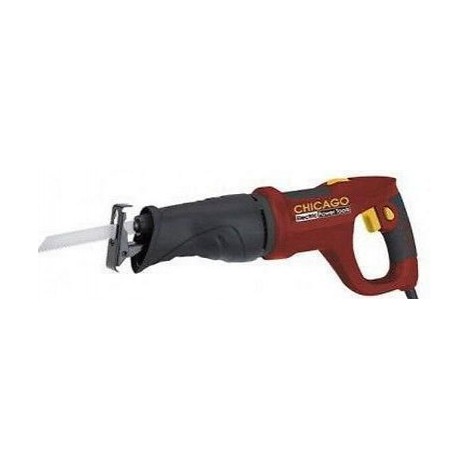 This gives us a look into another heavy duty option. This one helps keep you comfortable while cutting the day away. It has plenty of power to get the task completed.
Durable
Made for strength the high amp motor will keep you cutting through the days end. No task is too big for this tool to take on.
Comfort
When using our tools we sometimes are put in some awkward positions. The rotating handle of this tool can alleviate that for you. When you find yourself in an uncomfortable cutting position, simply rotate the handle to get yourself out of it.
Cost and Value
At an average cost as far as tools are concerned, you gain a durable option for your cutting needs. The level of comfort this can provide will make you want to use it over and over again.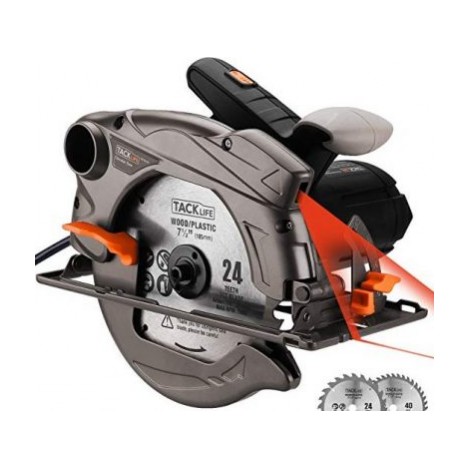 Now, this is a selection that has a ton of bells and whistles. It makes cutting seem like no work at all. You can be sure that you will be performing with both speed and accuracy with this by your side.
Accuracy
Cutting straight can sometimes seem like it is mission impossible. With this tool by your side accuracy will come easy. This is due to the laser guide that is provided for you. Pair that with the ruler and you are on the right track.
Depth
The different material thickness will call for different cutting depths. Good thing for you, this comes with a depth adjustment. It is simple to adjust so no need to worry about confusion.
Cost and Value
Having a tool that provides you with accuracy can be a very valuable asset. This model works well even for those who have little to no experience with this type of tool.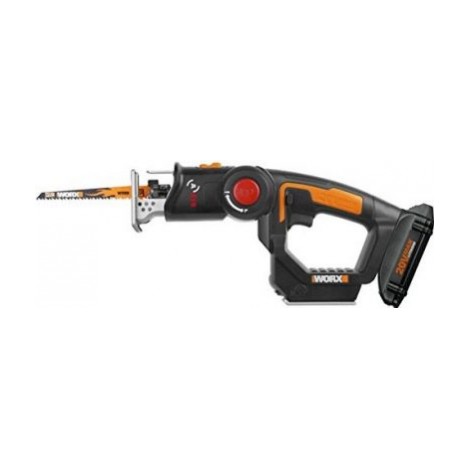 This brings us to a first on the list, as this can be transformed into two different tools. Which is perfect when you don't have space for a million different tool types.
Transformation
Here is an option that delivers the best of both worlds. You can use this during a remodel for both demolition and finished product. Simply shift the axis and you have a completely different tool on hand.
Power Supply
Now I know this is a list of the electric variety but this is to cool to pass up. This one is powered by battery yet strong enough to get the job done. Just be sure to charge your power source before expecting the toll to preform.
Cost and Value
This is a two for one option, meaning you essentially gain two tools for the price of one. Passing up potential like this is hard to do. When on the job it reduces the amount of weight you will have to carry around.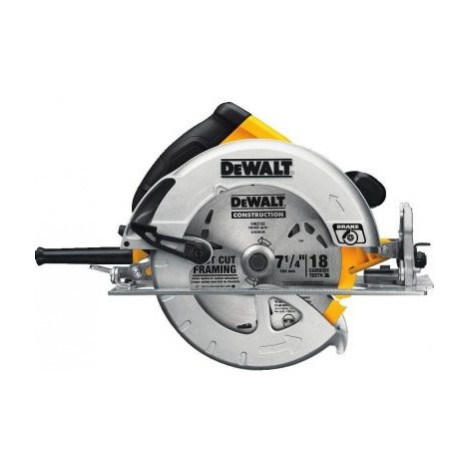 Here is a powerful option for those bigger jobs that need to be done. The manufacturer has upgraded this fine machine to give you a greater sense of satisfaction.
Safety First
Your safety is important while using power tools. Which is why this one comes with safety features. An electric brake to stop the blade when needed. The brake cuts the amount of time it takes the blade to stop into mere seconds.
Upgraded
Cord pullout can be a huge hassle when trying to get the job done. This manufacturer has taken your comments to heart. Changing the design of the cord, to lessen the likelihood that a pullout will occur.
Cost and Value
In order to get the job done efficiently, you need a good set of tools. Ones with added measures to keep you safe while using them. This manufacturer has gone above and beyond, providing you this option.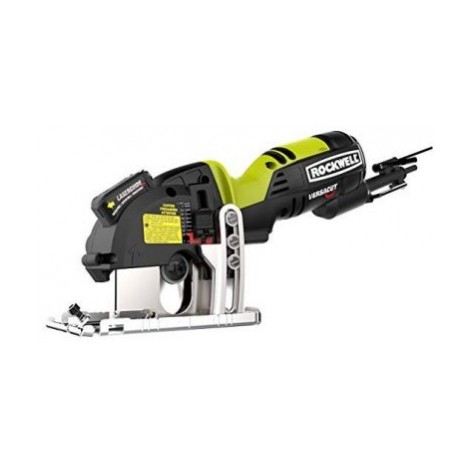 First up on the list is a powerful option that comes in a small package. Designed to be portable yet efficient, you will enjoy the time you spend cutting.
Compact
Made to be lightweight while still packing the punch of a full-size option. This one allows you to easily take it from place to place without hauling all the extra weight.
Comfort
The sleek-lined design makes it easier to control, not to mention the fact that it feels much better in your hands. Since this was made to be lighter in weight, it causes less hand fatigue while you are cutting.
Cost and Value
Let us start out by saying that no power tools will come cheap. The amount you spend on them will certainly affect the quality you get. With this one, you can take it from site to site with ease. It will pack the same power as the larger version.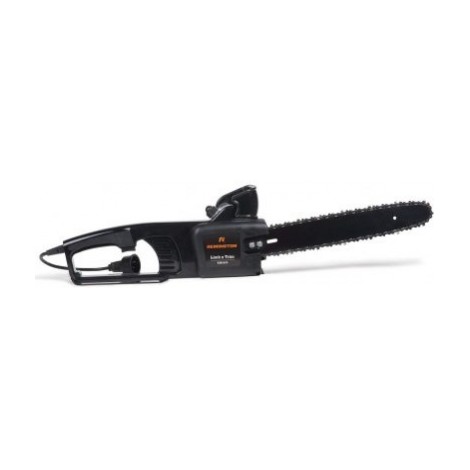 Another great tool for using around the yard here is an option for cutting down smaller trees or branches. With features that have your ability and comfort in mind.
Kickback
When using a model such as this there are some safety concerns. You have to be the one in control. The bar for this is designed to have minimal kickback, which keeps you in total control.
Easy to Operate
Since not everyone is an experienced lumberjack, this tool has just the right features for you. Keeping the chain oiled is essential rather than guessing on the amount, you can simply push a button for just the right amount.
Cost and Value
For a fraction of the cost of the gas-powered version, you gain a ton of potential cutting power. You can cut down smaller trees or clean up lower lying branches. This is a great option even for beginners.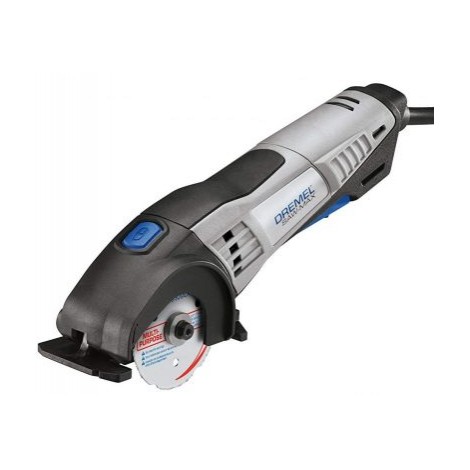 This tool provides you with an advantage that some of the others just don't have. Perform different cutting styles on different material types with ease.
Cutting
With this, you can move the wheel in two different positions. Making it possible to not only cut straight but you can do plunge and flush cuts as well. Not all tools offer this feature.
Depth
Depending on the thickness of the material you are cutting, you may need a deeper cut. With this handy tool, you can easily adjust the depth of the cut.
Cost and Value
This is a versatile option for your cutting needs. Allowing you to walk through different material types while cutting. Adjust the depth of the cut for thicker materials. Change the wheel position to use the cutting style you need.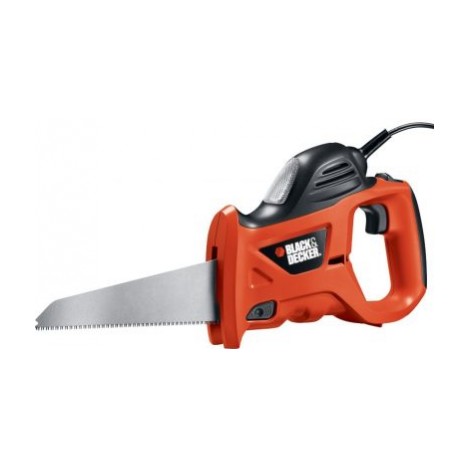 Great for aiding with cleaning up your yard. This option can save you some time and effort, rather than pruning trees by hand. Having one of these on hand can make working around the house easier.
Blades
This will come with two different blade types. One to help you remove those low limbs from your tree. The other is designed to help you cut through metal. The best part is that you won't need tools to change the blades.
Time Saving
There never seems to be enough time in the day to get everything done. When it comes to cleaning up those trees for the year, this can seem to take forever when cutting the limbs by hand. Here is a great option to save you both time and energy. With the powered offered, you will cut through those limbs in no time flat.
Cost and Value
This could be the next valuable addition to your yard working tools. The power this has to offer will literally cut your working time in half. Giving you time to tackle other things on your to-do list.

Subscribe to our Newsletter