Top 5 Black Powder Revolvers Reviewed and Rated
There is just something about black powder weapons that a lot of shooters connect with. Maybe it's the historical aspects of firing the same type of pistol that our forefathers carried with pride in the old days, including historical conflicts such as the American Civil War and others.
There is a bit more involved in shooting and maintenance, compared to the
modern centerfire pistols
of today. For some, muzzle loading just seems a bit more intimate. So if you're seriously considering one, make sure you do your research and go home with the very best black powder revolver you can afford, although, price tags on many of these aren't too bad in general.
Standout Picks
Criteria Used for Evaluation
Accuracy
Performance, and accuracy - these are the two common attributes that every black powder enthusiast craves for. Only a true hunter understands how the accuracy makes a difference between a decent shot and a great shot. Because a hunter only gets one chance, it's important to make it count.
When it comes to firearms, nobody can compromise on quality and accuracy, whether he's just a black powder enthusiast looking to hone his skills or a seasoned hunter looking for his next big game. The sport itself is a big challenge and the changing technology has made this sport more accessible and more fun than ever. The right caliber and easy loading account to better accuracy.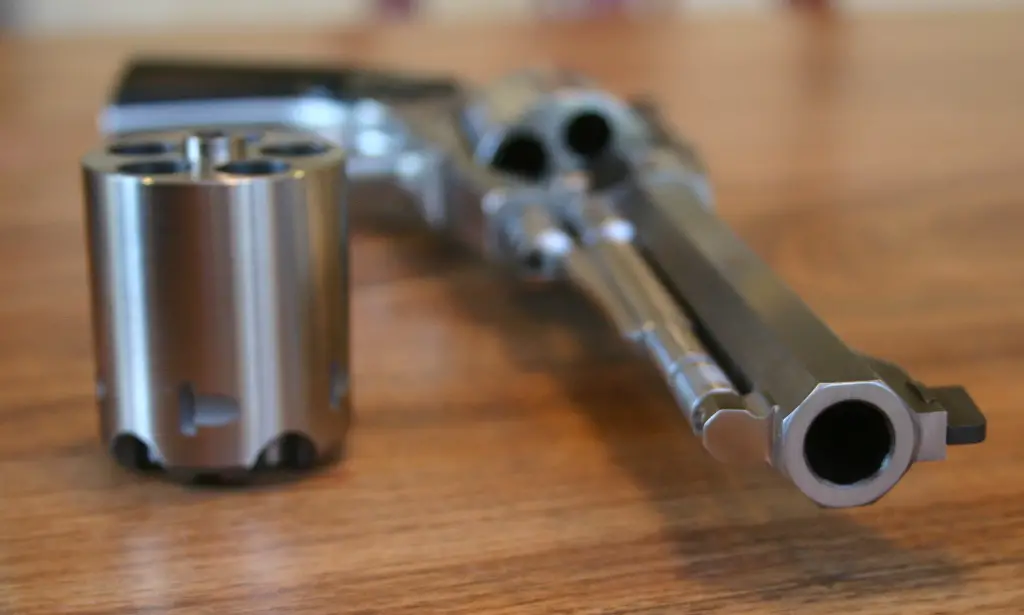 Ease of Use
Cleaning and Maintenance – Keeping your muzzleloader clean is the key to a great hunting experience. As a hunter, you know the importance of each shot and in the woods, each shot counts. Modern in-line muzzleloaders can be thoroughly cleaned and ready for action in less than half an hour which makes it easy for the hunters to maintain the accuracy of the firearm. Plus you can find some good cleaning solutions to make cleaning a breeze. It takes some time to clean a muzzleloader but the extra effort and time are worth the reward. Remember, not to rush it because it can only add to your cleaning woes and you don't want to compromise your performance in the woods.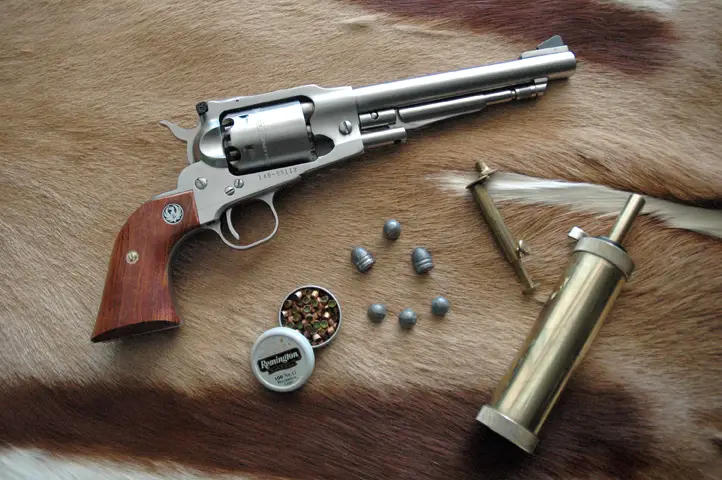 Loading – If you want to have some real fun with muzzleloading and get the best out of your hunting, maybe stay away from those old-school muzzleloaders because of one simple fact that they are a little tough to load. But modern-day attachments and technological advancements have made loading a muzzleloader less stressful and more fun than ever. Hunting scene has been widely dominated by the in-line muzzleloaders. Loading a muzzleloader is a little tricky business but it's not rocket science. Just a few simple steps and you'll fire like a pro in no time.
5 Best Black Powder Revolvers
Subscribe to our Newsletter