Getting the Most Out of Your Russian River Kayaking Trip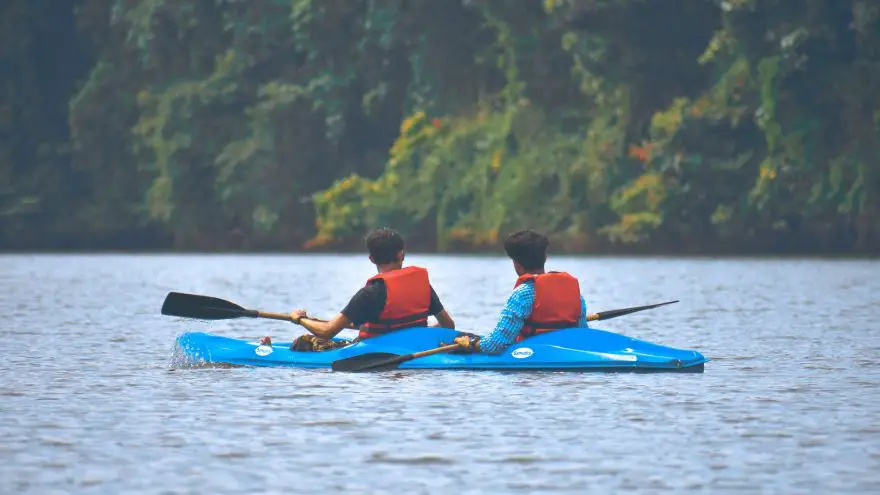 Getting the Most Out of Your Russian River Kayaking Trip
thegearhunt.com
Everyone enjoys spending their summer outside, embracing the weather and exploring. Did you know that California is one of the most visited states in all of America? Well, the fact of the matter is, about 268 million tourists visit California in a year, and it continues to grow. Not only do these tourists go to enjoy the hot weather and the possibility of catching a glimpse of a celebrity, but they also go for the nature that fills the state of California.
A beautiful but hidden attraction within California is the Russian River. Even though it is called the Russian River, it has nothing to do with Russia.
If you are looking for something a little different on your next trip to California, Russian River kayaking may be for you. This is a beautiful way to see this river and enjoy some time making some long-lasting memories with your family.  
Location
The Russian River is located in Northern California, in Sonoma County to be exact. You may have heard about Sonoma County as it is recognized globally as a wine country in California. So not only will you be able to kayak down a beautiful river, but you will also be able to enjoy some wine afterward as well.
The Russian River has a low current and is perfect for not only kayaking, but swimming during the Summer, Spring, and Fall season. If you are traveling to the Russian River during the winter season, you may want to go to the wineries and leave the kayaking until next year.
There are a variety of locations along the river where you can rent a kayak or load your own and explore. Make sure you check out the area and the closest location to you where you can rent a kayak and explore the beautiful area. Overall, if you are headed to Sonoma County, make sure you check out the Russian River.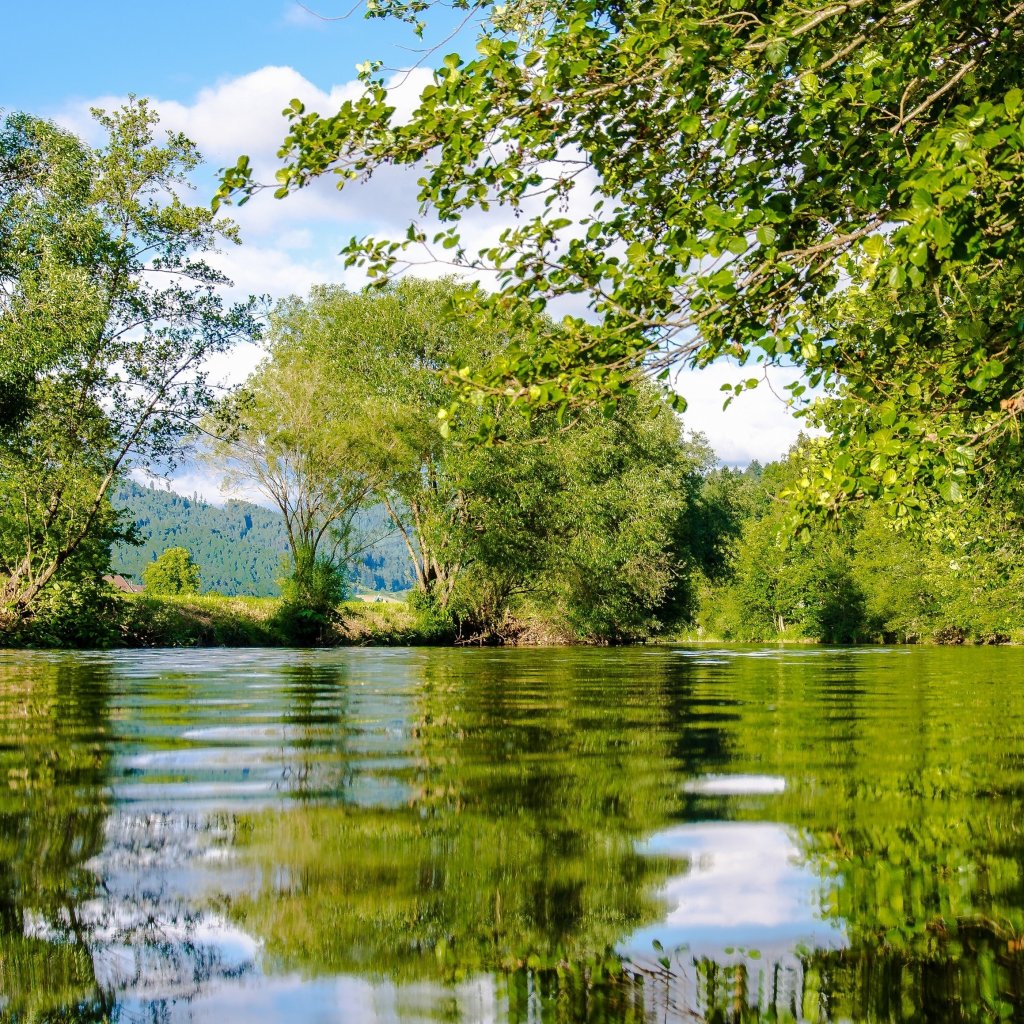 Why The Russian River?
The Russian River has been a secret hotspot to travelers for over 100 years. Not only does the river offer a kayak expedition like no other, but it also provides a variety of activities for families and singles alike. From camping to festivals, it is a destination that will not have you bored.
Califonia is known to bring its A-game, and the Russian River does not disappoint. If you were to ask any Californian about the Russian River, we are sure they would have nothing but a good story to tell you. Overall, this destination is not for a single day trip. It is for the adventurer or the family man that wants to create an exciting adventure for their family.
The Russian River even has a Rodeo that happens in June and a Jazz & Blues Festival that occurs in September. It has a little something for all of us!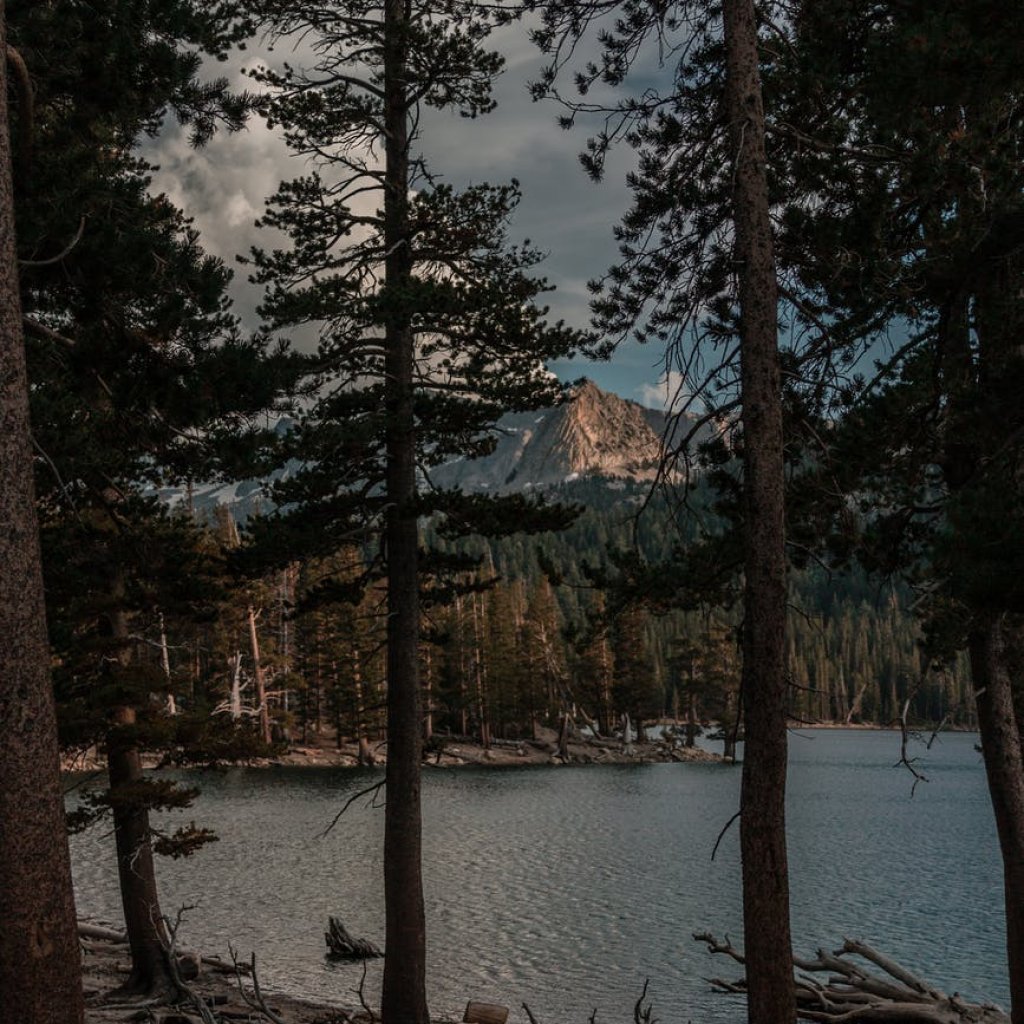 Accommodations
If you are planning on visiting the Russian River and have never been to the area before. There is a variety of places to stay. From Airbnb's to camping, there is a place to stay for everyone and every family.
Maybe you want to experience the wineries and then go kayaking the next day down the Russian River. You may want to look at one of the great Airbnb's or Bed & Breakfasts that scour the countryside.
If you are strictly going to Sonoma County to experience nature and the Russian River, you will want to look into camping. Most places that rent kayaks will also have camping spots or cabins along the river for rent. So you are better off getting your complete package through these establishments to get the best deal.
Overall, you will not have a problem finding a place to stay. So start looking for your accommodation and enjoy a weekend away in the beautiful Northen California.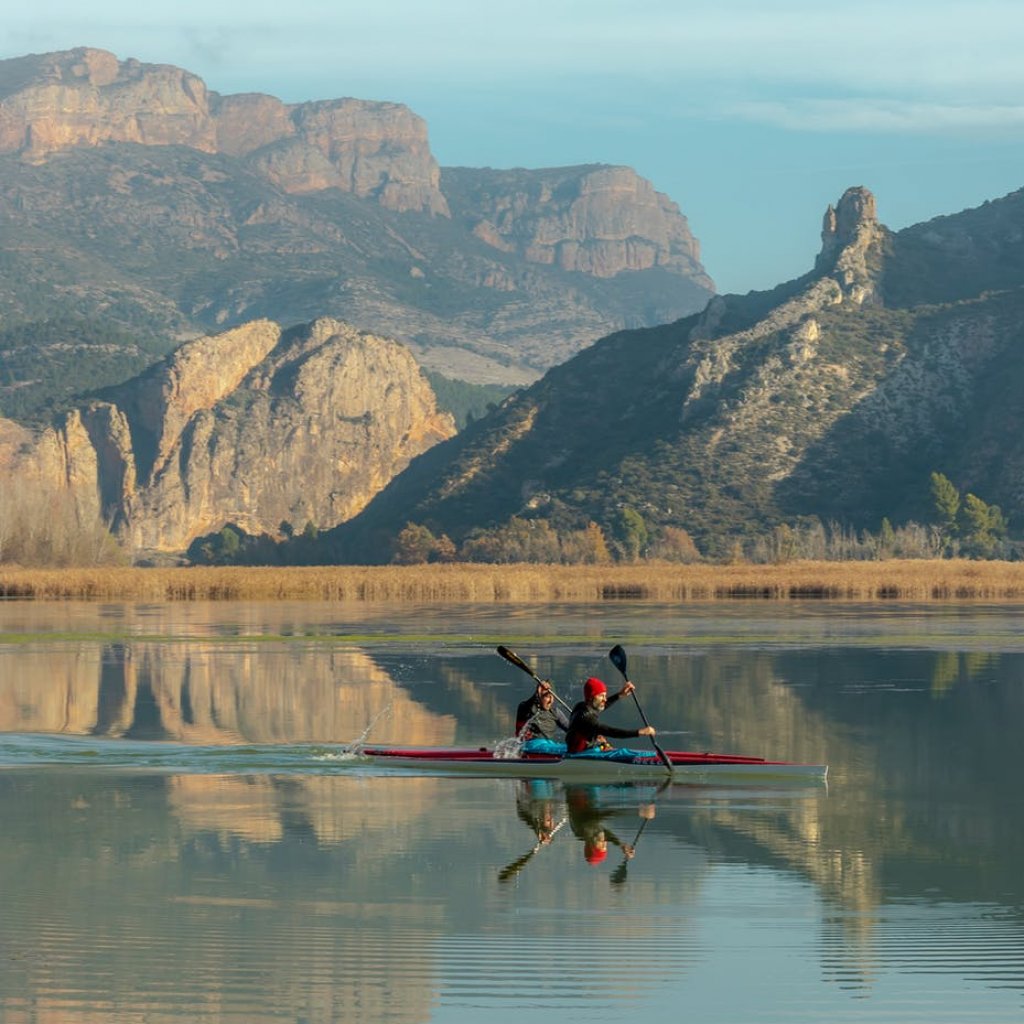 Kayaking The Russian River
So you have made the decision that you are going to kayak the Russian River this year while you are visiting California. You have your accommodations set up, and now the only step left is to plan your kayak trip.
If you have your own kayak, there is a variety of entry points along the river that you can dock your kayak and explore. If you are planning on renting your kayak, the rate per day to rent a kayak and the equipment is around $75. This is great because it does not break the bank and give you a full day to explore the surrounding area.
You do have the option as well to have a guide come with you and show you the points throughout the river. This cost will run you a bit more as you are looking at around $200 for the day. Either way, you have options and will be able to explore the Russian River and its beauty.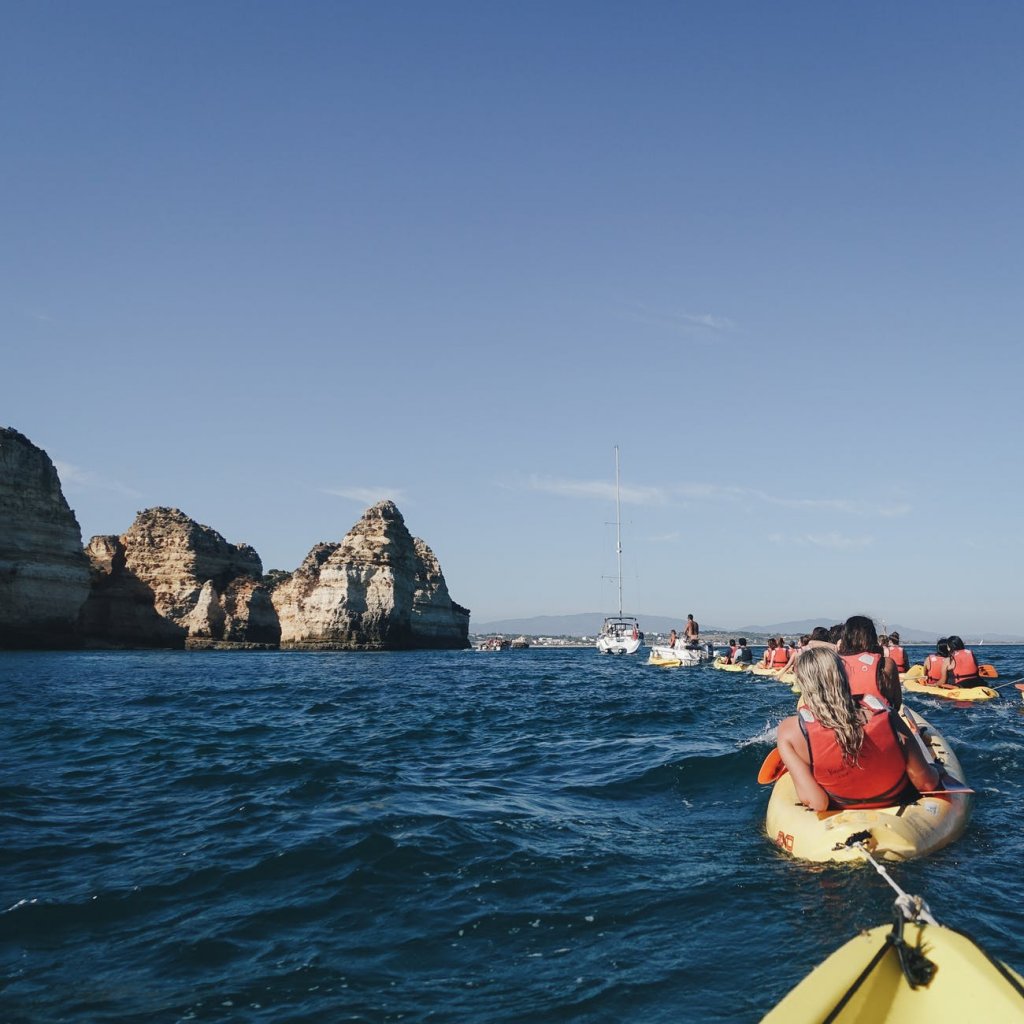 Other Things To Do
If you plan on being down near the Russian River for a couple of days, there are a lot of other activities to experience while you are in Sonoma County. There is a variety of excursions and things to see. You can plan every day of your trip, and still will not be able to do everything Sonoma County offers. 
Biking
So you have experienced the River, now you want an activity to do on land. Biking is that activity. Since you will be in the wine country, a variety of great bicycle tours are available. This way, you can spend the day exploring the beautiful countryside while tasting some delicious wines.
If you are not a wine connoisseur, there are hills and mountains that you can explore. Bike rentals will run you about $45 for a mountain bike and $75 for a road bike.   
Horseback Riding
Maybebicycling is not your thing, but you still want to be able to see the countryside that surrounds the Russian River. A beautiful and adventurous way to do that is by horseback.
Being on horseback and being within the mountains and along the Russian River will make you feel as though your back in the wild west. Do not worry if you have never ridden a horse before as anyone willing to get on a horse can join in on the fun. 
To go on a horseback riding experience, you are looking at a price tag at about $90 per person for an hour tour and $120 for an hour and a half.
Get Ready for an Adventure You Will Never Forget
No matter how you plan your Russian River adventure, you are guaranteed to have a great time. With the abundance of things to do, and the memories ready to be created, the only step left is to get planning. One thing is for sure, and that is that one of your days needs to be filled with kayaking the Russian River.   
Sources
Most Read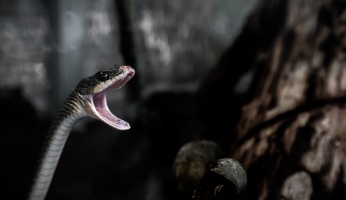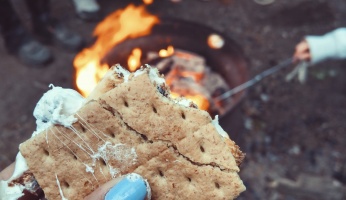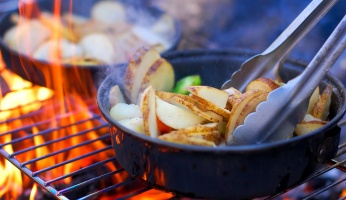 Subscribe to our Newsletter