How to Fly With a Hunting Rifle without Breaking the Law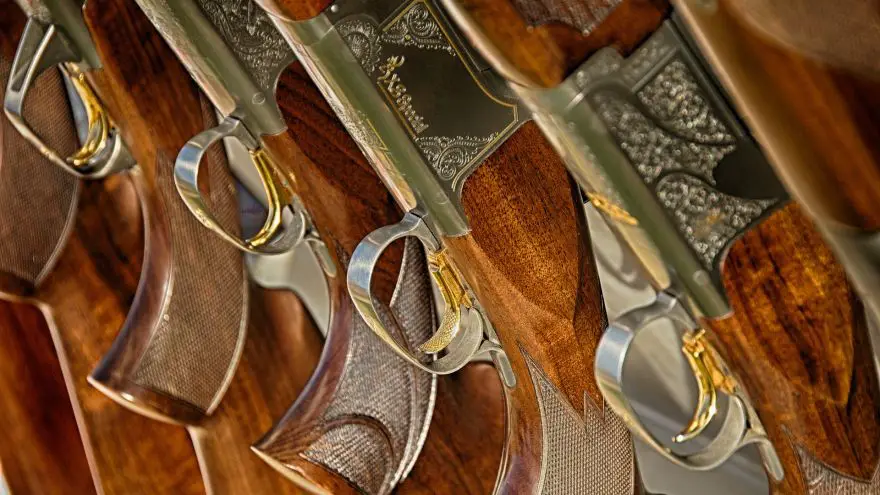 How to Fly With a Hunting Rifle without Breaking the Law
thegearhunt.com
The subject of how to fly with a hunting rifle without breaking the law is an interesting one. Hunters, canned game shooting enthusiasts, and other parties consider it a worthy topic to review on an ongoing basis.
On a broad scale, the rules that govern flying with firearms are governed by airline regulations and the US (TSA) Transportation Security Administration guidelines.
Flying a hunting rifle on a legal way
Using a Locked Baggage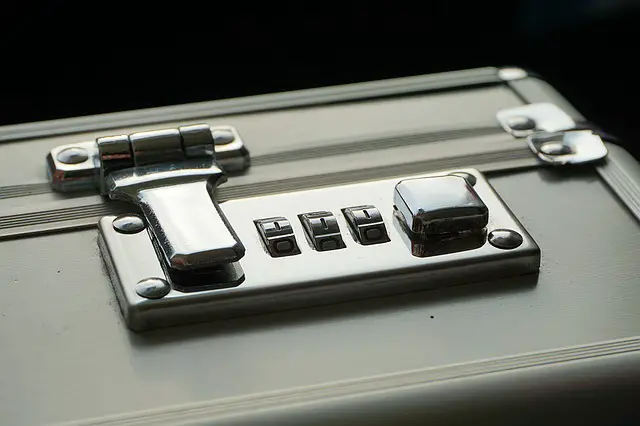 The use of a locked baggage is required if you have to move firearms over the skies. The luggage can also not be a hand-held type, as it needs to be checked in as a result of the prohibited nature of firearms. The core guideline provided here is that the baggage must be hard-sided, and it must not be easily accessible to anyone.
Also worth reading best rifle brands
The other point to note with the baggage description is that it must be strong enough to prevent your firearms from damage. While it is easy to overlook this point, do not forget that on-loading and retrieval of baggage can lead to unintended damage to the firearms. A good luggage can be procured for a few hundred dollars.
There are also a range of approved locks that come with a master lock that cannot be opened without your approval.
Unloaded Ammunition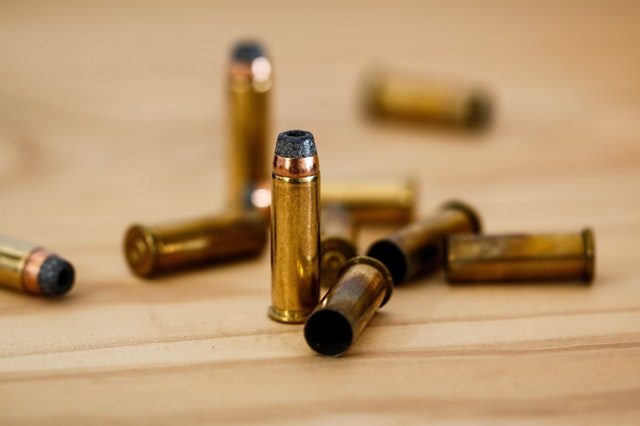 Another vital rule is to make sure that your guns are unloaded before packing them up. You need to make sure that the firearm magazine and chamber are free of any ammunition. Your ammunition needs to pack outside the gun, but both are allowed to be in the same luggage. This is the position of the TSA   and airlines regulations.
Always remember to do a quick check of your gun to make sure the magazines are empty before you lock the luggage. Remember that ammunition case provided by the manufacturer is the best bet when it comes to storing your ammunition. As long as the casing can be accommodated in your luggage, it is preferable you make use of this accessory.
There are a couple of plastic boxes that can be safely used to safeguard the ammunition before placing them in your luggage. Do make sure that none of the ammunition is lying inside the luggage without a case.
As to the largest size of ammunition that is allowed, there are no TSA guidelines for this specifically. However, the published guideline refers to small amounts. Airlines have varied this specification to be about 5 kilograms as the approved weight allowance for checked-in ammunition.
In order not to lose your prized ammunition to confiscation, you will do well to weigh them before you pack your luggage at home.
Always Declare the Firearm
Having arrived at the airport, it is your duty to show to the airline officials at the baggage check-in point that you have concealed firearms. When you do so, am airline supervisor will process your luggage. Travelers are required at this point to read through the declaration card and append their signatures. The declaration you will be signing, specifically includes the provision that your guns are not loaded.
Going through the declaration routine is not a big deal but it is necessary to do so to avoid getting on the wrong side of the law.  Sometimes, there are airline operatives who are either overzealous or ignorant, and they might make things difficult a bit. It is as a result of this that it is advised that you take a printed copy of TSA rules with you.
A few folks might have the opinion that the airline officials should know better at all times, but this is not always the case. To make your passage possible with fewer hitches, it is better to use this safeguard.
At the TSA Station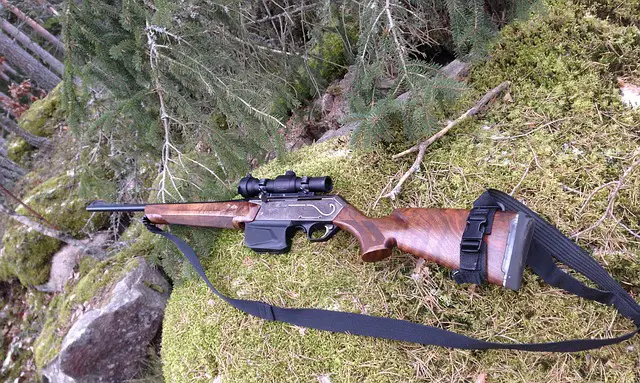 After passing through the airlines initial screening, you will have to go ahead to the TSA screening station. While each airport has related guidelines to work with, the process might differ.  While an airline official might go with you at some airports, there won't be anyone to do so at in other climes.   The process is normally for the TSA agent to see if there are lurking residues on the exterior of the ammunition case. You might have to open the gun case for a closer view when this is required at any of the airports.
When the checking process is completed at the TSA station, you can then go ahead to the gate for your normal boarding rules. You will have to give up about 30 minutes of your time to get this process completed. This should put you in a preparatory mode when leaving the house for the airport. Provide for this added checking phase, so that you do not end up missing your flight.
Normal allowable time is two hours to your departure time and this will make sure that you beat the deadline for check-in. Having enough time on your hands is always better than getting beat up by some unintended delays.
Put up for the Unexpected
In our human experience, do not forget that despite careful planning, sometimes, things still go awry. After you leave the TSA station, do not be surprised to learn that your locks are opened just before you get to your intended destination.
There are homeland security measures that allow for extraneous steps when the TSA agent deems it so. Do not go off at any tangent when this happens, learn to keep your cool and fit in some new locks.
Be vigilant always, and if your ammunition is tampered with or your guns are missing, you must alert the FBI to be on the safe side. Preparation and keeping an eagle eye on your chattel is required when you need to fly with your firearms.
"Be alert always" is the mantra popularized by the Boys Scout, and you will do well to take heed to this. Just adhere to the outline provided above when next you are flying with a hunting rifle and you won't be breaking the law.
Most Read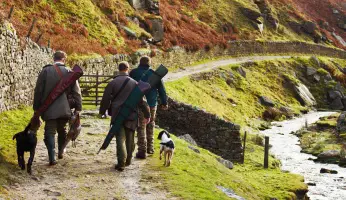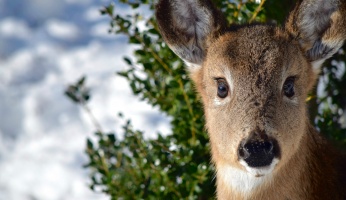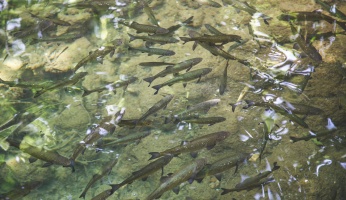 Subscribe to our Newsletter