7 Must-Have Fishing Apps For the Modern Fisherman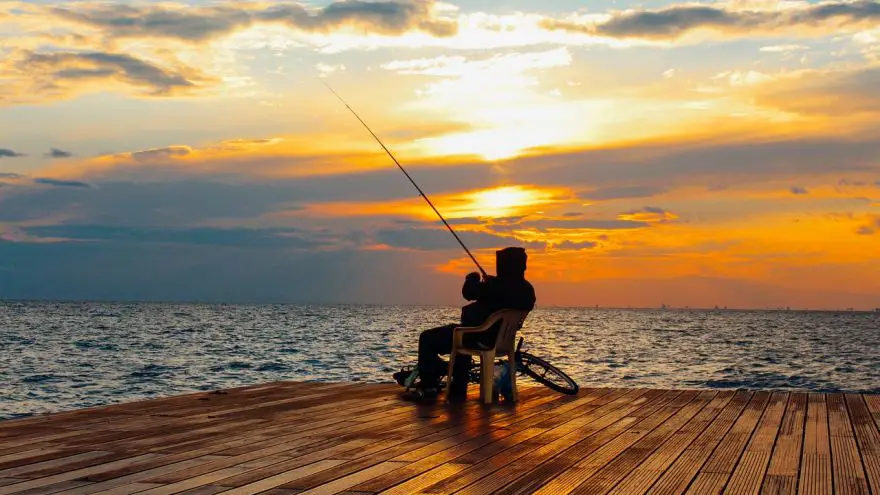 7 Must-Have Fishing Apps For the Modern Fisherman
thegearhunt.com
In an age, where any and everything is done on the internet and technology has taken hold, is it any wonder that certain outdoor activities have turned to the internet as well? If you are an avid fisherman, then you now know that fishing is no exception. It has certainly come a long way in 20 years, from simply throwing your cane pole into the pond and waiting for the orange cork to go under to now being able to check the bottom of the pond for fish activity from your Smartphone. I remember the days of heading out to the local pond with my parents, sitting on the bank and watching the orange cork on my cane pole bob up and down in the water. It was peaceful and there wasn't a bit of technology in sight.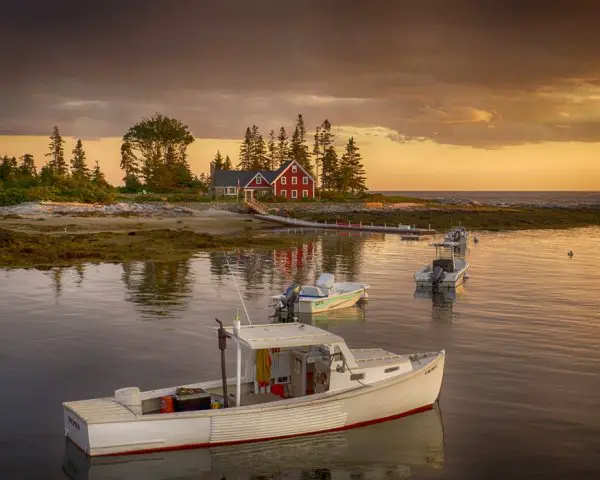 Today, the orange cork is pretty much gone, but fishing is still as fun. Technology has ruined a lot of things, but fishing, it has made better for many avid fishermen. "You know, there's an App for that," has even moved into the fishing world. Today, we will be talking about a few of those must-have fishing apps in this blog. From free to paid apps and for Android to iOS, there is an app out there for that. Keep in mind, these apps can't cast, reel in, or clean the fish for you, but they can certainly help you with your fishing. Ready for the top must-have fishing apps of the fishing world to be revealed. Well, then let's talk about them.
Fishidy: The Best Detailed Maps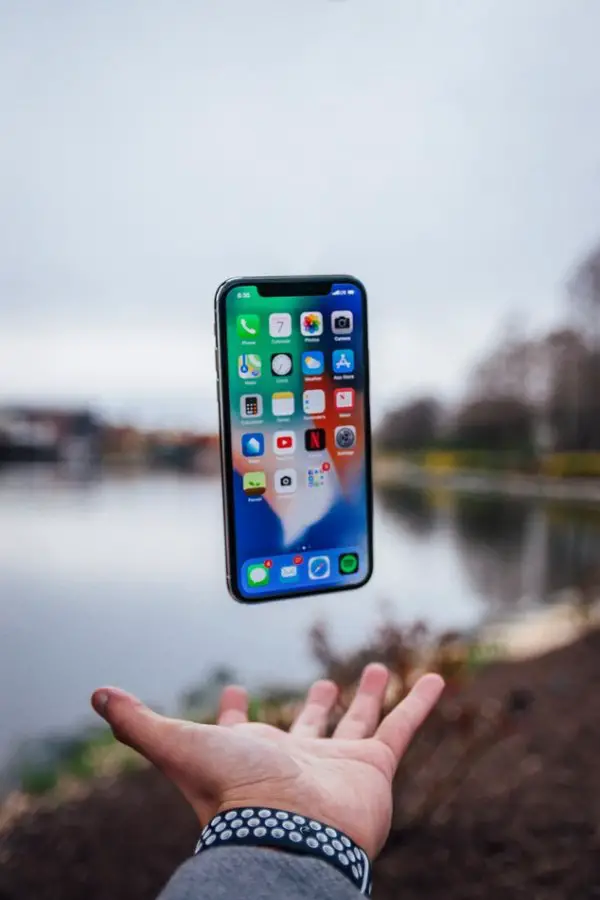 The Fishidy app is available for both Android and iOS. This app is the best out there for detailed mapping. This is an app that is great for anglers, no matter what experience level you are at. This offers apps of over 20,000 freshwater lakes and over 180 saltwater waterways in America. Included in this app are spot markers in each map, information about the seasonal patterns of movement and catch of the fish in the area, and most importantly real-time angler activity, so you are always in the know.
The app even includes a log book that will allow you to keep track of your fish catches and share them with other anglers you know. It's possible to store your secret fishing areas in private or share them with a few of your best friends instead. This app is praised by reviewers for having a simple interface and the fact that it eliminates guesswork, allowing fisherman to enjoy every moment of the time they spend on the water.
Available in both a free or premium version, this is a must-have app for anyone who is serious about their fishing. Upgrading to the premium version will mean you gain access to GPS coordinates that allow you to pinpoint fishing spots that have been proven and more detailed map overlays as well.
Fishbrain: The Best Social Networking App
If you are a fisherman that loves sharing your catch or simply talking about fishing all of the time, then Fishbrain is the best social networking app out there in the fishing world. There are over five million viewers on the app and a whopping three million logged catches to recommend it. It's also one of the more powerful apps as you can use it to log your catch and even view the statistical reports about your own largest catch. The app basically logs your catch, the bait used, and the location you were in.
Included with the app are over 130 species of fish, many tips and tricks and a friend system, so you can celebrate with your fellow anglers over their big catches or be sad with them about the one that got away. If you are looking for new friends that enjoy fishing, a place to share and record your catches, and a place to keep track of it all, then this is the app for you. Most of the features on the app are free, there are a few, however, that require you to have a paid account, which charges a monthly fee.
1Weather: Best for Checking Weather App
1Weather is one of the more popular apps for checking the weather before you head out for a day of fishing and to keep up with the weather once you're out on the lake or fishing off the riverbank. It's also said to be one of the better fishing apps as well. Included in the app is the ability to check the current weather, the weather that is coming up, and even the smaller things like when the sun sets and what time it's going to rise, all important things to the avid fisherman. While it's not entirely accurate, the app includes a 12-week forecast to help you predict the weather.
All of these features are free, but the app does have adverts. You can remove those adverts and just have the features for a small fee, however.
iAngler Tournament: The Best App for Competitions 
To some fisherman, fishing is more than just a hobby. While they truly enjoy getting out on the water and enjoying the calm and tranquility, they also thrive on competition and will take any chance to join a tournament to catch the biggest fish and prove they are indeed the best. For these fishermen, there is the iAngler Tournament app. This app is specifically made to take care of the practical side of the sport, so you can focus on what is the most important, and that would be catching the winning fish.  The app includes that ability to be able to record your catch data even if you are still out on the open water and the ability to compare your largest fish with the other anglers in the tournament by monitoring the app's leaderboard when you are in a registered tournament.
Other pretty cool, and not to mention helpful features, including being able to find tournaments that are going to be held in your area, and the ability to register for the ones you want to enter. You can also keep an eye on the weather and tides in the area, the tournament is in that you signed up for. This is the top app for competitions, so if you are a tournament fisherman, this is one you can't do without.
Orvis Fly Fishing: The Best App for Fly Fishers
If you are already a fisherman, then you already know that there are many different types of fisherman in the world, and today you can find an app for all of them. The Orvis Fly Fishing app is the best one out there for the fly fishers of the world. This app is available for free and only on iOS, it has gotten rave reviews from the tech-savvy fly fisherman out there. A little different from the other apps on the list, this one gives you a guide on how to create your own flies and has a lot of animations, such as how to tie a knot that will come in handy. It also offers hours of videos on things such as how to cast and other cool videos.
It has a glossary, hours of podcasts, and features fishing reports for all of the best fishing spots for fly fishers in North America, South America, the United Kingdom, and Central America as well. If you want real-time updates and everything else this app has to offer and are a fly fisher, you will want to check this one out as soon as possible.
Pro Angler: The Best App for Saltwater Fishermen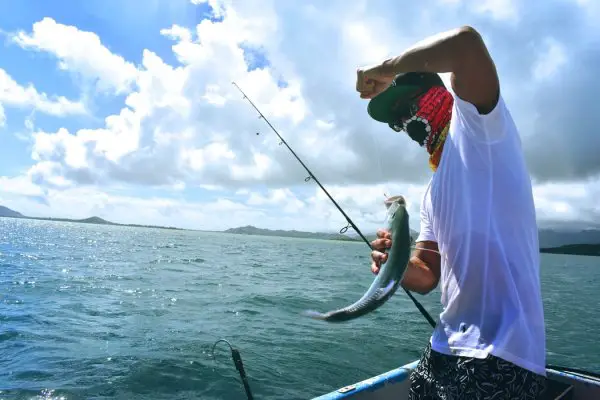 Saltwater fishing is different from any of the other types of fishing out there. You don't fish in a pond. You don't fish in a river or a lake, you fish in the great big ocean. The last thing you want is to have to worry about the practical aspects of fishing when you should be watching the ocean around you and concentrating on landing that huge fish on the deck of the boat. That is where Pro Angler comes in. The product is lauded as a one-stop shop for everything the saltwater fisherman would need. It includes a GPS that coordinates you with over 15,000 fishing hotspots, all over Coastal America. Not only that, but it connects you with over 1,000 services that are useful to fishermen, such as bait shops, weigh stations, and public launches.
The latest angling news is updated weekly from the top captains, so you never have to miss what is going on out at sea, when you aren't there on a fishing excursion. Also, included in the app are tide tables, real-time weather, and location finders. That isn't all, you also get fishing techniques, federal and state regulations list, and even recipes to try at home. There is a live action update to the free version available if you are interested after trying out this must-have app with all its many features.
Fishing & Hunting Solunar Time: The Best App for Planning a Trip
Not all fisherman, just love to fish. Some of them spend their time torn between whether to fish or hunt, especially when they are planning a trip and it's hunting season. Whether you decide to hunt, fish, or do both on your trip, the Fishing & Hunting Solunar Time app can give you the best of both worlds. The app uses Solunar theory to pinpoint not only the movement but the feeding activity of wildlife and fish. From saving your favorite hunting and fishing spots to determining the best time to fish with the GPS, this app has everything you need to have a successful hunting or fishing trip.
Upgrading the app gives you the ability to look at tide charts. Included also, are weather forecasts and a five-day weather forecast as well. You can choose from basic or pro versions for a small fee.
Regardless, of whether you're a pro fisherman or just someone that likes to hit the ponds, rivers, lakes, or oceans on the weekend, the truth is you love fishing and want to concentrate on just that, the fish. With these fishing apps, you can take the guesswork out of finding the fish, tidal charts, and even watching the weather forecast. There is something here for everyone, whether you are a saltwater fisherman, a freshwater fisher, A fly fisher, or love to get in some healthy competition in fishing tournaments. There is even an app for the social fisherman who wants to make friends, and, of course, brag about his catch, or moan about the one that got away.
Today, we have apps that can be downloaded right to your Smartphone and used to help you in every way to catch a fish. From planning your fishing or hunting trip to creating detailed maps and from social media to checking the weather, there isn't much that can't be done to help a local fisherman in today's modern age. Make sure to check out the apps in this blog and see which ones are the best fit for you, who knows one of them just might help you catch the one that got away, and it will be your biggest, best catch to date!
Yes, the days of just lazing away with a cane pole on the riverbank waiting on that orange cork to go under and with technology nowhere in sight, seem to be long gone, but technology has replaced those days with apps that help us and actually can keep fisherman safe at the same time. You can still enjoy those lazy days, but don't forget to check your fishing app to see what the weather is, to track your fish and even to help you have a good time. Happy Fishing, Everyone!
Sources
Android Authority. 10 Best Fishing Apps for Android
Trip Saavy, The 7 Best Fishing Apps to Use in 2018
Shop Karls, The 6 Best Fishing Apps for the Modern Angler
Most Read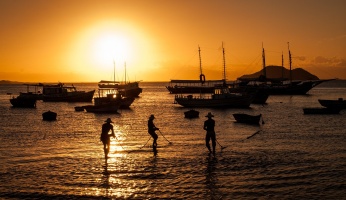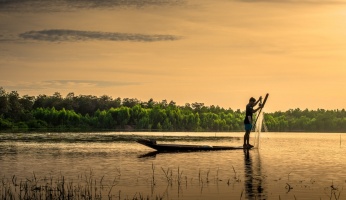 Subscribe to our Newsletter